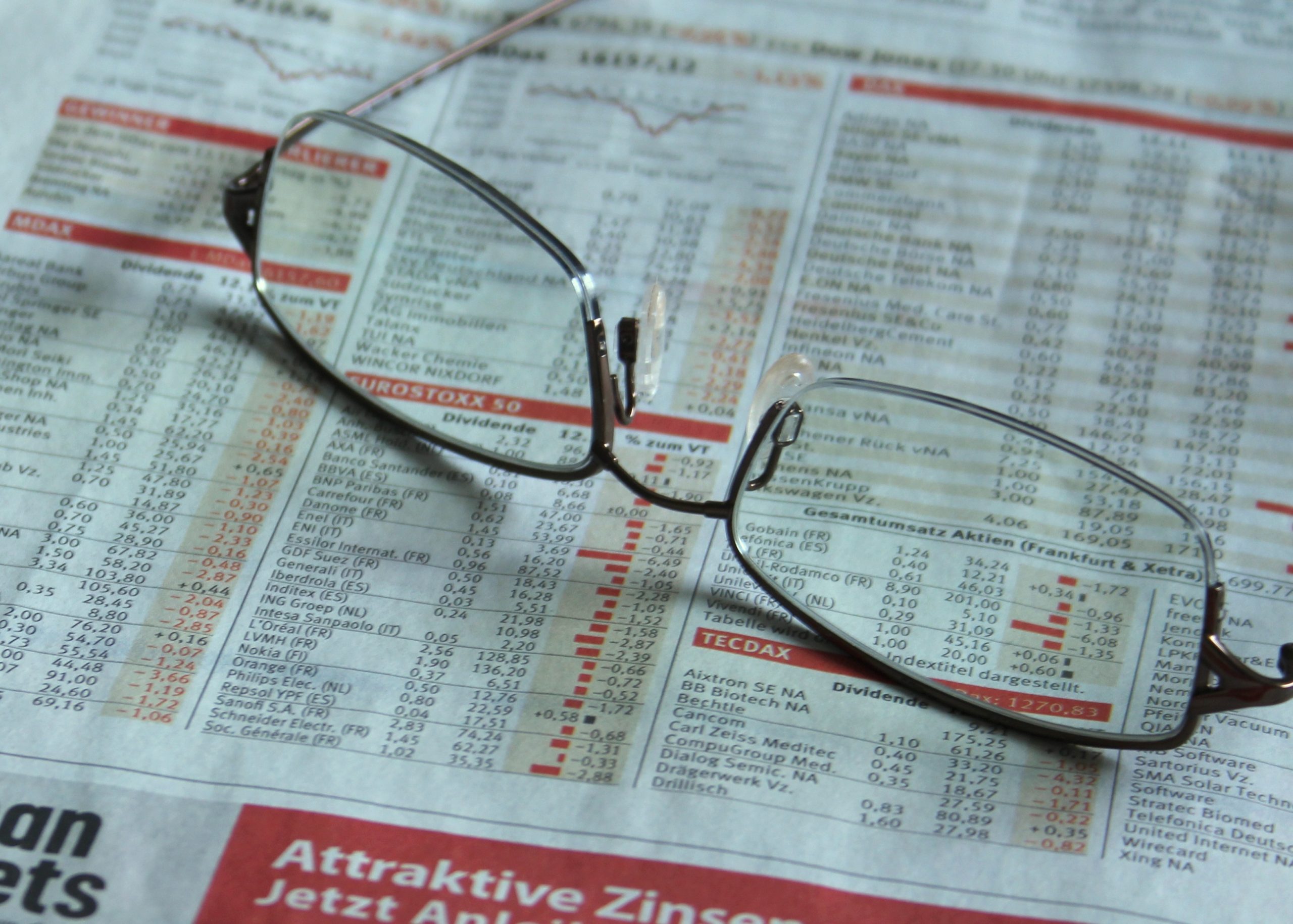 Insurance claims can be tricky, especially when multiple parties and contracts are involved. What happens, for example, when one insurance company claims they are not responsible for payment after a catastrophic event resulting in lost lives? The following Terrebonne Parish case follows this exact scenario. 
 An explosion at the Transco facility in Gibson, Louisiana, resulted in the death of four individuals, including two employees of Danos and Curole Marine Contractors, LLC (hereinafter referred to as  "Danos") and two employees of Furmanite America, Inc. (hereinafter referred to as "Furmanite"). The Danos employees were working under a request-for-service order issued by Transco under a General Service Agreement, and the Furmanite employees were working as a subcontractor to Danos under a request-for-service order under a Master Service Contract. Following the explosion, many lawsuits, including this one, were filed against Transco, Danos, and Furmanite.
Transco then filed a third-party demand against The Gray Insurance Company (hereinafter referred to as "Gray"), maintaining that Gray must defend and indemnify Transco under a provision in an insurance contract issued to Danos for which Transco was named additionally insured under the General Service Agreement. Gray then filed multiple objections to Transco's claim based on prematurity. The 32nd Judicial District Court for the Parish of Terrebonne then dismissed Transco's claims. An appeal to the Louisiana First Circuit Court of Appeal by Transco followed.
During the appeal, Gray argued that Transco was required to seek a defense and utilize the proceeds available from Furmanite's insurance before seeking compensation from Gray, as they maintained that the Furmanite insurers were the primary insurers.  
Under Louisiana law, the prematurity objection asks whether the judicial right of action has come into existence or if some prerequisite condition had not yet been fulfilled. Additionally, prematurity is found by the facts existing when the suit was filed. See It's Golden, LLC v. Watercolors Unit 6, LLC. The Court of Appeal found the resolution of the current issues depended on a determination of the nature and effect of the agreements executed by the parties. See Montz v. Theard.  
After reviewing the General Service Agreement, the Court of Appeal found Danos was required to obtain insurance and that insurance was contractually deemed primary to any other available insurance. The Court of Appeal also found Danos could not unilaterally alter the terms in the General Service Agreement after contracting with Furmanite under the Master Service Contract. Thus, the Court of Appeal found Transco's intent was for Danos to procure insurance for which Transco would be named as additionally insured. 
The Court of Appeal found, under the plain language of the General Service Agreement, Danos was required to obtain insurance from Gray, Transco was named as an additional insured under the insurance contract, Gray was the primary to any other insurance, and Transco's third-party demand seeking a declaration that Gray was obligated to defend and indemnify Transco was not premature. The Court of Appeal then reversed the Trial Court's judgment dismissing Transco's demand.   
This case highlights the importance of contracting in clear, unambiguous writing, as your agreements with other individuals, entities, or insurance companies may be brought to question by a court. A knowledgeable attorney may be necessary to review these policies and fight for your legal rights if a dispute occurs. 
Additional Sources: SHARON DUPRE AND WILSON DUPRE, JR. VERSUS TRANSCONTINENTAL GAS PIPE  LINE, LLC, FURMANITE AMERICA, INC., E S & H, INC., AND DANOS AND CUROLE MARINE CONTRACTORS, LLC
Written by Berniard Law Firm Blog Writer: Samantha Calhoun
Additional Berniard Law Firm Articles on Complex Insurance Disputes: Insurance Contract Confusion Leads to Louisiana Lawsuit — Louisiana Personal Injury Lawyer Blog — January 17, 2023