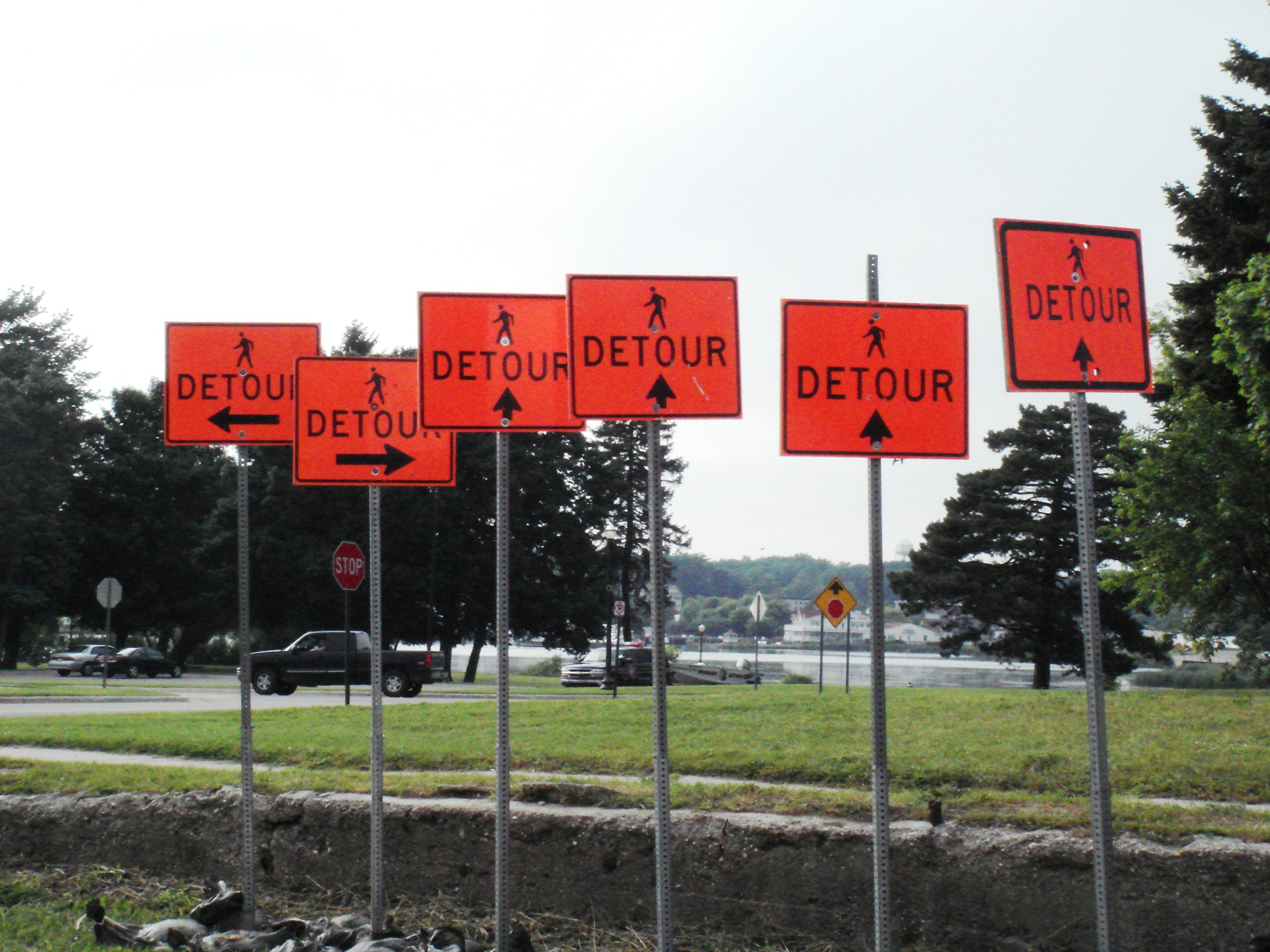 Automobile insurance claims are complex enough, as it is unlikely that all parties involved will immediately agree on a settlement amount. These claims become even more convoluted when there are questions as to what state law should apply or when the insured isn't fully aware of what his policy entails. Unfortunately, this is precisely what happened when a man was involved in an accident in New Orleans. 
Jones was involved in a motor vehicle accident in Orleans Parish, and the other driver, insured by Allstate, was found to be at fault. Jones settled with Allstate and then attempted to recover under his own uninsured/underinsured motorist claim from GEICO. GEICO denied his claim stating that Jones was in direct violation of his Georgia-issued policy and statutory law when he failed to obtain GEICO's approval before settling with and releasing Allstate. 
Jones then brought a claim against GEICO, where he, in part, filed a motion for summary judgment seeking a judicial determination that Louisiana law applied, not Georgia's. The Civil District Court of Orleans Parish granted Jones' partial summary judgment claim and found that Louisiana law applied. GEICO then appealed the Trial Court's ruling to the Louisiana Fourth Circuit Court of Appeal, where the issue focused on whether the Trial Court correctly granted Jones' motion for partial summary judgment.