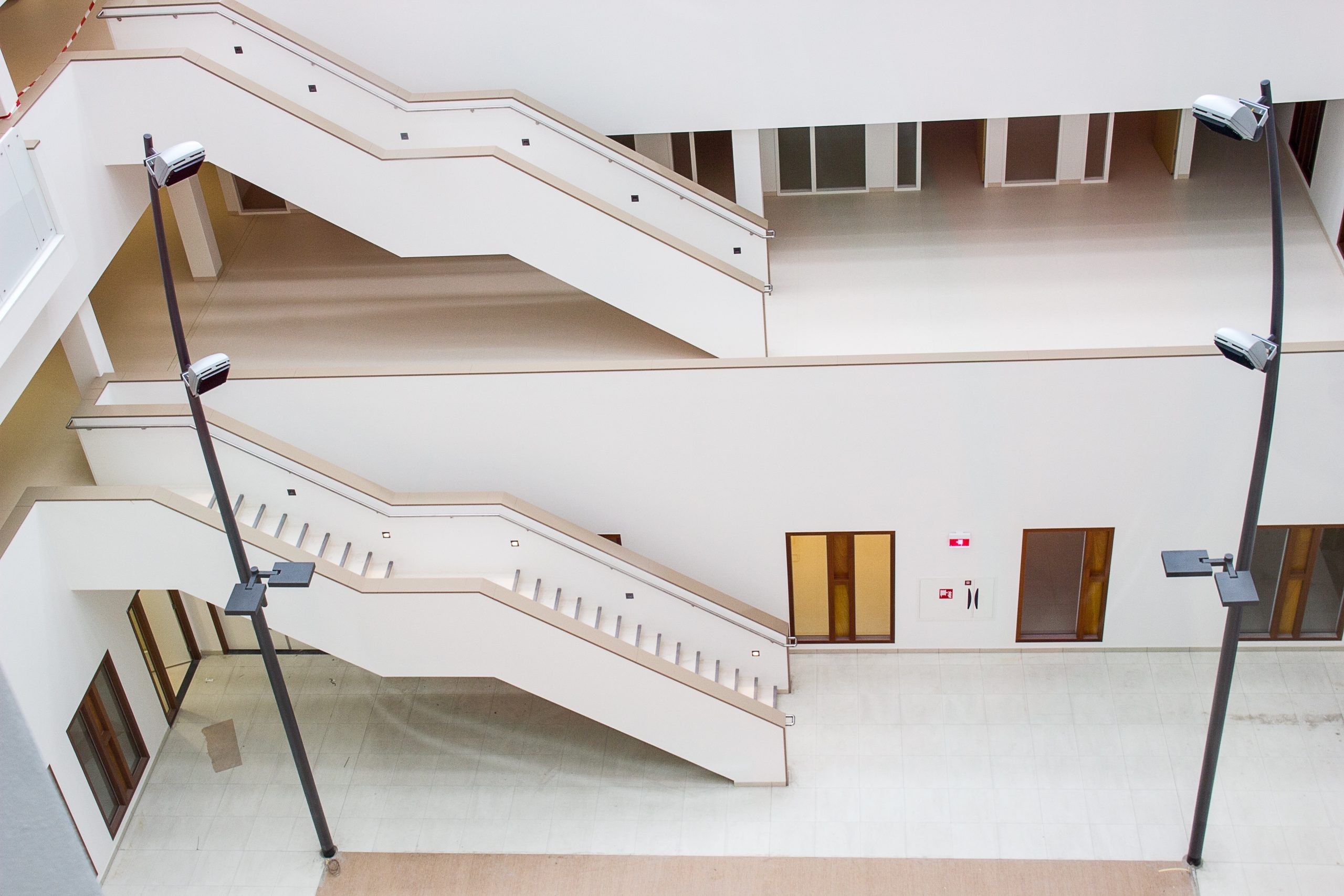 People may be fired for a variety of reasons. Often a dismissed employee feels the termination was unjust or racially based. Bringing a lawsuit under Title VII of the Civil Rights Act of 1964 is difficult. A plaintiff must present evidence for a prima facie case of discrimination to survive summary judgment. The following case out of Baton Rouge, Louisiana, demonstrates the difficulty of doing so.
David Williams, an African-American man, worked for Franciscan Missionaries of Our Lady Health Systems, Inc., before being terminated in November 2012. Williams felt the firing was unfair and that he had claims to bring against the hospital. Williams' lawsuit asserted racial discrimination and retaliation claims under Title VII and U.S.C. § 1981. 42 U.S.C. § 1981. The Federal District Court granted summary judgment for Our Lady Health on both claims. That ruling caused Williams's case to be dismissed, so he appealed the ruling to the United States Court of Appeals for the Fifth Circuit.
On appeal, the court must examine the district court's granting of summary judgment and if the non-moving party has met their prima facie burden. Summary judgment is appropriate when there are no disputes of material fact, and the movant is entitled to judgment in their favor as a matter of law.
In Title VII matters, an employee must provide evidence that they (1) are a member of a protected class, (2) are qualified for the position they had, (3) were subjected to an adverse employment action, and (4) were treated less favorably than others similarly situated who are not members of their protected class. Additionally, without direct evidence, "[a] plaintiff establishes a prima facie case of retaliation by showing: (1) that she engaged in activity protected by Title VII; (2) that an adverse employment action occurred; and (3) that there was a causal connection between the participation in the protected activity and the adverse employment decision." Shackelford v. Delotte & Touche, LLP, 
The appeals court noted Williams had multiple ways to introduce evidence that would have established his prima facie case of discrimination. However, Williams presented no evidence in his complaint, amended complaint, nor his opposition to summary judgment that would establish similarly situated employees outside Williams' protected class experienced more favorable treatment. The court also ruled Williams did not provide evidence that showed a similarly situated employee who was "treated more favorably under nearly identical circumstances." Therefore, his discrimination claims based on that issue failed. Willis v. Cleco Corp., 749 F.3d 314, 320 (5th Cir. 2014).
Concerning his claims of retaliation, the appeals court noted that Williams needed to prove he had complained that he felt he was being disciplined at work due to his race. The court found Williams failed to prove those who decided to terminate Williams were aware of such claims. Accordingly, the court of appeals decided the district court did not err in granting summary judgment in either the Title VII discrimination or the retaliation claim. 
To have an employment discrimination lawsuit held in court, a plaintiff must produce evidence to prove each element of the claims alleged sufficiently. With adequate evidence, a case will make it past a motion for summary judgment. Unfortunately for Williams, the court felt he did not provide such proof. 
Additional Sources: Williams v. Franciscan Missionaries of Our Lady Health Sys., Inc., 190 F. Supp. 3d 561 (M.D. La. 2016)
Written by Berniard Law Firm Blog Writer: Abigail Varney
Additional Berniard Law Firm Articles on Employment Discrimination: Employment Discrimination in New Orleans: The Difficulty is in the Proof
Louisiana Employment Discrimination Case Fails Due to Lack of Evidence