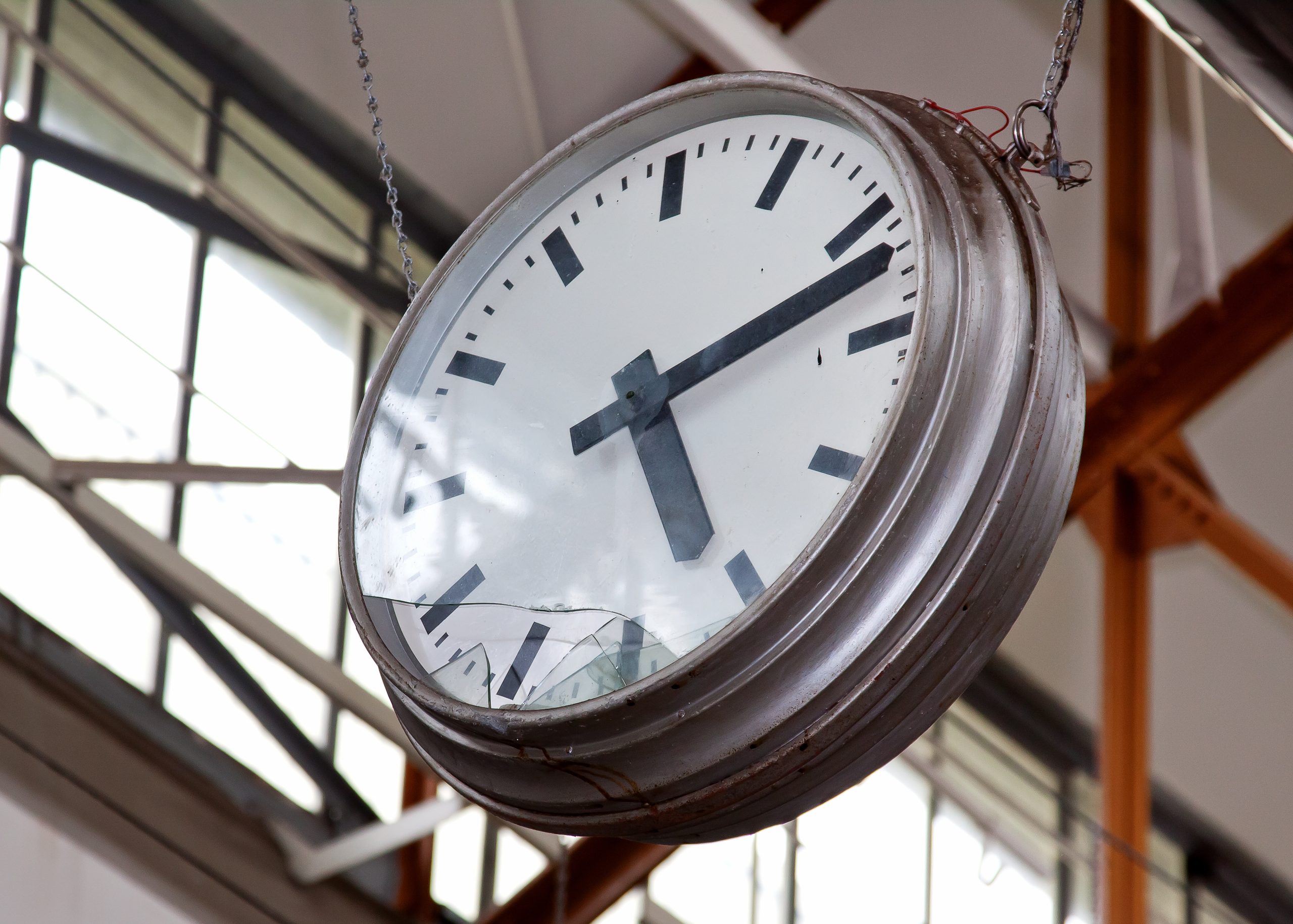 Timing is an important part of claiming worker's compensation in Louisiana. Louisiana R.S. 23:1209(C) requires that:
The employee files an initial claim or makes other suitable arrangements within one year of the injury; and

The employee makes any subsequent claims no more than three years after the last payment of medical benefits.
A claim that fails (1) or (2) is "prescribed" under the statute, meaning it falls outside of the window for being accepted.
In cases like Kennedy v. WSTMC, where requirement (2) is in question, the outcome depends on when exactly "the last payment of medical benefits" was made.
Ms. Denise Kennedy was an employee of Washington/St. Tammany Medical Center (WSTMC) when she was injured in a slip and fall accident. She received treatment paid by WSTMC's insurer FARA, including a successful disc fusion operation in July 2007. In February 2010, her treating physician released her from care.
WSTMC continued to schedule Ms. Kennedy for appointments with their physician throughout 2011. She received an X-Ray on July 11, 2011, but missed appointments scheduled for August, September, and November. Ms. Kennedy's final appointment was a Second Medical Opinion (SMO) exam covered by FARA with a payment on January 27, 2012. At this time, the employer's doctor agreed that she could be released.
On January 26, 2015, Ms. Kennedy filed a "Disputed Claim for Compensation" form. WSTMC objected because it was filed over three years after the last payment of medical benefits. Additionally, WSTMC argued that the last payment of medical benefits was not the January 27th payment for Ms. Kennedy's SMO appointment; instead, it was the payment issued for her X-Ray in July 2011.
At the first hearing on this matter, a Worker's Compensation Judge (WCJ) sided with WSTMC, finding that the last payment of medical benefits occurred on July 11, 2011. 
The Louisiana First Circuit Court of Appeal was next. Here, another statute was brought to bear: La. R.S. 23:1203, which makes employers liable only for medical expenses necessary for treating a work-related injury. Considering the effect of both statutes, the Court of Appeal could narrow the question. When was the last payment for a medical benefit necessary for treatment?
The X-Ray appointment in July 2011 was deemed necessary. The other appointments in 2011 Ms. Kennedy did not attend? Not necessary—or treatment—considering she was absent. That left only the SMO examination. Was it a necessary medical treatment that would "restart the clock" and give her another three years to make a claim? If so, her January 2015 filing would just meet the prescriptive period set out in R.S. 23:1209(C).
The First Circuit concluded that it wasn't. The idea behind an SMO appointment is to give the employer a chance to verify the legitimacy of the employee's claim. When mandated by an employer, it is required for the employee. La R.S. 23:1121(A). However, an SMO is an evaluation, not a necessary part of the employee's medical care—especially for someone like Ms. Kennedy, who has already completed treatment with another physician.
The 1209 statute is meant to promote fairness and protect employers from stale claims. See Winn Dixie Louisiana. On the downside, distinguishing between necessary treatment and optional evaluations is potentially confusing for an employee. A great lawyer can help translate the statutory law and ensure a good faith claim goes forward on the proper timeline.
Additional Sources: DENISE KENNEDY VERSUS WASHINGTON/ST. TAMMANY REGIONAL MEDICAL CENTER
Written by Berniard Law Firm Blog Writer: Emily Toto
Additional Berniard Law Firm Articles on Louisiana Worker's Compensation Disputes: What happens when a Workers' Compensation Judge orders your claim to be paid and your employer appeals?