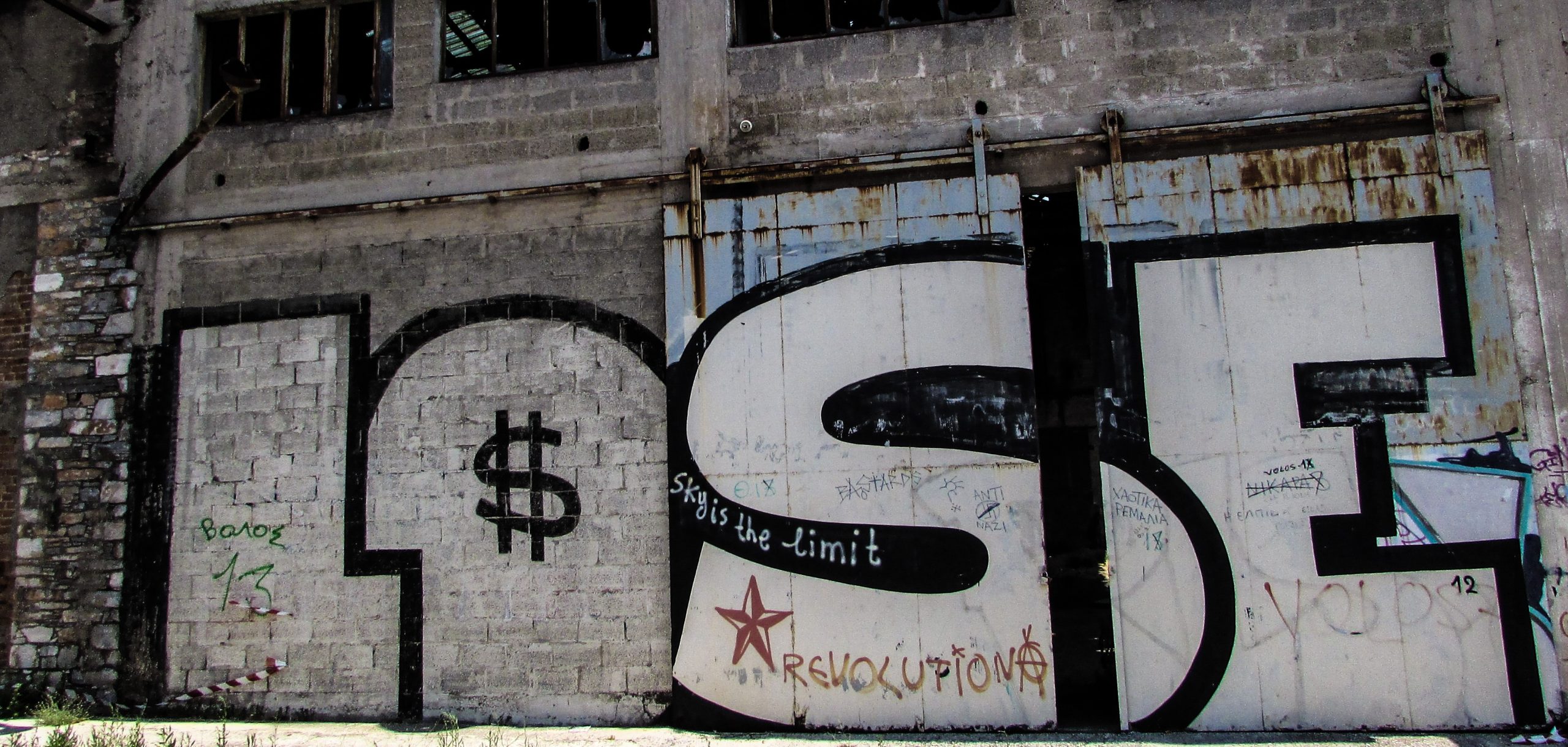 It is always difficult when you lose a job. But it can be even more difficult if you feel you were unfairly fired. If you find yourself in this situation, consider what legal options are available. This is the situation Christine Simpson found herself in after being fired from her job as a production technician in Canton, Mississippi.
Before she was terminated, Simpson allegedly injured her ankle on the job and pursued a claim under Mississippi's workers' compensation laws. Her employee, Kelly Services Inc., claimed she was fired for not calling in and for missing work after her doctor released her to return to work. Simpson, however, claimed that her absences were all excused due to her injury. She claimed that the real reason Kelly fired her was disability discrimination. 
Approximately two weeks after being terminated, Simpson filed a Petition for Chapter 13 Bankruptcy in the United States Bankruptcy Court for the Southern District of Mississippi. As part of the bankruptcy proceeding, Simpson was required to submit a Statement of Financial Affairs. One of the questions on the form asked her to list all lawsuits to which she was a party within one year immediately before filing for bankruptcy. Simpson checked the box labeled "none" next to that question. 
A few months after filing for bankruptcy, Simpson filed a charge of discrimination with the Equal Employment Opportunity Commission ("EEOC"). A few months later, after receiving a "right to sue" from the EEOC, Simpson sued Kelly in the United States District Court for the Southern District of Mississippi. Simpson claimed that her termination violated the Americans with Disabilities Act and the Family Medical Leave Act. Still, Simpson did not disclose this case to the bankruptcy court. 
Kelly moved for summary judgment, arguing there were no genuine issues of material fact. The district court granted Kelly's motion for summary judgment based on judicial estoppel because Simpson had not disclosed her claim against Kelly in her bankruptcy proceedings. Simpson then appealed to the United States Court of Appeals for the Fifth Circuit.
Judicial estoppel is intended to prevent plaintiffs such as Simpson from taking a legal position in one proceeding and having a contrary position in a different proceeding. The Fifth Circuit uses the following criteria to determine whether judicial estoppel applies: "(1) the party against whom judicial estoppel is sought has asserted a legal position which is plainly inconsistent with a prior position; (2) a court accepted the prior position, and (3) the party did not act inadvertently." See Love v. Tyson Foods, Inc., 677 F.3d 258, 261 (5th Cir. 2012).
Simpson failed to disclose her lawsuit against Kelly in her bankruptcy proceeding. Simpson argued that her failure to disclose the lawsuit was inadvertent, and she did not understand her duty to report the lawsuit against Kelly. However, failure to disclose a lawsuit is only inadvertent if the individual lacks knowledge of the undisclosed claims or has no motive to conceal them. See In re Coastal Plains, Inc., 179 F. 3d 197 (5th Cir. 1999). Here, neither condition was met to establish an inadvertent failure to disclose because Simpson knew about this lawsuit. Further, she had the motivation not to reveal it, given the potential financial benefit resulting from the non-disclosure. As a result, the Fifth Circuit held that the district court had correctly applied these criteria for judicial estoppel to the facts in the case and affirmed the dismissal. 
Suppose you find yourself in the difficult position of navigating a bankruptcy or another legal proceeding at the same time you are pursuing another claim, such as for discriminatory termination. In that case, you must consult with a good lawyer to make sure you do not take any positions in one proceeding that might adversely affect your rights in another proceeding. 
Additional Sources: Simpson v. Kelly Services, Inc.
Additional Berniard Law Firm Article on Judicial Estoppel: Prior Bankruptcy Nearly Prevents Shreveport Man from Filing Personal Injury Case