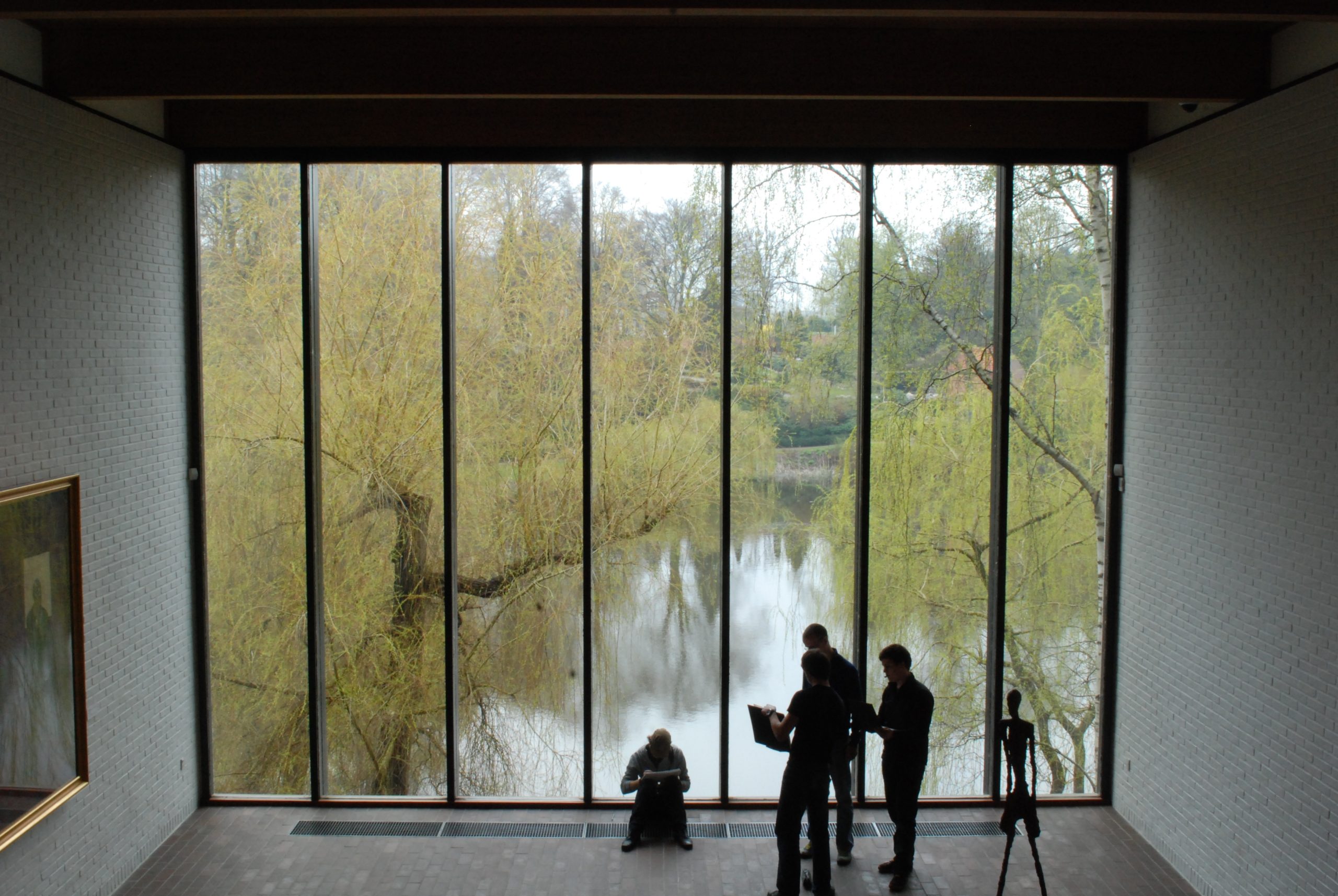 Imagine going shopping at your local Wal-Mart or other store and slipping and falling because there is standing water. You might think you can recover from the store for your injuries. However, simply showing that you slipped and fell is not enough to win in court. Rather, you must present sufficient evidence about the store's involvement and knowledge of the unsafe conditions. 
Bethany Dubroc entered a Walmart in Pineville, Louisiana, while it was raining. While reaching for a prescription in her wallet, Dubroc slipped and fell. After she fell, Dubroc noticed that there was water on the floor. Dubroc sued Wal-Mart in the District Court for the Western District of Louisiana. 
Walmart moved for summary judgment, arguing Dubroc's case should be dismissed because Dubroc did not provide evidence that Walmart either created or had actual or constructive knowledge of the water that allegedly caused Dubroc to slip and fall. In response, Dubroc argued that employees at Walmart did not follow Walmart's Inclement Weather Policy. This Inclement Weather Policy required that Wal-Mart employees every fifteen minutes and wipe down wet shopping carts every fifteen minutes. However, for the hour before the time Dubroc fell, no Wal-Mart associate mopped the area where she fell or wiped down the shopping carts. Dubroc presented evidence, including surveillance video, deposition testimony, and witness statements. However, none of this evidence provided insight into how long the water had been on the floor at Wal-Mart prior to Dubroc's fall. 
Under Louisiana law, Dubroc was required to present evidence that Wal-Mart either created or had actual or constructive knowledge of the condition that caused her injury. See La. R.S. 9:2800.6. A plaintiff (here, Dubroc) must show that the condition existed for some time before the fall. See White v. Wal-Mart Stores, 699 So.2d 1081 (La. 1997).
Here, Dubroc could not state how long the water had been there before she fell. She also did not present any evidence that a Wal-Mart employee knew that there was water on the floor in the area where she slipped. The district court pointed out that Dubroc even testified that the only footprints and cart tracks she saw in the pool of water where she fell were hers. Because Dubroc did not provide such evidence, there was no genuine issue of material fact. The trial court, therefore, dismissed Dubroc's claim against Wal-Mart. Dubroc appealed. 
The United States Court of Appeals for the Fifth Circuit agreed with the trial court's decision in favor of Wal-Mart. The Court held Dubroc did not show any evidence that Wal-Mart created or had actual or constructive knowledge of the condition that caused her injury.  
If you have suffered a slip and fall or similar injuries, the best attorney can help you analyze your potential case and present sufficient evidence. It is vital to provide evidence that the merchant created or had knowledge of the condition that caused your injury for some time before you were injured.  
Additional Sources: Dubroc v. Wal-Mart Louisiana, LLC 
Additional Berniard Law Firm Article on Slip and Fall Accidents: Baton Rouge Restaurant Owner Not Responsible for Slip and Fall Accident