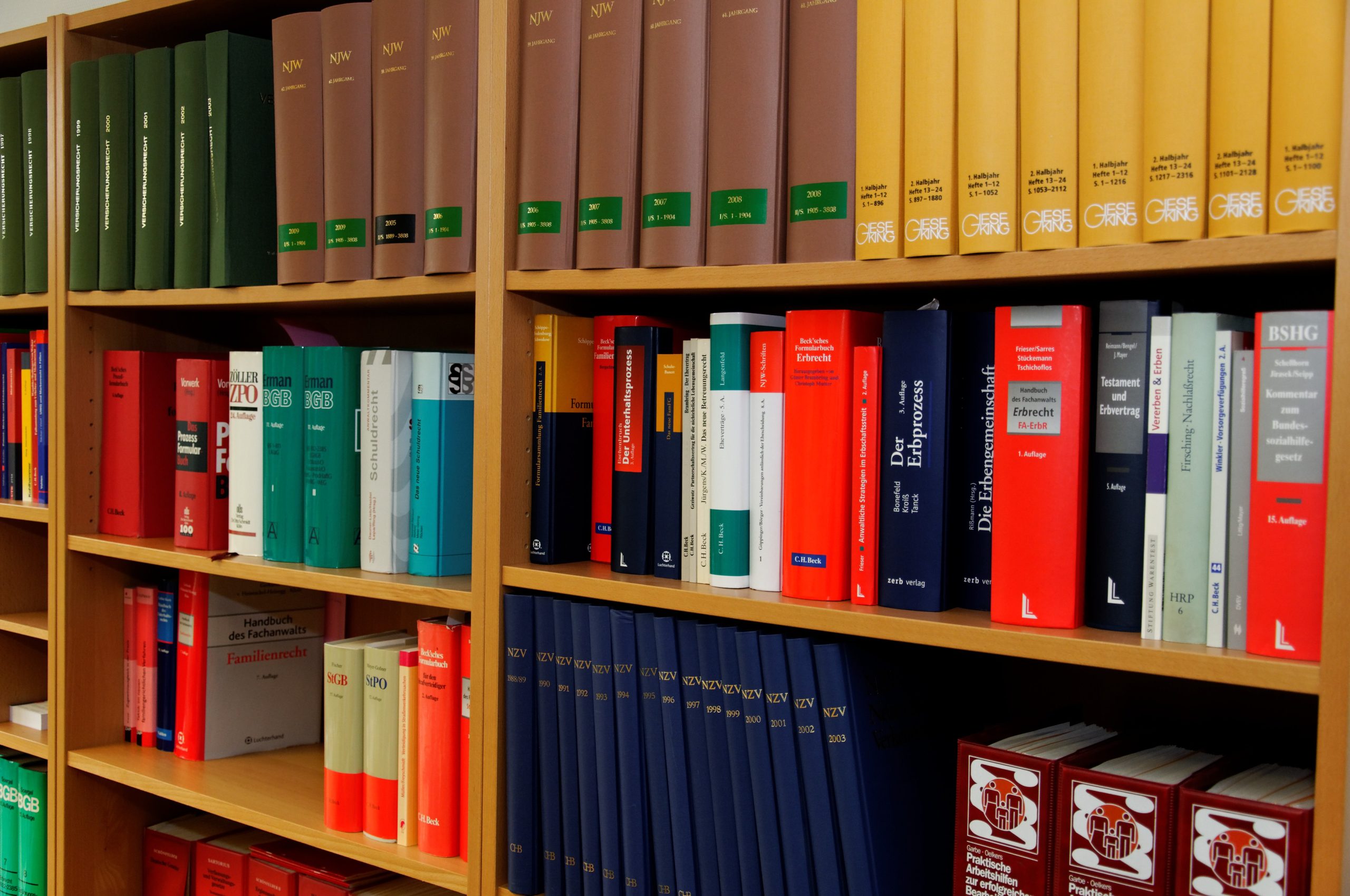 In some cases, mistakes in following procedure can harm a plaintiff's cause of action even if the case otherwise may be successful on the merits. For example, legal malpractice cases in Louisiana must be filed within one year from when the plaintiff knew or should have known that malpractice had occurred. A recent case out of the Parish of East Baton Rouge has outlined when a plaintiff is considered to have some notice of legal malpractice. 
Satterfield & Pontikes (S&P) was a general contractor for the construction of the Lawrence D. Crocker Elementary School in New Orleans, known as the Croker project. The Recovery School District (RSD) owned the property, and Jacobs Project Management Company/CSRS Consortium (Jacobs) acted as the project manager. Norman Chenevert and Chenevert Architects, LLC (Chenevert) and Julien Engineering & Consulting, Inc. (Julien), the sub-consultant structural engineers, created the plans and specifications for the project. In addition, S&P met with Murphy J. Foster, III, a partner at the Breazeale Sachse & Wilson (BSW) law firm, to represent them regarding a previous project S&P worked as a general contractor for. One of the other BSW partners, Steven Loeb, has represented Chenevert previously and had been representing them in connection with the Crocker Project. 
Professional ethics rules required BSW to advise S&P and Chenevert on the potential for conflict and to receive a written waiver from both clients. The Chief Financial Officer of S&P, Laura Pontikes, signed the waiver. In contrast, Chenevert terminated its client-lawyer relationship with Leob, and its file regarding the Crocker Project was returned to the company.