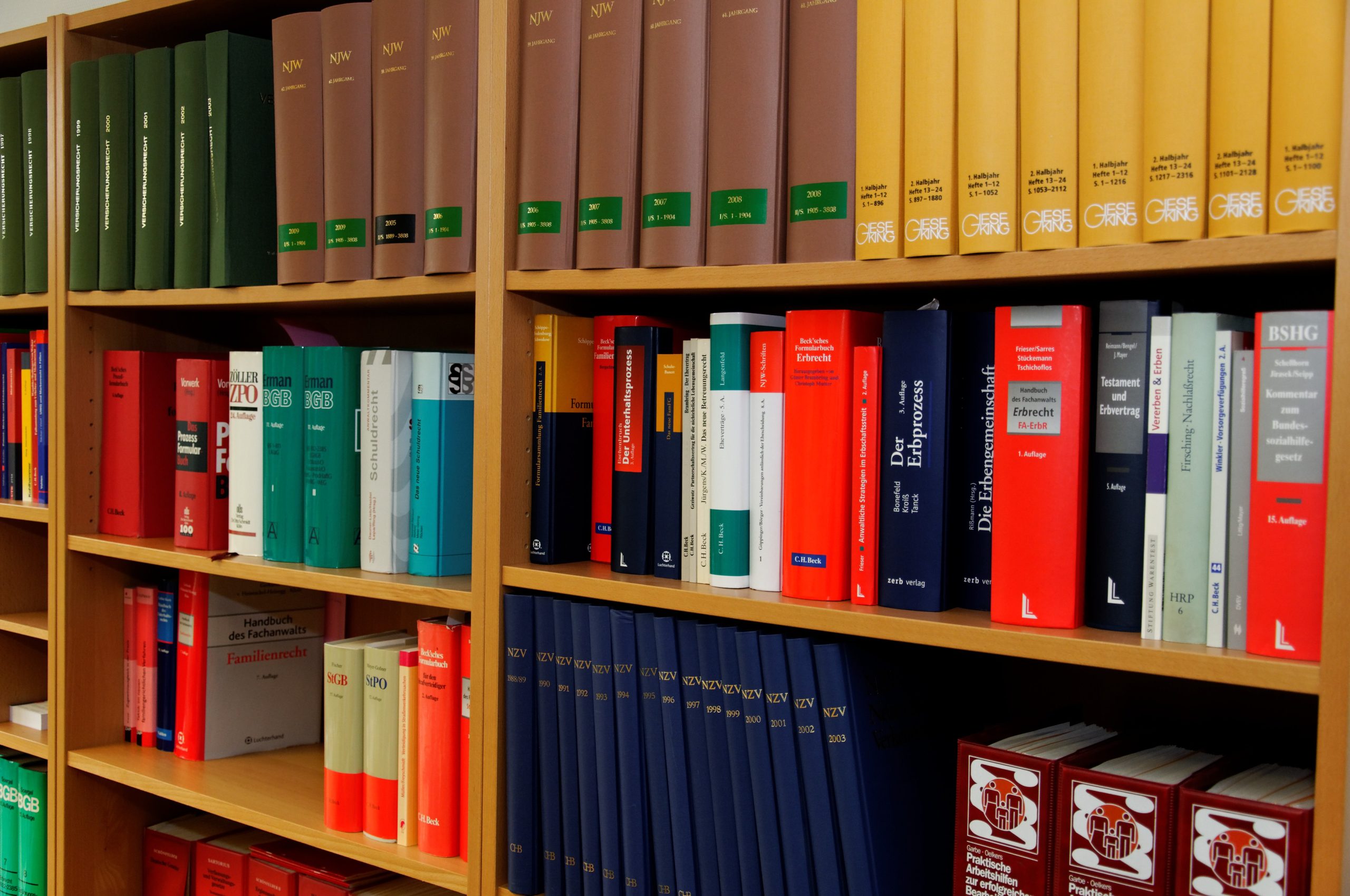 In some cases, mistakes in following procedure can harm a plaintiff's cause of action even if the case otherwise may be successful on the merits. For example, legal malpractice cases in Louisiana must be filed within one year from when the plaintiff knew or should have known that malpractice had occurred. A recent case out of the Parish of East Baton Rouge has outlined when a plaintiff is considered to have some notice of legal malpractice. 
Satterfield & Pontikes (S&P) was a general contractor for the construction of the Lawrence D. Crocker Elementary School in New Orleans, known as the Croker project. The Recovery School District (RSD) owned the property, and Jacobs Project Management Company/CSRS Consortium (Jacobs) acted as the project manager. Norman Chenevert and Chenevert Architects, LLC (Chenevert) and Julien Engineering & Consulting, Inc. (Julien), the sub-consultant structural engineers, created the plans and specifications for the project. In addition, S&P met with Murphy J. Foster, III, a partner at the Breazeale Sachse & Wilson (BSW) law firm, to represent them regarding a previous project S&P worked as a general contractor for. One of the other BSW partners, Steven Loeb, has represented Chenevert previously and had been representing them in connection with the Crocker Project. 
Professional ethics rules required BSW to advise S&P and Chenevert on the potential for conflict and to receive a written waiver from both clients. The Chief Financial Officer of S&P, Laura Pontikes, signed the waiver. In contrast, Chenevert terminated its client-lawyer relationship with Leob, and its file regarding the Crocker Project was returned to the company. 
The following year, RSD's attorney sent S&P a notice alleging that S&P failed to perform the necessary work on the Croker project, such as failing to meet deadlines and causing delays. After receiving the notice, General Counsel for S&P, Dennis Ducran, and Laura Pontikes, asked Foster for assistance with the Crocker project. Foster attended a settlement meeting on behalf of S&P, and the two companies reached a settlement agreement. Foster then advised Laura Pontikes that S&P could sue RSD, Julien, and Chenevert for damages caused by the delay. However, Foster did explain that he could not represent S&P if it decided to sue Chenevert. 
BSW then represented S&P in a lawsuit against Julien, Julien's insurer, and then later RSD. Months later, S&P also decided to file a lawsuit against Chenevert. Because of a conflict of interest, Foster recommended S&P retain Shields Mott Lund (SML) to represent them in connection with the Crocker Project. Ducran then notified Foster that S&P had retained SML and requested him to deliver S&P's client file to Sonny Shields at SML. 
The following year S&P filed a lawsuit against BSW for legal malpractice. The company alleged that when BSW sent the S&P client file to SML, they also received a copy of an email from the senior project manager at Jacobs, John Haarala, to Norman Chenevert, where Haarla said the associated pricing for the miscellaneous steel scope of work and that was what he had been worried about from the start. Haarala also told Chenevert that this information would be included in an Errors & Omissions claim. Haarala also said that he asked for an order of magnitude from Chenevert and had yet to receive it and reminded him the entire evaluation was Chenevert's responsibility. 
S&P argued that while representing the company, BSW withheld evidence that Chenevert, RSD, and Jacobs knew the design plans were incomplete and the reason for the Crocker project delays. S&P also argued that had it had this evidence, it would not have accepted the settlement with RSD. BSW responded by raising a peremption objection, arguing that S&P filed the malpractice over a year after S&P found or should have found the email. The one-year peremptive period for legal malpractice claims is established by La. R.S. 9:5605. The trial court ruled in favor of BSW because it found that S&P should have known the facts leading to the malpractice claim on March 7, 2012, but did not file until July 31, 2014. S&P then appealed the decision.
Upon review, the court explained that La. R.S.9:5605(A) prescribes a one-year timeline to bring a legal malpractice action. The statute provides a legal malpractice claim must be brought within one year of the date of discovering the act, omission, or neglect and within three years of the date of the act, omission, or neglect from the lawyer.
The peremption date runs from the "date of discovery," which is considered to be when a reasonable person in the plaintiff's position would have had actual or constructive knowledge of the damage. A plaintiff with information that would place a reasonable person on notice that malpractice had occurred shall be subject to the one-year peremption. Straub v. Richardson. 
The court noted that when Foster represented S&P during negotiations with RSD, Foster acknowledged that S&P's case against RSD arose from defective plans and that Chenevert admitted the steel design drawings were in error, and that everyone felt that way. However, Foster also told Laura Pontikes that S&P had a claim against RSD, Julien, and Chenevert but reminded her that his partner had represented Chenevert in connection with the Crocker Project and, therefore, would not be able to represent S&P if it decided to sue Chenevert. Therefore, Laura Pontikes was aware of a real conflict regarding the representation and had constructive knowledge that BSW was withholding evidence of Chenevert's liability. 
Overall, the court decided that S&P could not prevail on its legal malpractice action, despite the conflict that arose amid representation for the Crocker Project. S&P could not prevail because it let the one-year peremptive time period to file the action elapse when the company should have known that malpractice occurred. To prevent a legal malpractice claim from being dismissed, the plaintiff should first ensure they file their case within one year of becoming aware of legal malpractice.
Additional Sources: SATTERFIELD & PONTIKES CONSTRUCTION, INC VERSUS BREAZEALE SACHSE & WILSON, LLP, MURPHY J. FOSTER III, INDIVIDUALLY AND STEVEN B. LOEB, INDIVIDUALLY
Written by: Berniard Law Firm 
Other Berniard Law Firm Articles on Peremption in Legal Malpractice Claims: Peremption Prevents Injured Longshoreman from Bringing Legal Malpractice Claim Despite Lack of Notice