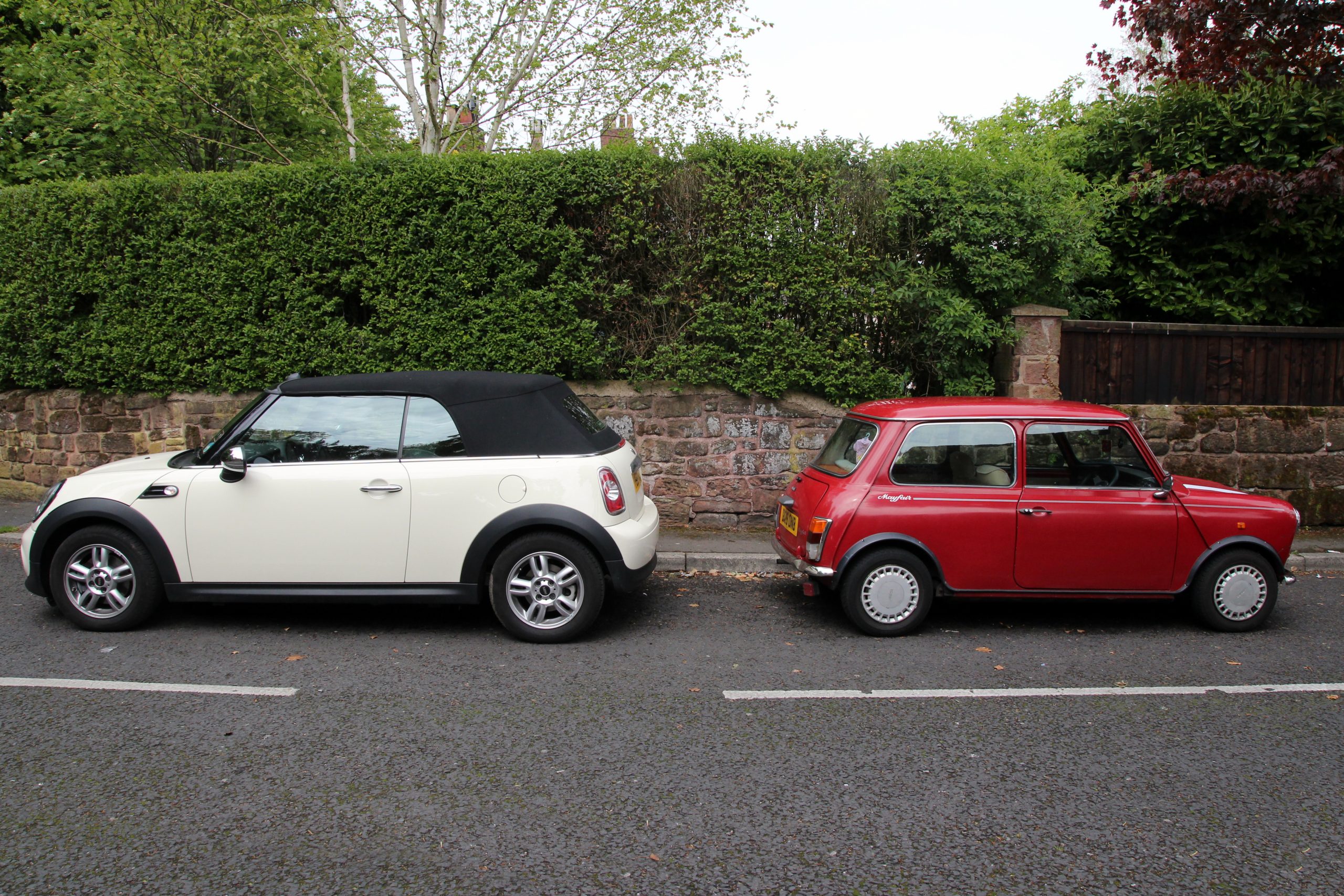 Although you may be excited if you are awarded damages at trial, your award might still face a challenge on appeal. Therefore, when you are involved in a trial for an accident in which you were harmed, it is important to understand what evidence you need to present so that any money you are awarded can survive a challenge on appeal. 
While driving a Honda Accord in Ascension Parish, Louisiana, Juliet All was hit by a Chevrolet Silverado Austin Tynes was driving after he did not stop at a stop sign. As a result, All's vehicle was knocked into a ditch. All received medical treatment at St. Elizabeth Hospital and was diagnosed with chest pain and neck strain. When her pain did not go away, she went to an orthopedic surgeon for treatment, who diagnosed her with whiplash and cervical spine injury, including injury to her soft tissue. 
All filed a lawsuit against Tynes and Safeco Insurance Company, who insured him. The parties agreed that Tynes was solely responsible for the accident and had insurance coverage from Safeco when the accident occurred. They also stipulated that All's damages would not exceed $50,000. At trial, All was awarded $66,000 in damages. This was reduced to $50,000 because of the parties' stipulation. Safeco and Tynes appealed, arguing that the trial court abused its discretion in awarding All $50,000 in general damages because her injuries were minimal and of short duration. 
The appellate court explained the purpose of general damage is to restore an injured party (here, All) to as close as possible to a position as she was before the injury. On appeal, the appellate court reviews the trial court's discretion and does not decide upon an appropriate award. See La. C.C. art. 2324.1. 
On appeal, Tynes and Safeco argued that the trial court ignored the minimal nature of All's injuries and defaulted to its typical award of $3,000 to $3,500 per month for soft tissue injuries. In addition, they argued that the trial court disregarded that All achieved her goals in physical therapy six weeks after the accident and did not receive any additional medical treatment for another five months, so she did not mitigate her damages.
 In response, All argued that the trial court did not abuse its discretion in awarding her $50,000 in general damages because the evidence showed that she has suffered, and continues to suffer, significant pain and suffering because of the accident caused by Tynes. She pointed to the multiple medications she now has to take as well as the sessions of physical therapy she had to attend. All's doctor's deposition also indicated that All continued to suffer from neck pain. All also explained that she stopped treatment for approximately five months because her husband was undergoing cancer treatment, and she did not want to lose her job because of the time required to attend therapy. 
The appellate court found that the evidence and witness testimony showed that All continued to have pain and suffering as a result of the accident. Additionally, All's decision to pause physical therapy was reasonable, given her husband's health issues and concerns about losing her job. Therefore, the appellate court found that the trial court did not abuse its discretion in awarding All $50,000 in general damages. 
Even if a trial court awards you damages for an accident in which you were harmed, the award may still be challenged on appeal. As shown in the case of Juliet All, it is essential to present strong evidence to support your damages claim and ensure that any award you receive can withstand appeal. This includes providing evidence of the nature and extent of your injuries and any ongoing pain and suffering. A competent attorney can guide you through the process of presenting your case effectively and help you achieve a successful outcome.
Additional Sources: Juliet L. All v. Safeco Ins. Co and Austin T. Tynes
Written by Berniard Law Firm Writer
Additional Berniard Law Firm Article on General Damages: The Role of the Appellate Court and Specific Case Facts in Awarding General Damages