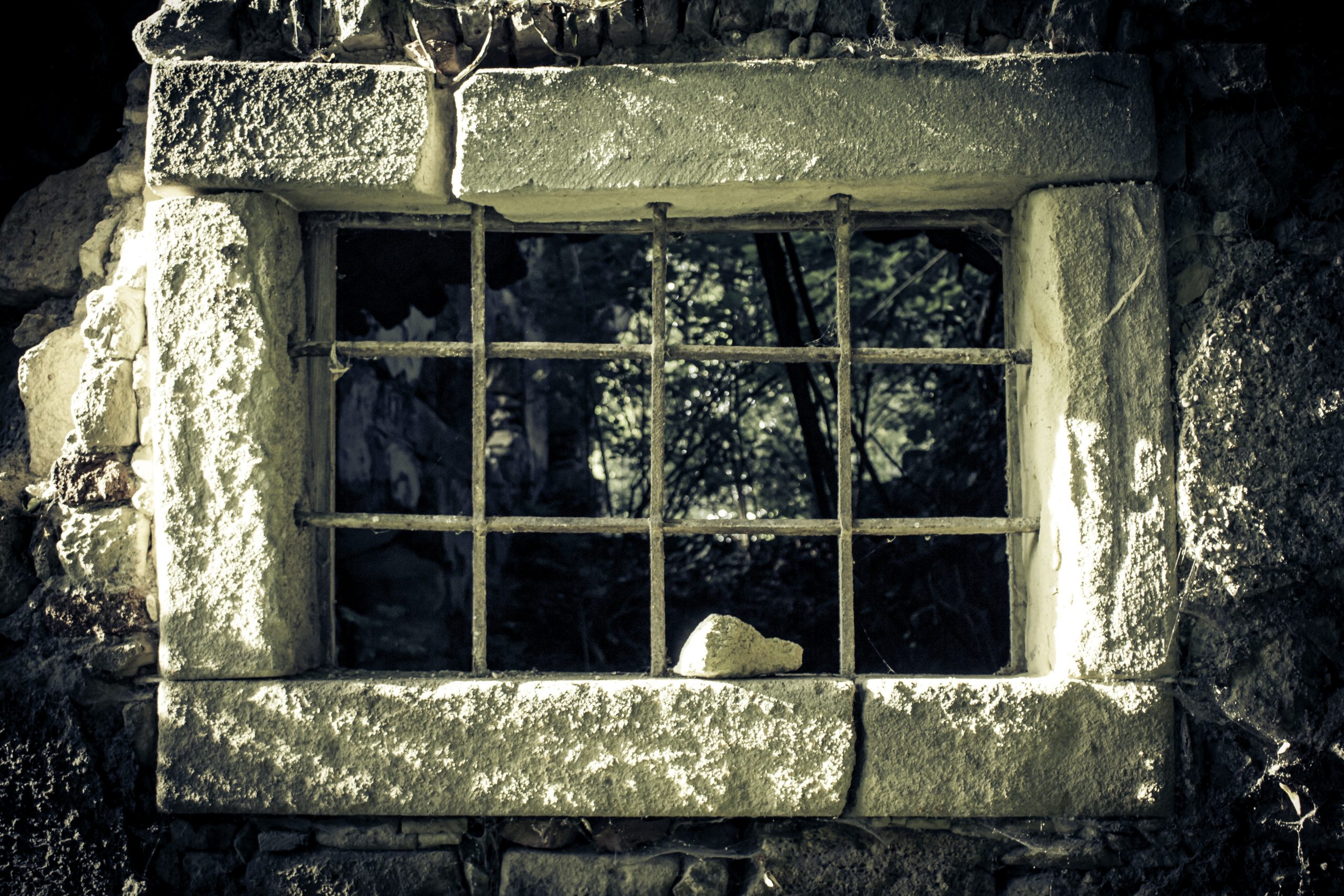 If you receive notice of a court hearing, you must pay attention to it. The following case shows the potential adverse consequences if you ignore a court hearing notice. These can include a warrant being issued for your arrest or having your lawsuit dismissed. However, the case also unveils a glimmer of hope for those entangled in such legal dilemmas, offering a glimpse into the avenues available to those who believe justice has been denied.
Rita and Summer Brown were arrested for outstanding warrants from their failure to appear at a judgment debtor rule hearing. After their arrest, they filed lawsuits against the Terrebonne Parish Sheriff's Office, Sheriff Jerry Larpenter, and an unnamed insurance company, seeking damages for false arrest. The claims against the Terrebonne Parish Sheriff's Office were dismissed. The lawsuit against Larpenter went to trial. The court ruled in favor of Larpenter. The Browns then appealed. 
The Browns argued they had never been served the notice for the judgment debtor rule court hearing, so they were unaware they were required to appear in court. They also claimed they were unaware of the subsequent warrants for their arrest after they failed to appear at the hearing. 
A process server testified he had personally served the Browns at their home. The process server's supervisor also testified he had never received any complaints about the process server's work. Despite the conflicting testimony about whether the Browns had been properly served, the appellate court found the evidence supported the finding that the Browns had been properly served the notice of the hearing for the judgment debtor rule court date. Nonetheless, they failed to appear. 
In making this determination, the appellate court deferred to the trial court's credibility determinations. See Stotbart v. State through Dept. of Transp. and Development. Additionally, the arresting officer testified he had followed the normal procedure in executing the Browns' arrest warrants. Therefore, the appellate court held the Browns' arrests were proper and affirmed the trial court's judgment. 
The saga of Rita and Summer Brown is a reminder that vigilance in legal matters is paramount. From their bewildering arrests due to missed court appearances to the intricate dance of lawsuits and appeals, the narrative underlines the potential pitfalls of disregarding court notices. In a world where credibility and evidence intertwine, even conflicting testimony couldn't obscure the central lesson: the court's decisions are based on timely information and adherence to legal processes. 
Whether you find yourself questioning the validity of an arrest or the adequacy of notice, a proficient lawyer can be your staunch advocate in the pursuit of justice. So, as the gavel falls and the legal tapestry unfolds, remember the power of attention, the gravity of consequences, and the potential for restoration through legal guidance.
Additional Sources: Rita Brown v. Terrebonne Parish Sheriff's Office, Sheriff Jerry J. Larpenter, and XYZ Ins. Co.
Article Written By Berniard Law Firm
Additional Berniard Law Firm Article on False Arrest: Police Department's Improper Arrest Target of Louisiana Woman's Claim