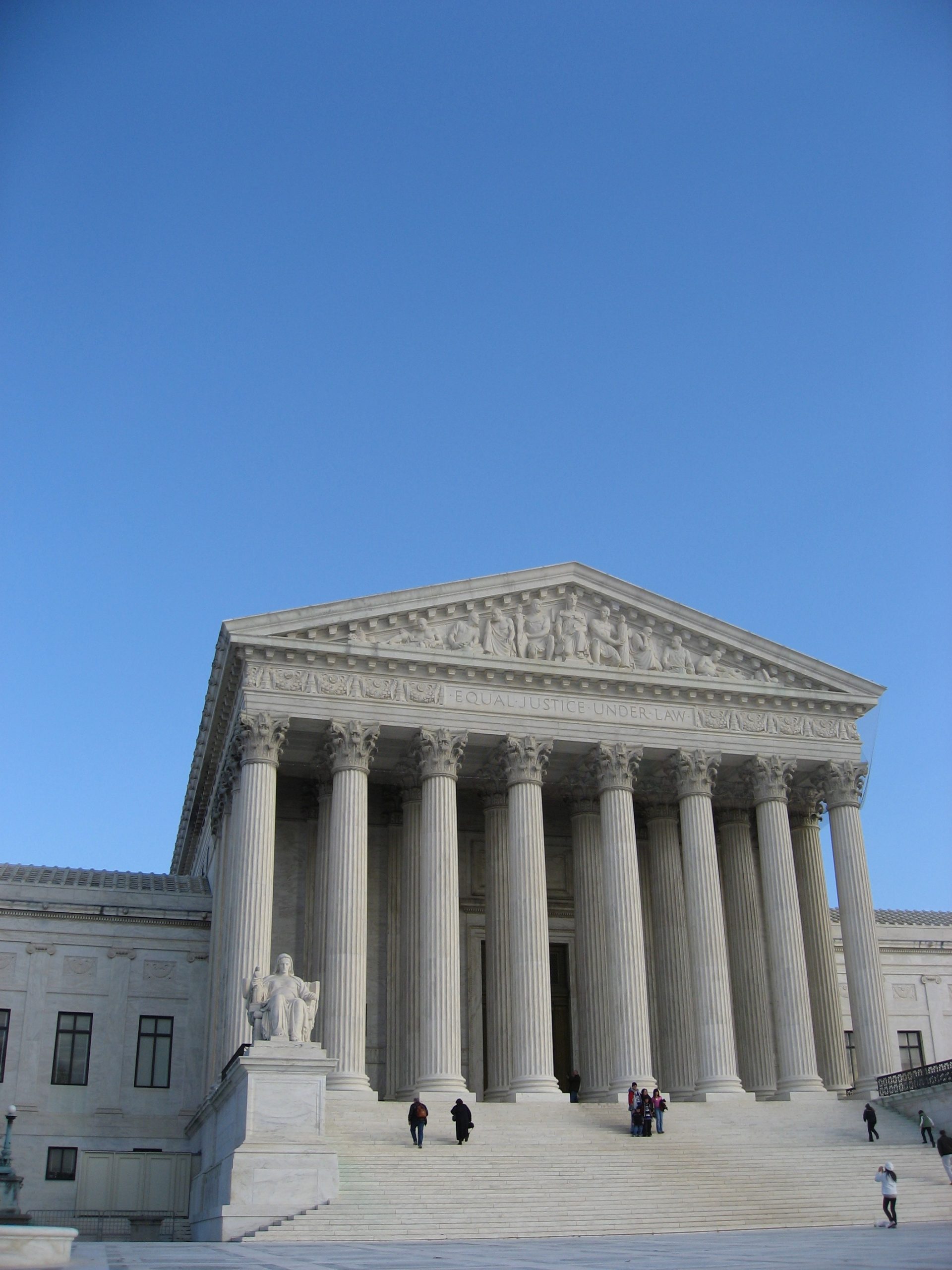 Louisiana's Workers' Compensation fund exists to pay employees injured at work.  Payment can be used for medical care and lost wages.  When parties sign a settlement agreement on payment terms, an employee may assume payment is imminent.  In a recent case from Rapides Parish, an employee discovered some conditions in a settlement may delay payment.  
Mary Ortega sustained an injury while employed by Cantu Services.  Ortega filed a Disputed Claim for Compensation, and the parties entered a settlement agreement.  The parties settled for $120,000.  $56,049 of the total was allocated to a Medicare set-aside agreement (MSA) to cover future medical expenses related to the work injury. The MSA was filed with the Centers for Medicare and Medicaid Services (CMS) for approval.  The parties agreed that if CMS did not approve the full amount in the MSA, the employer would adjust the amount paid in monetary benefits, so Ortega would still receive $120,000.  Several months after signing the agreement, Ortega had not received any payments.   She filed a motion to enforce the settlement agreement plus a request for fees and penalties before the Office of Workers' Compensation.   
The Workers' Compensation Judge (WCJ) denied Ortega's request because payment under the settlement agreement was conditioned on first getting approval from the MSA.   Pending approval suspended the statutory requirement of payment within thirty days.    Ortega appealed to the Louisiana Third Circuit Court of Appeal.     
The main issue on appeal was whether pending approval of the MSA was a condition that suspended any payments to Ortega.  Ordinarily, Louisiana law requires payment following final judgment or settlement to be made within thirty days.  However, nonpayment due to conditions over which the employer had no control prohibits nonpayment penalties.  See La. R.S. 23:1201(G). A suspensive condition suspends enforcement of an obligation until a certain event occurs.  See La. C.C. 1767.   A suspensive condition that depends solely on the whim of the obligor voids the condition.  See La. C.C. 1770.  The Louisiana First Circuit Court of Appeal found that in a case factually similar to Ortega's, pending CMS approval of an MSA suspended, the obligation to fund the MSA account until approved.  See Harrelson v. Arcadia.  
In Ortega's case, the settlement agreement specifically allocated $56,049 to the MSA, contingent on CMS' approval.  The Third Circuit agreed with the WCJ that this was a suspensive condition out of the employer's control.  The parties agreed that if the full amount submitted in the MSA was not approved, the monetary award would be adjusted so Ortega would still receive $120,000. The Third Circuit noted as a practical matter, the employer would not know how much to disburse until CMS approved a total for the MSA monetarily.  Ortega's attempt to enforce the settlement agreement was denied.   
Terms of a settlement agreement must be adhered to, and an experienced lawyer can help decipher and appropriately advise on those terms.  In this case, the settlement agreement specified a condition that had to be met before payment disbursement.  A careful understanding and explanation by an excellent lawyer is required to understand conditions to payments in workers' compensation cases.    
Additional Sources: Mary Ortega v. Cantu Services, Inc. et. al.
Written By: Stephanie Burnham 
Additional Berniard Law Firm Articles on Workers' Compensation: Is Strict Compliance With Settlement Agreement Terms Required?