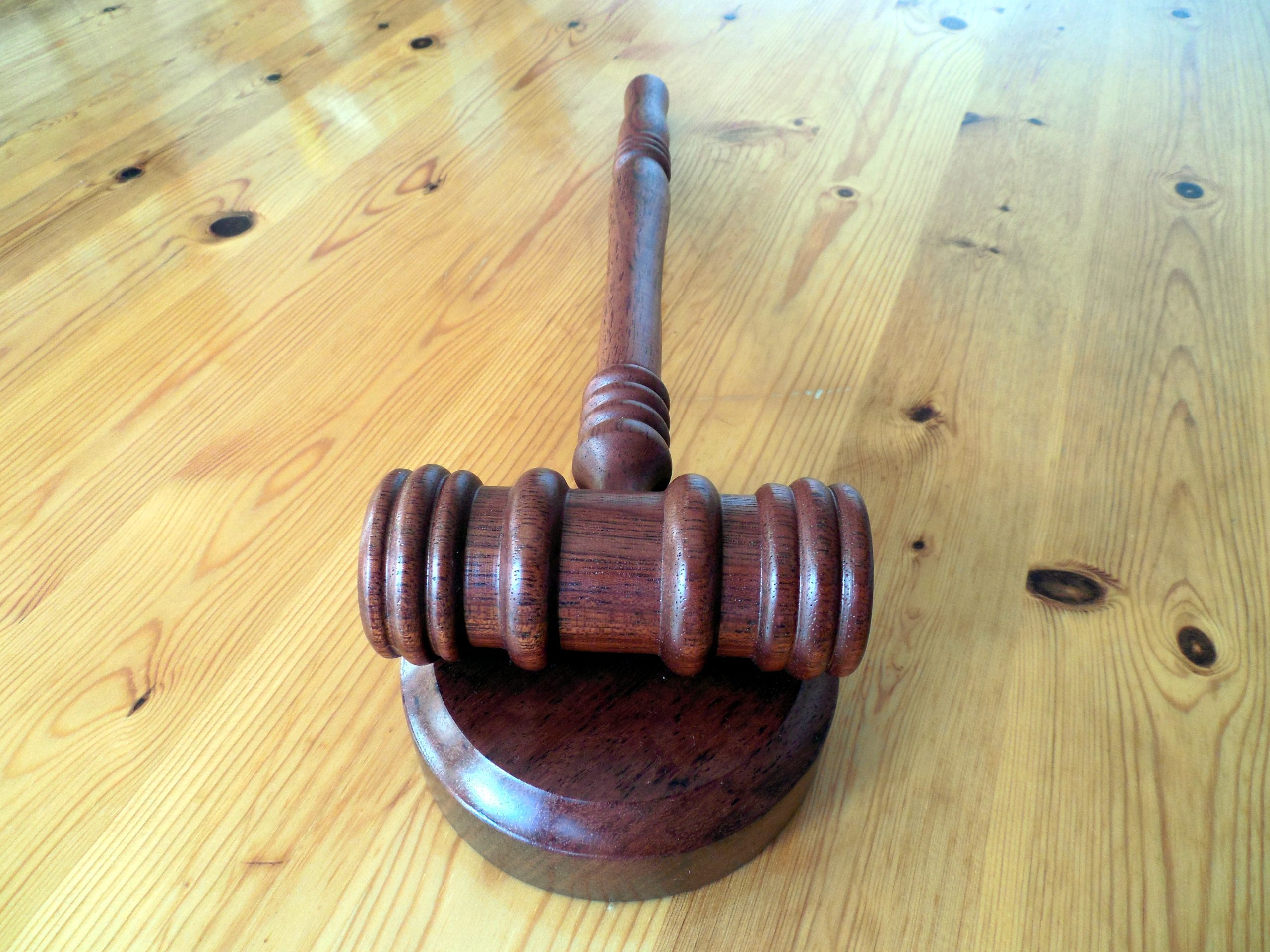 Court cases are contentious, polarizing atmospheres between the parties. Stubbornness is ripe, and the opposing parties are staunchly in, unsurprisingly, opposition. However, sometimes even opposing parties can agree. Any party can take issue with a court's judgment, and sometimes ALL parties can take issue with a court's decision–even if these issues are different. But when multiple parties raise various errors in a trial court judgment, how can the higher courts resolve such allegations of error?
 In 2001, a workplace incident occurred between the plaintiff, Bradley W. Smith, and the defendant, then-coworker Paul Babin. Smith alleged that while the two parties were in the parking lot at their workplace, Babin intentionally hit Smith with his vehicle. In his 2002 lawsuit, Smith claimed that Babin was liable for Smith's damages and later amended the lawsuit to include Shelter Mutual Insurance Company (Shelter) as Babin's liability insurer. 
In late 2014, a trial court heard Smith's lawsuit on liability, causation, and damages and then heard Babin's crossclaims. At the beginning of the trial, the parties entered a pretrial stipulation that determined Smith's past medical expenses caused by Babin's act totaled $338,556.27, for which both Shelter and Babin would get worker's compensation credit.