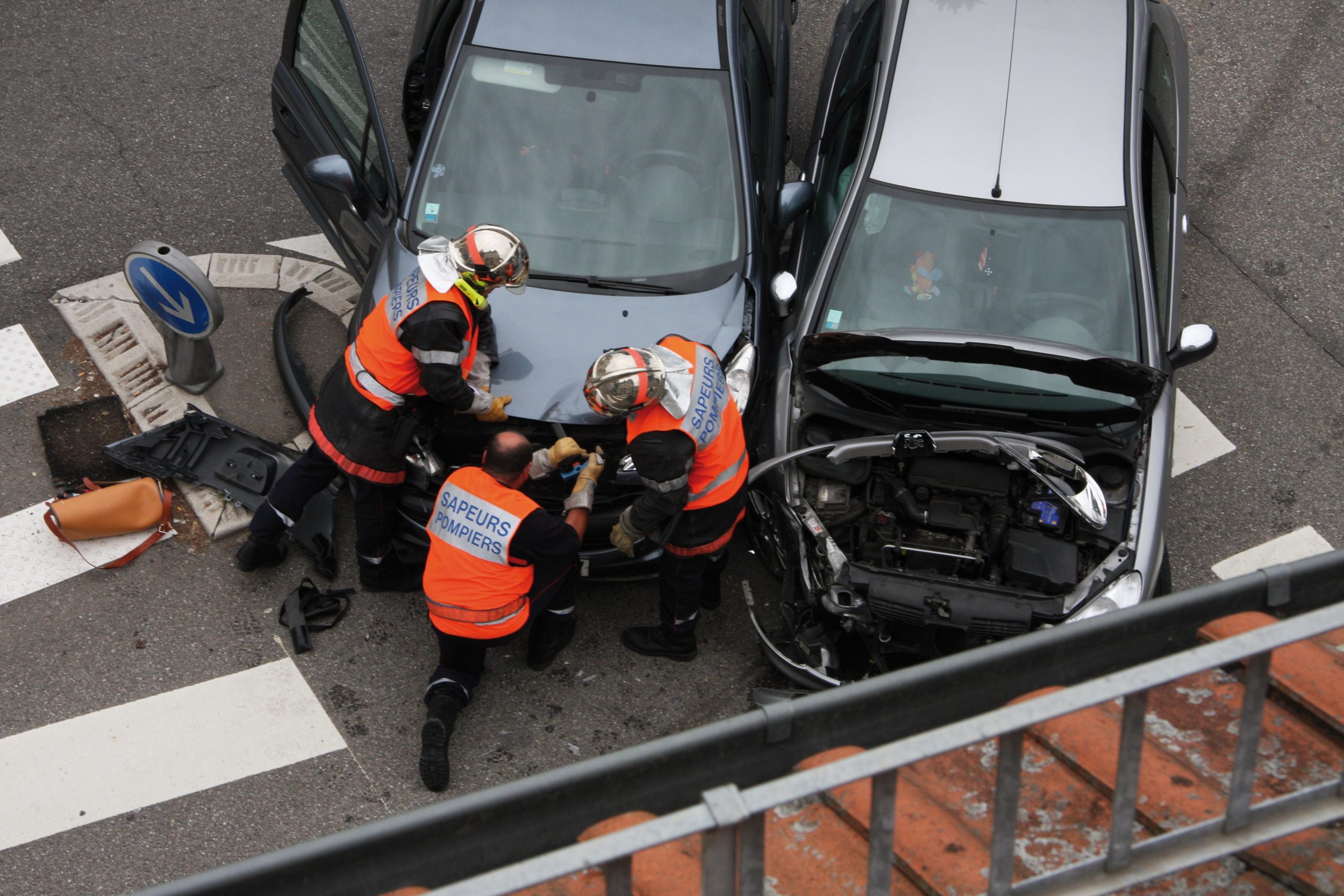 Nobody likes insurance policies or divorce. Both can be extremely messy and full of legal jargon. Megan Daigle experienced this firsthand as her divorced parents' insurance did not cover everything they hoped for. 
In the fall of 2013, Megan Daigle was driving in Morgan City, Louisiana, when she did not stop at a stop sign. This failure to stop resulted in her vehicle, a car her father owns and provides to Megan for her sole use, colliding with a car driven by Monty Rivers. At the time of the accident, Megan was a minor. Megan's mother had legal custody as her parents were divorced. Megan was insured under an Allstate policy held by her mother and stepfather.  Mr. Rivers was injured in the accident and filed lawsuits against Megan, her father, her mother, and all connected insurance companies. 
Allstate filed a motion for summary judgment and a partial summary judgment, arguing the policy did not provide coverage because a policyholder did not own Megan's vehicle, and it was available for Megan's regular use. The lower court granted this judgment. Rivers appealed the granting of Allstate's motion arguing that Allstate waived their right to assert a coverage defense and that the allegations found in the pleadings were sufficient to put Allstate on notice of the potential coverage defense. Rivers' argument was based on the understanding that upon receipt of the pleadings, Allstate had sufficient notice of the facts, which indicated the policy held by Megan's mother did not provide coverage for Megan.
A motion for summary judgment may be granted only when there is no dispute of material fact, and as a matter of law, the mover is entitled to judgment. La. C.C.P. art. 966. Matters concerning insurance contracts can generally be resolved through summary judgment motions. Crutsinger v. Redfern. Further, inconsistent conduct in enforcing a right results in relinquishing or waiving that right. Steptore v. Masco Constr.. Additionally, an insurer's obligation is to defend its insured parties "unless the petition unambiguously excludes coverage." Steptore. Breazeale indicates that an insurer's actions do not prejudice a party if the insurer has reserved its coverage defense. Breazeal ex. rel. Child v. T.T. 
The Allstate policy defines an insured auto as \ any "non-owned auto used by you or a resident relative … not available or furnished for the regular use of an insured person." Megan's car was, yes, a non-owned auto, as her father owned it, and her mother purchased the Allstate insurance coverage. However, because the vehicle was for Megan's regular use, it did not meet the definition of an insured auto under the policy. These facts were provided to Allstate within the pleadings and provided Allstate with enough notice to conclude the policy did not provide coverage. The court of appeal found Allstate had all the information needed to recognize a coverage defense existed. Because the correspondence did not seek a non-waiver agreement or assert any coverage defense, the court concluded that these defenses were waived. Therefore, Allstate's Breaseale argument was insufficient as Allstate failed to assert a coverage defense or a reservation of rights. 
Waiving a right or failing to assert a defense can have negative legal ramifications on your case. It may take away your best opportunity to win or end in reversing a summary judgment previously granted in your favor, just as it did in Allstate's case. Make sure you're not waiving any rights you may want down the road by hiring an excellent attorney to handle all of your lawsuits. 
Additional Sources: MONTY RIVERS V. MICHAEL J. DAIGLE, ET AL.
Written by Berniard Law Firm Blog Writer: Abigail Varney
Additional Berniard Law Firm Articles on Car Accidents: What is the Deadline to Answer and the Effect of Requests for Admissions in a Louisiana Lawsuit?