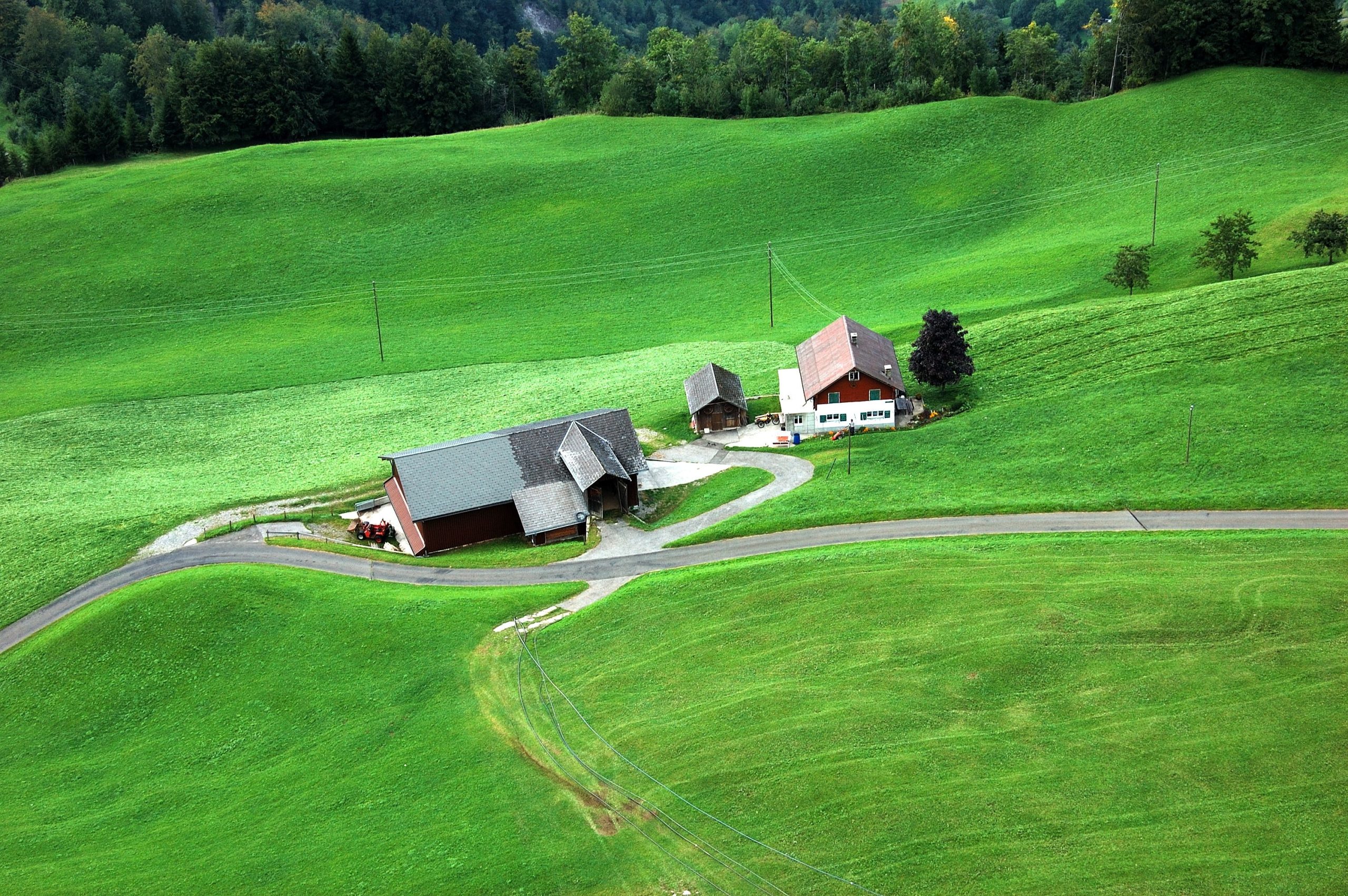 An employee injured at work while performing the functions of her job is generally entitled to worker's compensation. But what about a worker injured on the job by the intentional act of a fellow employee? An action for recovery due to employer negligence could be a better option.
Louisiana worker's compensation law does not provide coverage for employees injured during an incident unrelated to their workplace activities, for example, an altercation between co-workers arising out of personal issues. R.S. 23:1031E. 
Instead, an employer may be liable for negligence if it had reason to believe its employee(s) could be attacked at work but failed to intervene. Posecai v. Wal-Mart Stores, Inc.. Courts will consider whether the employer had information suggesting an incident might occur and, if so, when it was received and what level of detail was available to help determine the appropriate response. See Carr.
Towana Carr was injured during her shift at Sanderson Farms when she was struck by a pallet jack carrying a ton of dry ice. She was hit once in the leg and again in the chest. This was not the result of Carr being in the wrong place at the wrong time. It was the intentional act of her co-worker, Kevin Michael Webb, a man with a track record for acting aggressively and making threats.
Carr filed a petition against Sanderson Farms and Webb in the Parish of Tangipahoa. She accused Sanderson Farms of negligently failing to prevent Webb's attack, a claim dismissed by the district court – twice – for failure to state a cause of action. When Carr appealed for a second time, however, the First Circuit Court of Appeal overturned the lower court's judgment, finding the additional details Carr provided in her amended petition formed a sufficient basis for a negligence claim.
According to Carr's amended complaint, Sanderson Farms was aware of Webb's history of fighting and domestic abuse. Carr had also reported a tense encounter she had with Webb outside of work and his threatening remarks that made her fear for her safety ("I'll get at you. I work with you.") In response, her superiors claimed there was nothing they could do, at least not until the behavior appeared at work. Less than three weeks later, Webb attacked Carr with the pallet jack.
Assuming the facts of her petition to be true, Carr had a valid negligence claim against Sanderson Farms. An employer must exercise reasonable care for its employees' safety, which means taking steps to protect workers from foreseeable harm. See Martin. Here, Sanderson Farms failed to protect Carr's safety despite having three weeks to act on a credible report that a known perpetrator of violence threatened to attack her at work.
The Court of Appeal found that Carr had a valid cause of action in negligence against Sanderson Farms because she corrected the deficiencies in her original pleading with pertinent details. Carr v. Sanderson Farms illustrates that a well-crafted complaint is essential for efficiently litigating a negligence claim. A good injury lawyer will work with a client to generate a complaint that withstands the court's scrutiny and keeps the process moving toward a resolution. 
Additional Sources: Carr v. Sanderson Farms
Written by Berniard Law Firm Blog Writer: Emily Toto
Additional Berniard Law Firm Article covering Carr's original lawsuit: Coworkers Conflict In Tangipahoa Parish Turns Physical and Costly