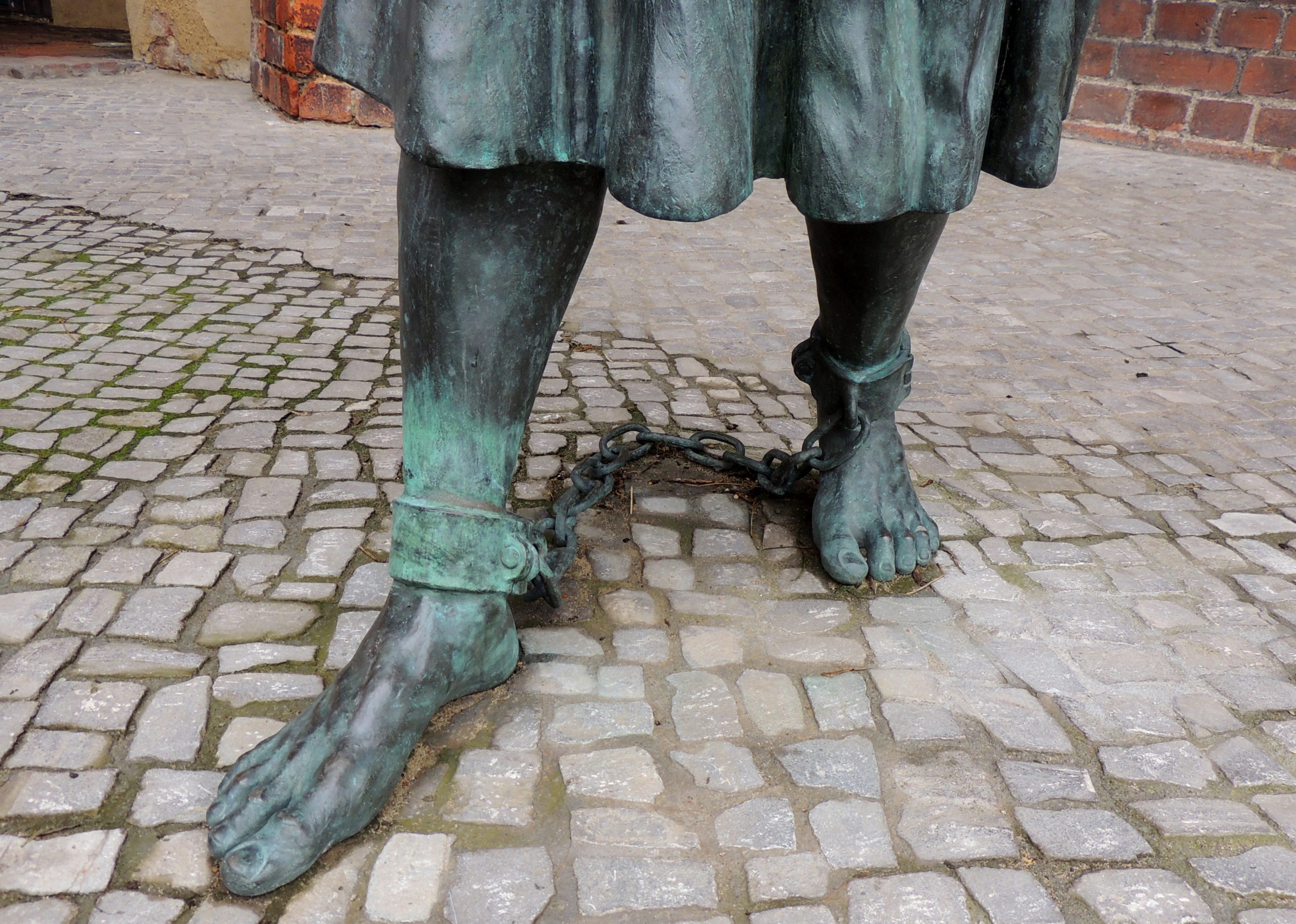 If part of a car falls on you at a vehicle yard, you should be able to recover damages for your injuries from the yard owner. However, if you do not provide sufficient evidence, you will likely be unable to recover for your injuries.
While Rico Lee was a customer at a Pull-A-Part vehicle yard in Harvey, Louisiana, he was injured when the rear of a pickup propped up on rims fell on his foot. He filed a lawsuit against Pull-A-Part and their insurer, claiming he was injured when the pick-up truck in Pull-A-Part's control and control fell on his foot, injuring him. At trial, the jury found Pull-A-Part was not negligent. Lee appealed.
On appeal, Lee argued the jury erred in finding in favor of Pull-A-Part, and the trial court erred by not instructing the jury about res ispa loquitor. Res ispa loquitor is a legal doctrine that allows a court to find negligence by the mere fact that the accident occurred by using circumstantial (not direct) evidence. See Cangelosi v. Our Lady of the Lake Reg'l Med. Ctr. Here, La. C.C. art. 2317.1 required Lee to show the truck was in Pull-A-Part's custody or control; it had a defect that resulted in an unreasonable risk of harm, Pull-A-Part knew or should have known about this unreasonable risk, and the defect caused his injury.