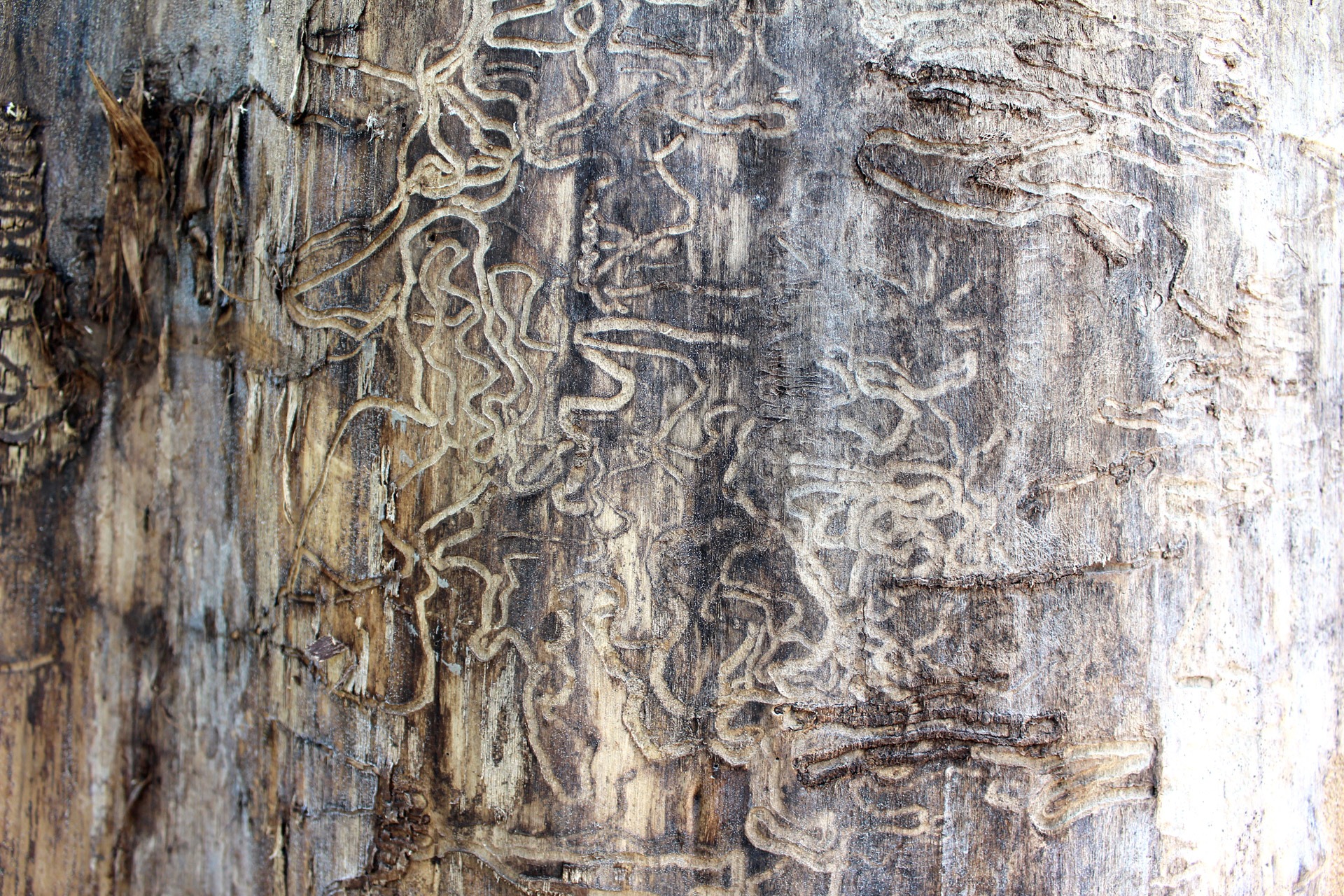 Expert testimony is one tool litigants can use to prove their arguments in a court of law. Expert witnesses are highly credible individuals with advanced knowledge in a particular field in a lawsuit. The testimony of experts is meant to assist the court in understanding the evidence in matters of fact. But not just anyone claiming to be an expert can testify on behalf of a litigant. As homeowners Blake and Courtney Freeman learned in a painful way, the testimony of six expert witnesses they offered was denied admissibility because it failed to meet Louisiana's standards for expert testimony evidence.
 The Freeman family purchased a home in Houma, Louisiana, which at the time contained prior termite damage previously treated by Fon's Pest Management. In 2010, the Freemans began renovating their kitchen and discovered additional termite damage in the kitchen cabinets. As a result, Fon's Pest Management again treated the Freemans' home on two separate occasions by drilling holes in the floor, injecting termiticide into the soil beneath the floor, and using spot treatments of termiticide around the house. The spot treatment chemical contained fipronil, a colorless, odorless neurotoxin. Following Fon's Pest Management's treatments, the Freemans began to experience health problems that they believed were caused by the termiticide used in their home. As a result, the Freemans moved out of their house and filed an action against Fon's Pest Management for damages due to injuries caused by the exposure to fipronil. 
 In support of their theory of recovery, the Freemans relied on the expert testimony of three toxicologists, an engineer, an industrial hygienist, and a professional counselor. Fon's Pest Management filed motions in limine, arguing that none of the expert's testimony should be admitted into evidence because they failed to meet the required legal standard for experts. A motion in limine is filed by a party who seeks to have the court limit or prevent certain evidence from being presented by the opposing party at trial. These motions, usually filed before the commencement of a trial, are handled outside of the jury's hearing. The trial court granted Fon's Pest Management's motions to exclude the Freemans' expert testimony and subsequently granted Fon's Pest Management's motion for summary judgment.