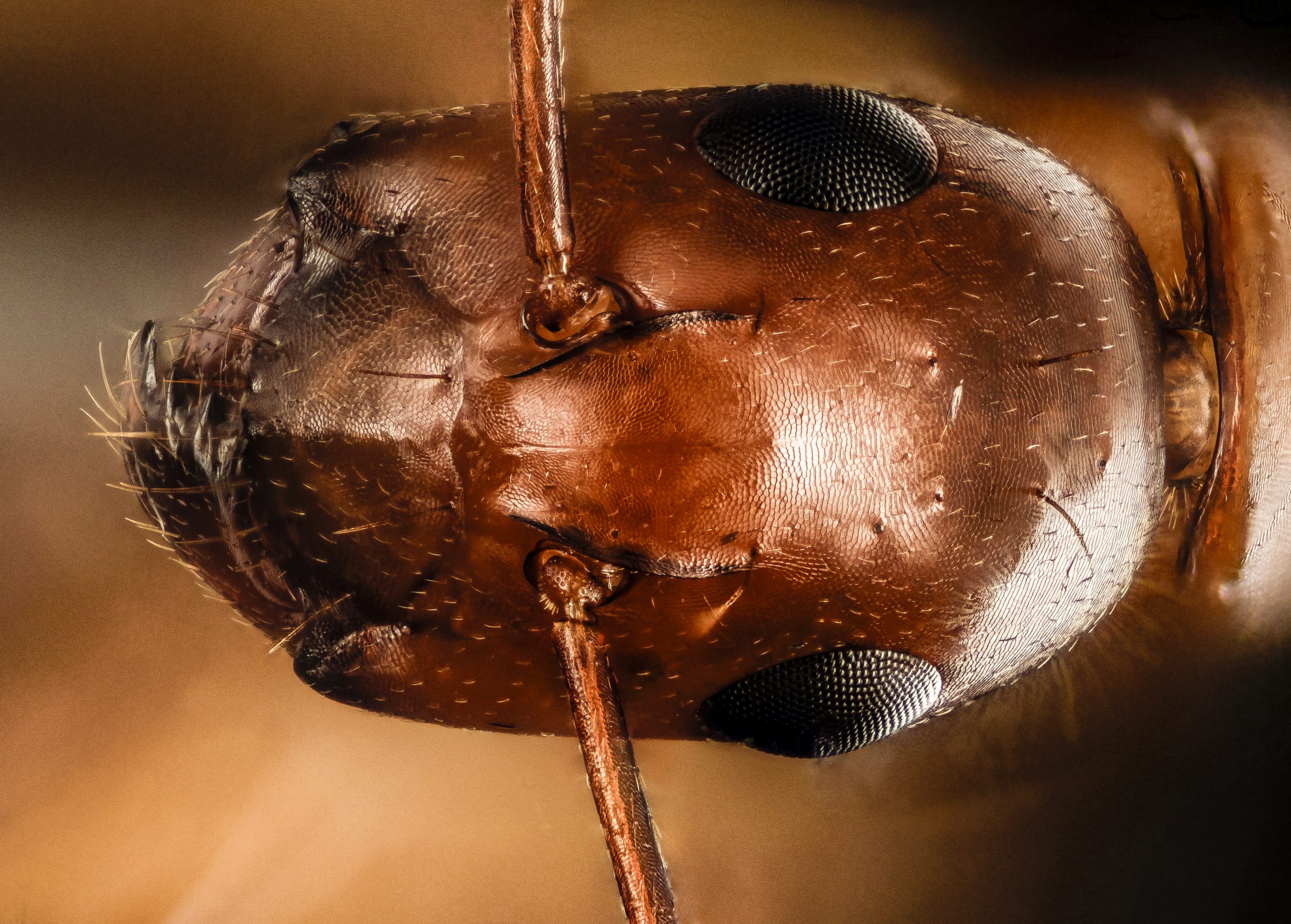 Hospital admission can often be a terrifying experience, but even more so is an ICU admission. Your life is literally in the hands of hospital doctors and nurses. But what happens if you sustain injuries unrelated to your original illness or injury while in the ICU? A recent patient at Mercy Regional Medical Center in Ville Platte, Louisiana, was left with no legal recourse after sustaining multiple ant bites during her ICU stay.   
Linda Searile was admitted to Mercy Regional Medical Center (Mercy Regional) in September 2011 after falling and hitting her head. After her condition deteriorated, she was moved to the ICU. Two days later, a nurse discovered ants on Ms. Searile's arm and in her bed. The nurse removed the ants and gave Ms. Searile medication for pain and itching.   Ms. Searile was discharged from Mercy Regional a few days later.   
Ms. Searile filed a lawsuit against Mercy Regional, asserting the hospital knew or should have known of the ant infestation and should have taken reasonable steps to eliminate the bugs. Mercy Regional filed a motion for summary judgment stating that Ms. Searile could not show that the hospital was negligent in any manner and that the lawsuit should be dismissed entirely. The Thirteenth Judicial District Court for the Parish of Evangeline agreed with Mercy Regional and dismissed the case.    Ms. Searile appealed to the Louisiana Third Circuit Court of Appeal.   
Ms. Searile's lawsuit and the appeal were based on the doctrine of premises liability. To prevail under premises liability, Ms. Searile would have to show that Mercy Regional knew or should have known about the ants before the infestation and that Mercy Regional failed to exercise reasonable care in preventing the ants. La. C.C. art. 2317.1.
Courts employ a five-part test in determining whether a party is liable under premises liability. First, the thing causing damage must be under the defendant's control. Second, the thing causing damage must have a vice or defect which caused an unreasonable risk of harm. Third, the defendant had to know or should have known about the defect. Fourth, damage could have been avoided through reasonable use of care, and finally, the defendant failed to use reasonable care. See Riggs v. Opelousas Gen. Hosp. Trust. Auth., 997 So.2d. 814 (La. Ct. App. 2008). 
The Third Circuit agreed with the District Court that Ms.Searile could not provide factual evidence to support her claim under premises liability.   Mercy Regional contracted with a pest control company for monthly inspections and treatment. Specifically, the pest control company treated monthly for ants. In the seven monthly inspections conducted before Ms. Searile's incident, the reports indicated no pest activity found on hospital premises. On the date of the incident, there were no other reports or findings of ants anywhere else in the hospital except for on Ms. Searile.
The Third Circuit found that Ms. Searile would not be able to prove that Mercy Regional knew or should have known about the ants. Moreover, she would not be able to prove that Mercy Regional failed to exercise reasonable care because it was regularly treated for and inspected for ants and other pests.  
While the injury, in this case, may seem rather shocking, injury alone does not equal victory for the victim. Liability cannot attach every single time an incident occurs. An excellent attorney can help you evaluate whether you have enough facts to sufficiently prove your case.  
Additional Sources: Linda Marie Searile v. Ville Platte Medical Center, LLC 
Written by: Stephanie Burnham 
Additional Berniard Law Firm Articles on Premises Liability: Understanding Premises Liability in Louisiana Injury Cases