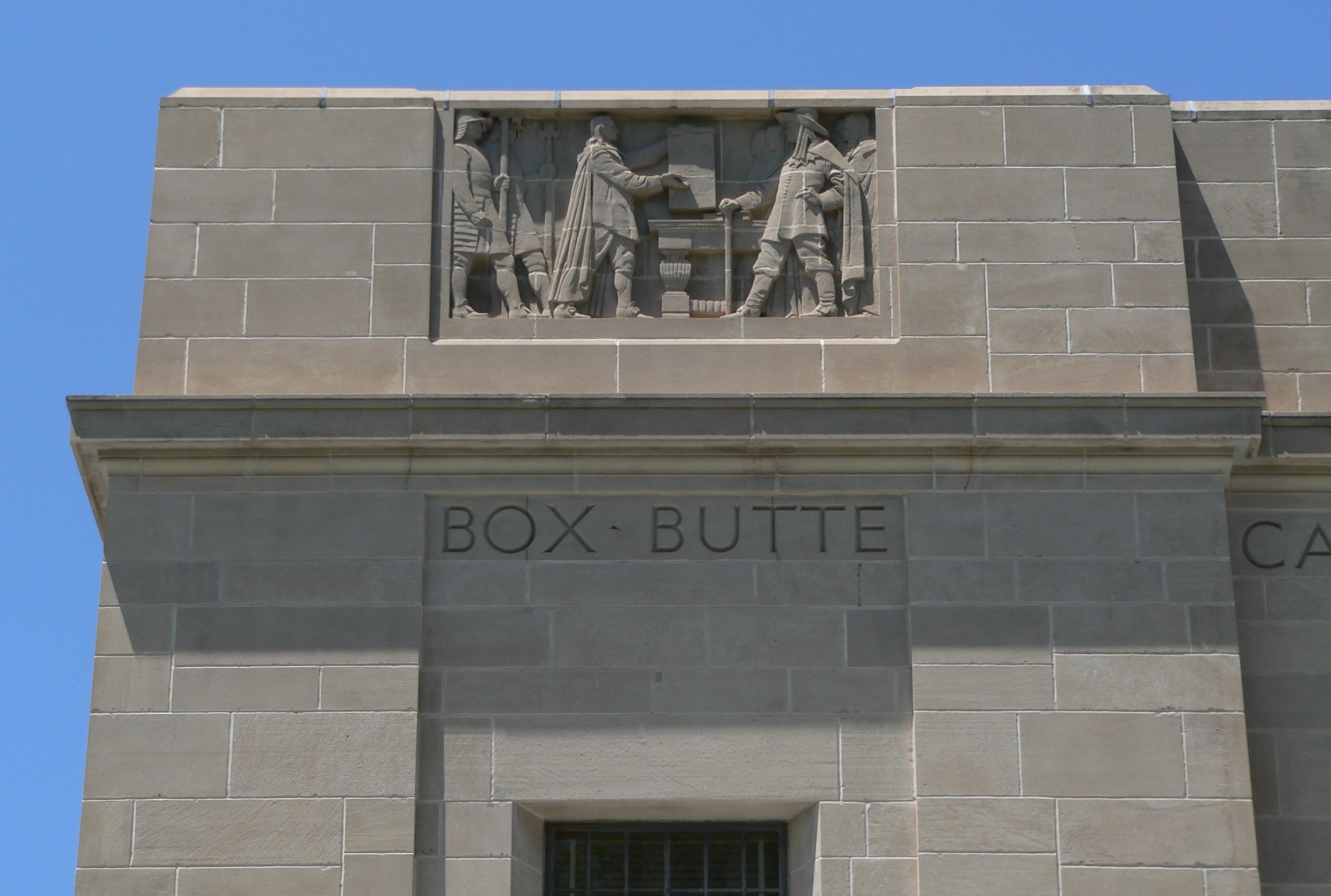 Picture this: you're enjoying your daily dose of local news when your name surfaces amidst a hailstorm of defamatory allegations. Your reputation takes a blow, and you decide to fight back by filing a lawsuit. This might sound like a gripping storyline from a TV courtroom drama, but for Mary R, this was a harsh reality. Today we'll delve into her case, a fascinating battle highlighting the intriguing intersections between public figures, free speech, and defamation law.
The otherwise bustling city of Baton Rouge, home to the Louisiana State University Tigers and famed for its vibrant Mardi Gras celebrations, became the backdrop of a less joyous event. It was here that Mary R found herself at the center of a legal maelstrom against John L and the consolidated governing body of the city itself. Mary R's contention? She claimed that John L had cast aspersions on her, uttering false statements that tarnished her good name, while the city officials who could have reined in these allegations simply looked the other way. The case thus began, a small David standing against a massive municipal Goliath."
Mrs. R had filed a lawsuit, claiming John L had made false and defamatory statements about her, while the members of the City Parish who could have prevented such defamation failed to do so. The defendants filed a special motion to strike, and the trial court dismissed Mary R's claims with prejudice in July 2015.