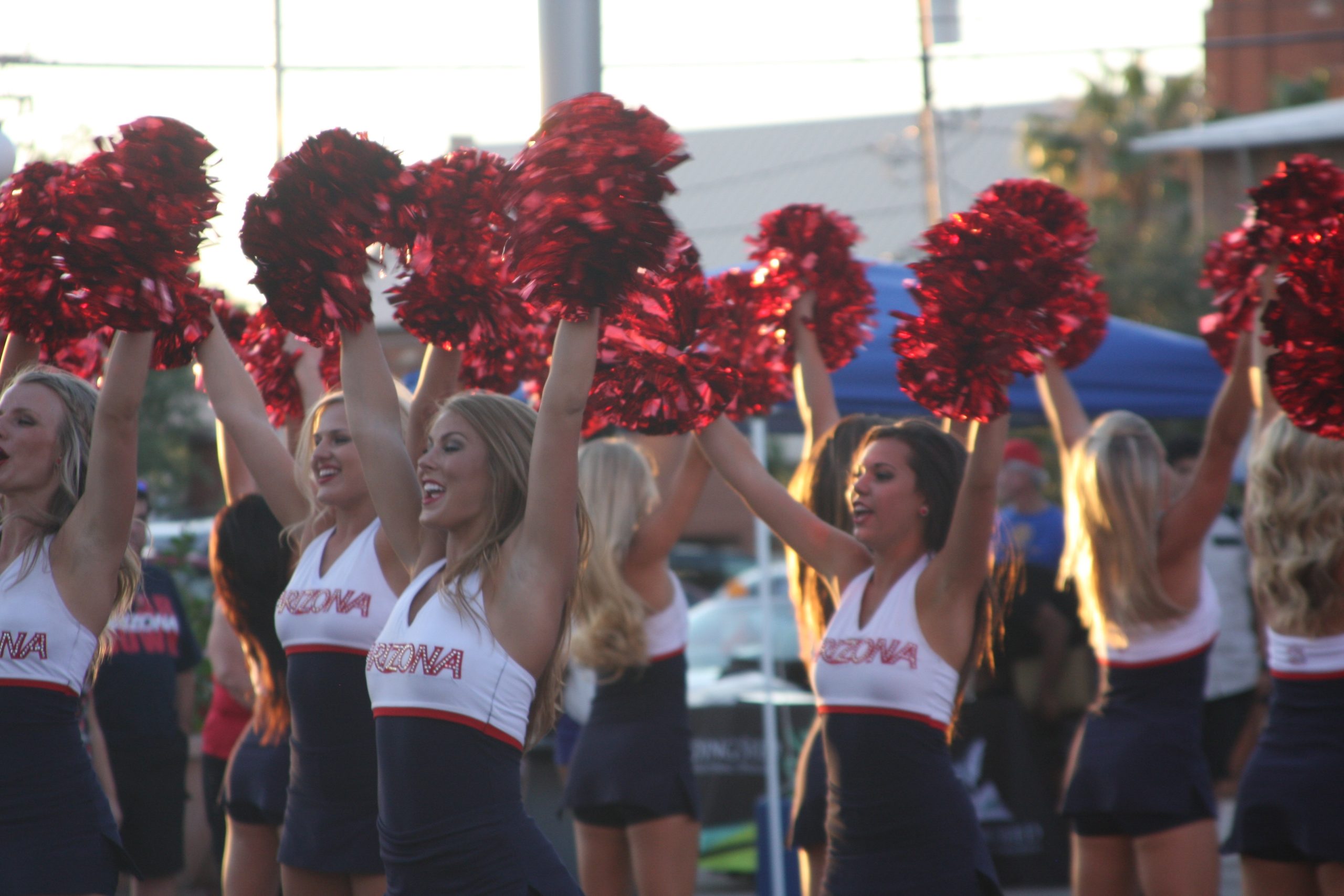 Gender Discrimination has unfortunately been around for as long as time, infiltrating many corners of people's lives. But when you feel discriminated against at your high school, the lawsuit process can be much trickier than some might think. The Court of Appeals for the Fifth Circuit addresses whether a Title IX claim can be brought and successfully won when a picture is posted to the internet, violating a school's policy. 
Rebecca Arceneaux attended Assumption High School ("AHS") and was on the varsity cheerleading team from her freshman to junior years. A photo of Arceneaux in her uniform skirt that was raised appeared on the popular social media app Snapchat. This publicly viewed picture was brought to the attention of the school, and Arceneaux was punished with in-school suspension and dismissed from the cheerleading team. Arceneaux's parents appealed the suspension with no avail. On May 19, 2016, her parents filed suit on her behalf against the school, claiming the discipline constituted gender discrimination under Title IX of the Education Amendments of 1972, 20 U.S.C. § 1681, and the Equal Protection Clause of the Fourteenth Amendment to the United States Constitution, which is actionable under 42 U.S.C. § 1983.
On appeal, the Court of Appeals for the Fifth Circuit considered words of Title IX and gender discrimination. AHS is under the jurisdiction that receives federal funding for operation and benefits. Arceneaux alleged that this jurisdiction subjected her to intentional discrimination by punishing female student-athletes more harshly than a male athlete would be punished for doing the same or similar behavior. 
The Court considered that intentional discrimination may be proven through direct or circumstantial evidence. Circumstantial evidence may be brought in to prove intentional discrimination in Title VII claims as established by McDonnell Douglas Corp. v. Green. The Court noted the dispute in the case was whether Arceneaux could establish a prima facie claim of intentional discrimination. 
A prima facie case is a defense that is adequately established by a party's evidence to justify a verdict in their favor. The bottom line is that Arceneaux must present enough evidence that, if believed, would provide enough to give an inference of unlawful discrimination. She must prove that she was excluded from the team and suspended based on her being a female student.
The Court ruled against Arceneaux, holding that being a female student was not why she was excluded from participating in cheerleading. Instead, she was removed from the team because she posed for and uploaded a photo of her raising her uniform skirt to the internet. Overall, this penalty was under the AHS cheerleading disciplined policy, and the court dismissed the case, ruling in favor of the school.
So, what can you do if you think you've been discriminated against based on gender? Well, the legal aspects can be complicated and sticky. When dealing with these issues, it is pertinent to make sure that you hire an expert attorney who understands the workings of Title IX and can help you with possible discriminatory behavior.
Additional Sources: REBEKKA ARCENEAUX VS. ASSUMPTION PARISH SCHOOL BOARD; NILES RICHE
Written by Berniard Law Firm Writer Brianna Saroli 
Other Berniard Law Firm Articles on Discrimination: What are Legitimate, Nondiscriminatory Reasons for Hiring Decisions in a Gender Discrimination Lawsuit?