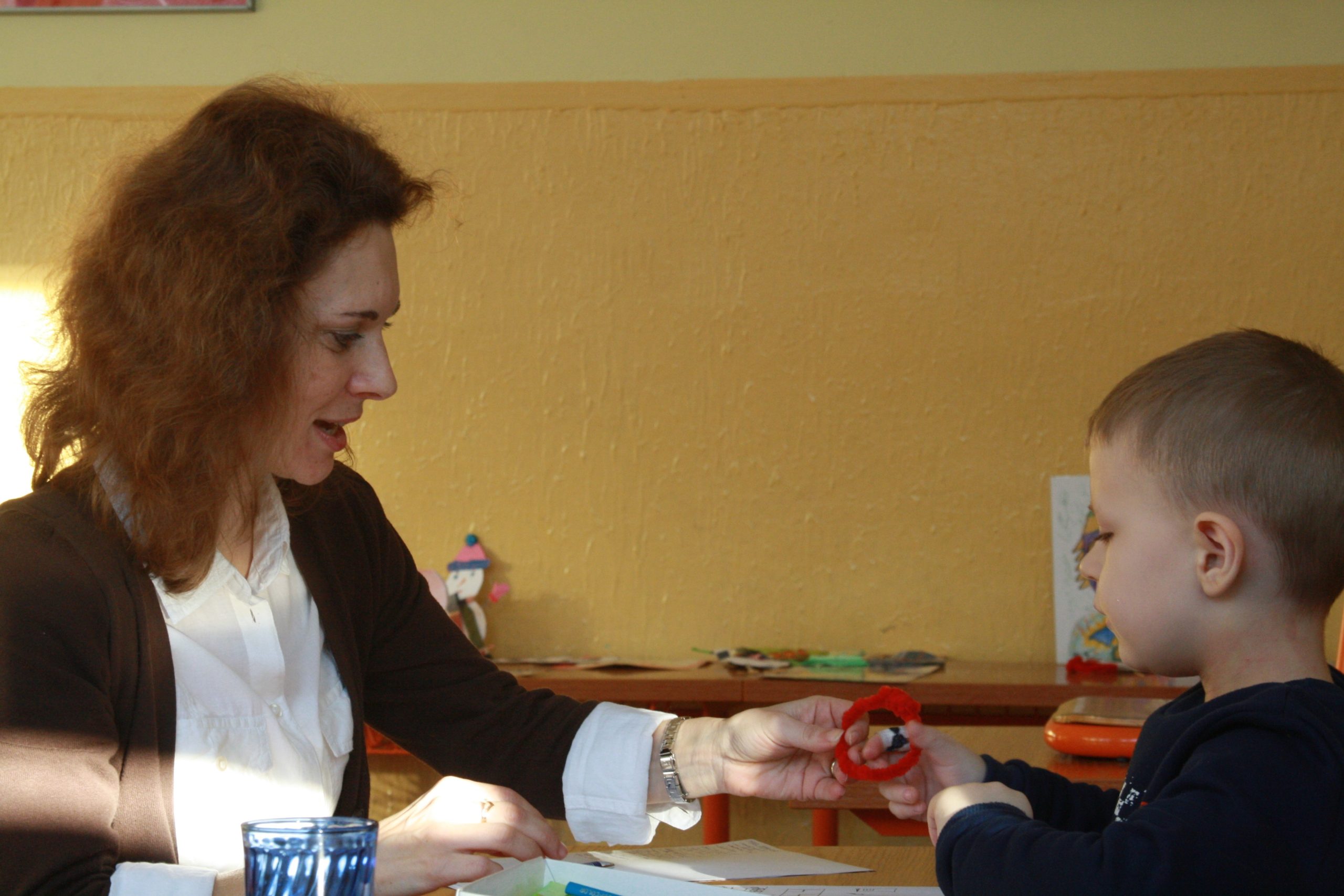 Aleashia Clarkston's employment with the Iberia Parish School Board was terminated in April 2013 after she was accused of abusing the school's Leave of Absence policy. She had been on medical leave since September 2012. Clarkston objected to what she believed was a wrongful termination. In addition, she claimed she was denied due process rights as a tenured employee. 
The Louisiana Association of Educators (LAE) assigned Ike Funderburk to represent Clarkston in her lawsuit against the school board. Fast forward a year and two months—Funderburk no longer works for LAE and informed Clarkston that he no longer represented her. A second LAE attorney was assigned to her case, and she soon learned that nothing had ever been filed against the school board and that her claim had not been established until April 2014. 
Frustrated, Clarkston filed a lawsuit representing herself—as a pro se plaintiff—against Funderburk for failing to file her wrongful termination lawsuit. Funderburk then responded with an answer accompanied by a motion to set a security bond for his litigation costs. He sought $10,000—a price he thought reasonable for the three expert witnesses he would have to obtain to establish the legal standard of care, offer an opinion on teacher tenure law and wrongful discharge, and evaluate Clarkston's loss of earnings. 
The trial court granted Funderburk's motion with a 45-day deadline for Clarkston to post bond. Clarkston filed no opposition to the motion for bond but failed to pay even after obtaining an additional 30-day extension from the court. Clarkston's lawsuit was therefore dismissed without prejudice for failure to post bond. 
On appeal to Louisiana's Third Circuit Court of Appeal, Clarkston argued that $10,000 was an unfair amount for a security bond. In reviewing the trial court's setting of bond under the "abuse of discretion" standard, the Appellate Court noted that in cases of legal malpractice, it is essential for expert witnesses to weigh in on the legal standard of care because it is not common knowledge, although known to the court. Therefore, given the amount sought and the reliance on expert witnesses by Funderburk, the Appellate Court found that the trial court's setting of a bond at $10,000 was reasonable.
In her second argument, Clarkston averred she was entitled to the rights of a pauper. Under Louisiana law, a pauper is an "individual who is unable to pay the costs of the court because of his poverty and lack of means." La. C.C.P. art. 5181. The requirement to post bond within the time fixed by the court does not apply to cases brought in forma paurperis  La. R. S. 13:4522. Therefore, Clarkston argued, she should not have been required to post the bond. Disagreeing, the Appellate Court noted that the rights of a pauper are a privilege and must be applied for during the initial lawsuit. Since Clarkston never applied for this privilege and assumed it was a right afforded her, she missed out on her chance to take advantage of the bond waiver. Ultimately, the Appellate Court affirmed the trial court's decision to dismiss Clarkston's case based on her failure to post the $10,000 security bond.
The old adage that a lawyer representing himself has a fool for a client applies even more forcefully to laypersons who undertake litigation independently. No doubt, in an attempt to save money, Clarkston filed her legal malpractice lawsuit without the benefit of an attorney's expertise in various aspects of legal procedure. In the end, Clarkston lost the appeal and was ordered to pay Funderburk's court costs. 
Additional Source:  CLARKSTON v. FUNDERBURK
Written by Berniard Law Firm Blog Writer:  Jenna Nissen
Additional Berniard Law Firm Articles Legal Malpractice:  Filing Deadline Makes All The Difference in Court of Appeal Legal Malpractice Claim