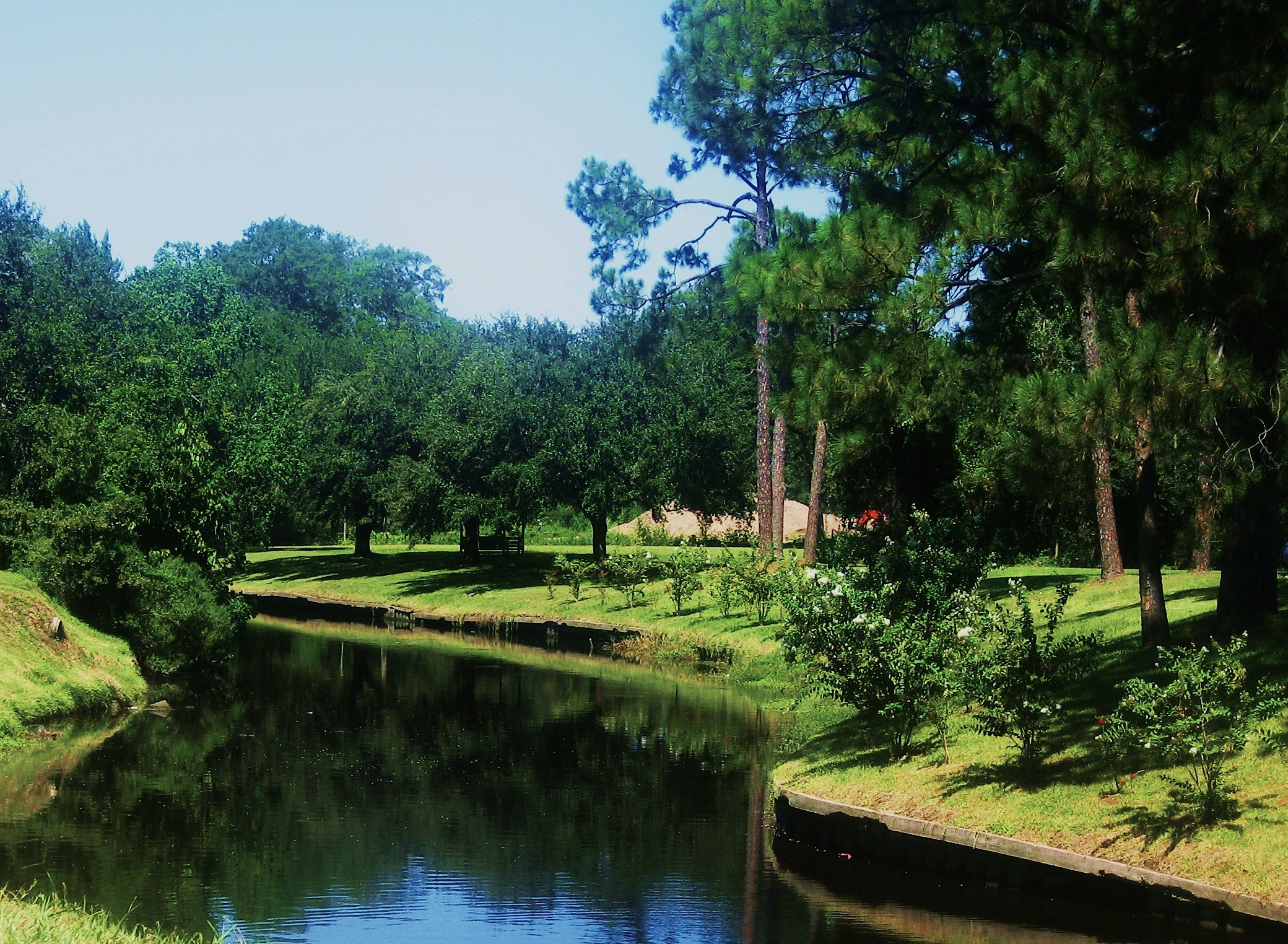 If an individual is unable to care for themself or manage their financial or business affairs, legal intervention in the form of interdiction may be appropriate. If a court finds interdiction to be warranted, it may assign another person to make decisions for the disabled. The following case demonstrates when a court may deny an interdiction assertion. 
John Dupuis filed a petition for interdiction in Acadia Parish, asserting that his mother, Linda Dupuis, was incapable of being employed, driving, balancing her checkbook, or paying her bills. In his petition, John also noted that his father, Kenneth Dupuis, had recently passed away, that Kenneth had always taken care of Linda, and that John should be appointed curator of Linda. Although Linda filed a motion denying John's allegations, she also sought the appointment of her daughter, June Dupuis, as curator if the court found interdiction appropriate. John then responded with additional grounds for interdiction: that Linda had mental illness and epilepsy.
The 15th Judicial District Court for the Parish of Acadia then appointed Dr. Eddie Johnson as an examiner to provide his opinion on whether Linda suffered from the infirmities alleged by John, the appropriateness of the interdiction, and if a less restrictive means of intervention was available. Dr. Johnson indicated in his report that Linda showed no signs of cognitive impairment, could make competent major life decisions and that interdiction would not be necessary. 
The Trial Court ultimately found that John failed to prove by clear and convincing evidence that Linda required to be interdicted. The court was also impressed by evidence from the bank manager involved in managing Linda's financial accounts, who maintained that she made sound financial decisions with him. The Trial Court also determined there were less restrictive means than interdiction, and she had five children to help her. 
John then appealed to the Louisiana Third Circuit Court of Appeal, alleging, in part, the Trial Court erroneously and unfairly relied upon non-disclosed evidence when denying his petition for interdiction. Under Louisiana law, La. C.C.P. art. 4541(A), any person may petition for the interdiction of another; however,  interdiction is available only upon proof the individual is mentally incapable of administering their estate and unable to take care of themself. Interdiction is also considered a harsh remedy that cannot be used as a matter of convenience and, therefore, has a stiff burden of proof. See Interdiction of Lemmons, 511 So.2d 57 (La. Ct. App. 1987). 
The Court of Appeal then reviewed witness testimony stating Linda was competent to make her own decisions and did not suffer from mental illnesses. The Court of Appeal also found no merit in John's assertion that Linda could not manage her finances. Accordingly, the Court of Appeal affirmed the Trial Court's denial and dismissal of John's petition for interdiction. 
 As evidenced by this case, a court will not grant a motion of interdiction unless it is proven by clear and convincing evidence the individual requires it. Thus, interdiction claims are often very serious and must be handled by an attorney with extensive experience in such matters.  
Additional Sources: INTERDICTION (JOHN DUPUIS) OF LINDA DUPUIS
Written by Berniard Law Firm Blog Writer: Samantha Calhoun
Additional Berniard Law Firm Articles on Interdiction: Court of Appeal Upholds Full Interdiction Order In Livingston Parish Case Involving Brain Aneurysm — Louisiana Personal Injury Lawyer Blog — August 23, 2016