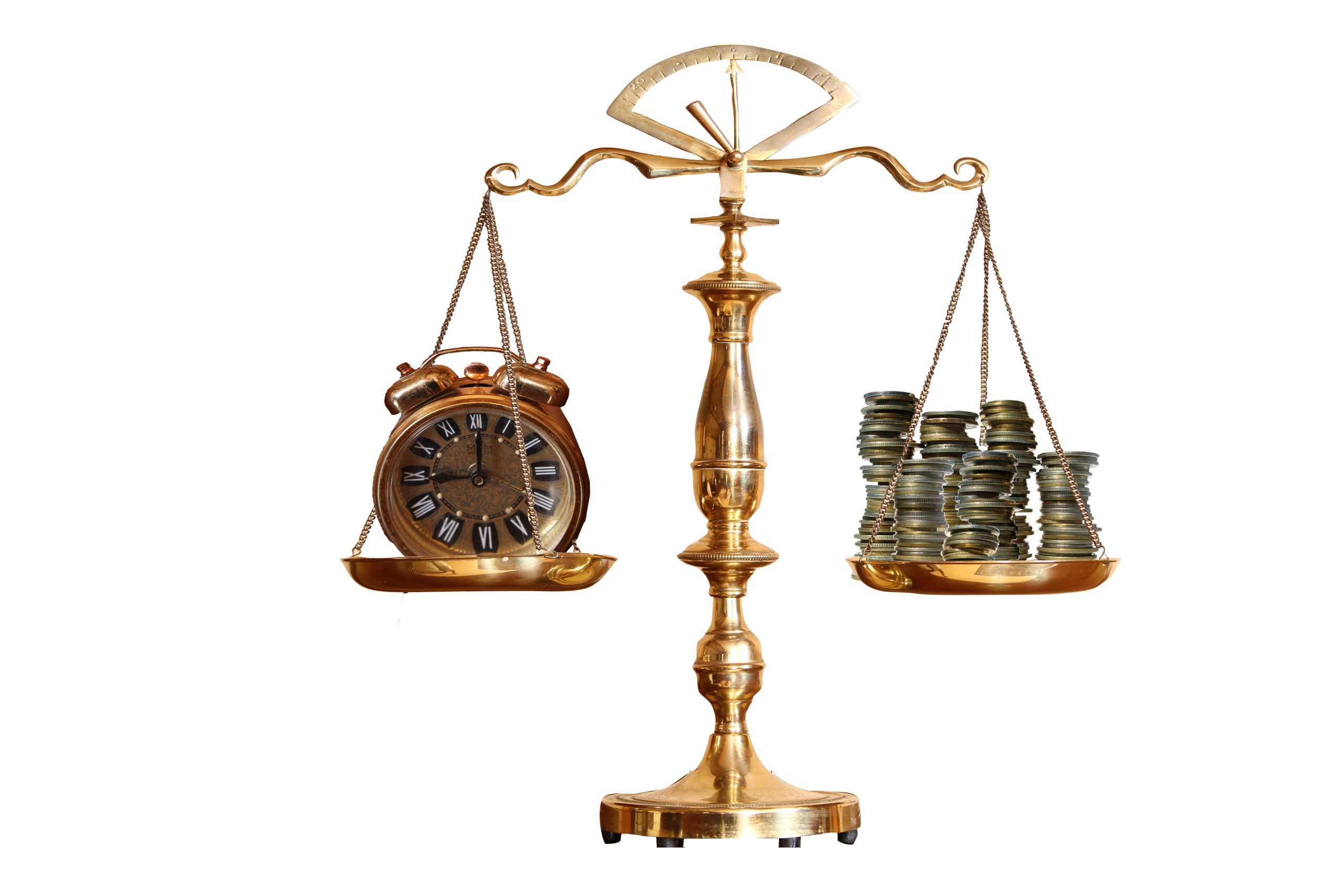 Losing a lawsuit can lead to frustration with your attorney, and you might contemplate pursuing a legal malpractice claim against them. However, it is crucial to comprehend the essential elements required to succeed in such a claim; otherwise, your case may face dismissal. The Klein v. Wynne lawsuit examines the importance of meeting all the requirements to prevail in a legal malpractice lawsuit and highlights the potential consequences of failing to do so.
Leverette Klein hired lawyer Vincent Wynne Jr., who worked for Wynne, Goux & Lobello, to provide legal advice and services related to a foreclosure in St. Tammany Parish. Klein claimed he had an assignment of a mortgage note and money judgment recognized a mortgage for a property in Lacombe, Louisiana. Klein said he wanted Sandra Parnell, his ex-girlfriend, removed from the house. Klein told Wynne that Parnell had some of his movable property that she would not return. Wynne resolved the issue and tried to contact Klein to see if he wanted to pursue the foreclosure. Klein claimed that Wynne did not contact him, whereas Wynne claimed Klein was unresponsive. 
Klein fired Wynne as his attorney and hired another attorney. He then learned he would be unable to recover for the mortgage on the property because it was not timely revived under the ten-year period under La. C.C. art. 3501. Leverette Klein brought a legal malpractice against Vincent Wynne Jr., the law firm Wynne, Goux & Lobello, and their insurer, Greenwich Insurance Company. Klein claimed that because of Wynne or his law firm's failure, he could not foreclose his property and sustained damages. The trial court found that the assignment of the mortgage note was unenforceable when Klein had hired Wynne, so Klein had not proved he had suffered any damages. The trial court dismissed Klein's legal malpractice claims. Klein appealed the trial court's judgment.
To establish legal malpractice, one must show (1) there was an attorney-client relationship; (2) the attorney provided negligent representation; and (3) you suffered a loss caused by the attorney's negligence. Here, there was no dispute that Wynne or his law firm was negligent because he did not timely act to help Klein recover on the mortgage. However, for Klein to prevail, he also had to establish that this negligence caused him a loss. On appeal, the court considers the evidence in the light most favorable to the party who prevailed at the trial court (here, Wynne). 
The appellate court reviewed the evidence provided at trial and found that the obligation on the property had been extinguished under La. C.C. art. 1903 and Parnell owned 100% of the assignment. As a result, the assignment Klein provided Wynne when he retained him as his attorney was unenforceable. Therefore, Klein could not establish that Wynne's negligence had caused him to suffer a loss. Accordingly, the appellate court affirmed the trial court's ruling dismissing Klein's legal malpractice claims against Wynne, his law firm, and their malpractice insurer. 
The Klein v. Wynne, Goux & Lobello case demonstrates the significance of establishing negligence and demonstrating a resulting loss when pursuing a legal malpractice claim. While it was undisputed that the attorney was negligent in failing to act promptly on the mortgage issue, the court found that the plaintiff could not prove any damages resulting from this negligence. Consequently, the trial court's dismissal of Klein's legal malpractice claims against Wynne, the law firm, and their insurer was upheld on appeal. Therefore, seeking guidance from a competent attorney is essential when considering a legal malpractice claim, as they can assess the viability of your case and help gather the necessary evidence to establish the required elements for a successful claim.
Additional Sources: Leverette Lee Klein v. ABC Ins. Co. and Vincent Wynne
Written by Berniard Law Firm
Additional Berniard Law Firm Article on Legal Malpractice: Louisiana Legal Malpractice Case shows how Court's deal with Attorney's Failure to Timely File a Lawsuit on Behalf of Client