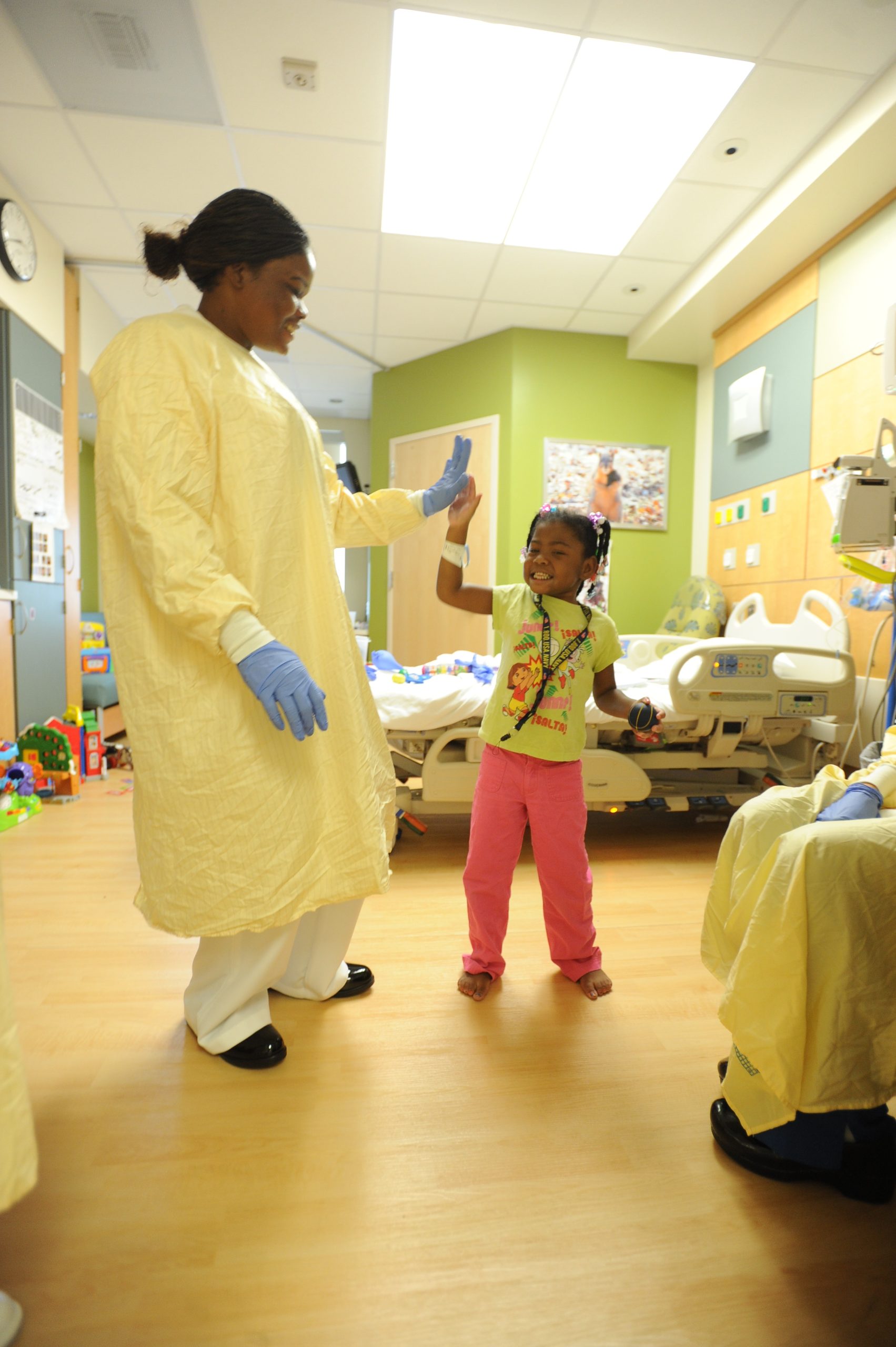 When pursuing a legal claim against an employer regarding adverse employment actions, it is crucial to grasp the necessary elements required for a successful case. Failure to establish all essential components can result in the dismissal of your claim. The following lawsuit examines the circumstances of Lori Rayborn, a nurse at a high school in Bossier Parish, who faced alleged retaliation after expressing concerns about the administration's handling of a student's health needs. Despite her efforts to seek legal redress, Rayborn's claims were ultimately dismissed.
Rayborn worked as a nurse at a High School in the School System in Bossier Parish.  A diabetic student at the school, RNM, committed suicide due to her classmates' bullying. Rayborn said she had recommended RNM receive special accommodation, but the student said she did not want to be profiled in the yearbook as having a disability. About a week before RNM's death, Rayborn treated the student for high glucose levels. 
After RNM's death, the parents filed a lawsuit against the Bossier Parish School Board. As part of the lawsuit, Rayborn's notes related to her treatment of RNM were subpoenaed. Rayborn's supervisors met with her to talk about the notes. Rayborn expressed concerns about how the school dealt with RNM's health needs. Rayborn claimed after the meeting, her bosses treated her differently. There were later medical incidents at the school Rayborn was not informed about until after 911 was called. Rayborn was subsequently transferred to another school. She filed two grievances, but the Board took no action. Rayborn eventually resigned. 
She then filed a lawsuit against the school board, its insurance provider, and the involved administrators. She claimed the Defendants had retaliated against her for expressing views about the administration's errors in handling medical emergencies violating 42 U.S.C. § 1983, the First Amendment, the Fourteenth Amendment, the Louisiana state whistleblower law, and intentional infliction of emotional distress. The district court granted the school board's summary judgment motion dismissing all of Rayborn's claims. She then appealed. 
On appeal, Rayborn argued the trial court erred in dismissing her whistleblower claim under La. R.S. 23:967. She argued the state statute provided broader protections than those provided under Title VII. Here, the appellate court explained Rayborn's claim failed because she could not show she suffered an adverse employment action because solely being transferred to another school did not suffice. Further, the evidence did not support that the school board constructively discharged her because there was no evidence of intolerable working conditions such that she had no alternative but to resign. 
Additionally, Rayburn's claim her Fourteenth Amendment rights were violated was appropriately dismissed because she did not show she was discharged. The appellate court also held the trial court correctly dismissed her First Amendment claims. Here, Rayborn did not show that any of the administrators violated her First Amendment rights to speak about matters of public concern. The appellate court also found nothing in the record to establish the school board's conduct was extreme or outrageous. Therefore, the appellate court agreed with the trial court's holding, dismissing Rayborn's claims. 
The case of Lori Rayborn v. Bossier Parish School Board serves as a reminder of the challenges presented when pursuing employment-related lawsuits. Rayborn's claims of retaliation and violation of constitutional rights were ultimately dismissed due to her inability to establish key elements required for her claims. 
The court's ruling highlights the need for individuals seeking legal recourse against their employers to gather substantial evidence and seek professional legal guidance. An experienced lawyer can assist in presenting a strong case, ensuring that all necessary elements are met and increasing the chances of a favorable outcome in employment-related lawsuits.
Additional Sources: Lori Rayborn v. Bossier Parish School Board, erroneously referred to as Bossier Parish School System; Nichole Bourgeois, in her personal and official capacity; Ginger Hughes, in her personal and official capacity; ACE American Insurance Company
Article Written By Berniard Law Firm 
Additional Berniard Law Firm Article on Whistleblower Claims: Tangipahoa Winn-Dixie Employee's Whistleblower Claims Dismissed