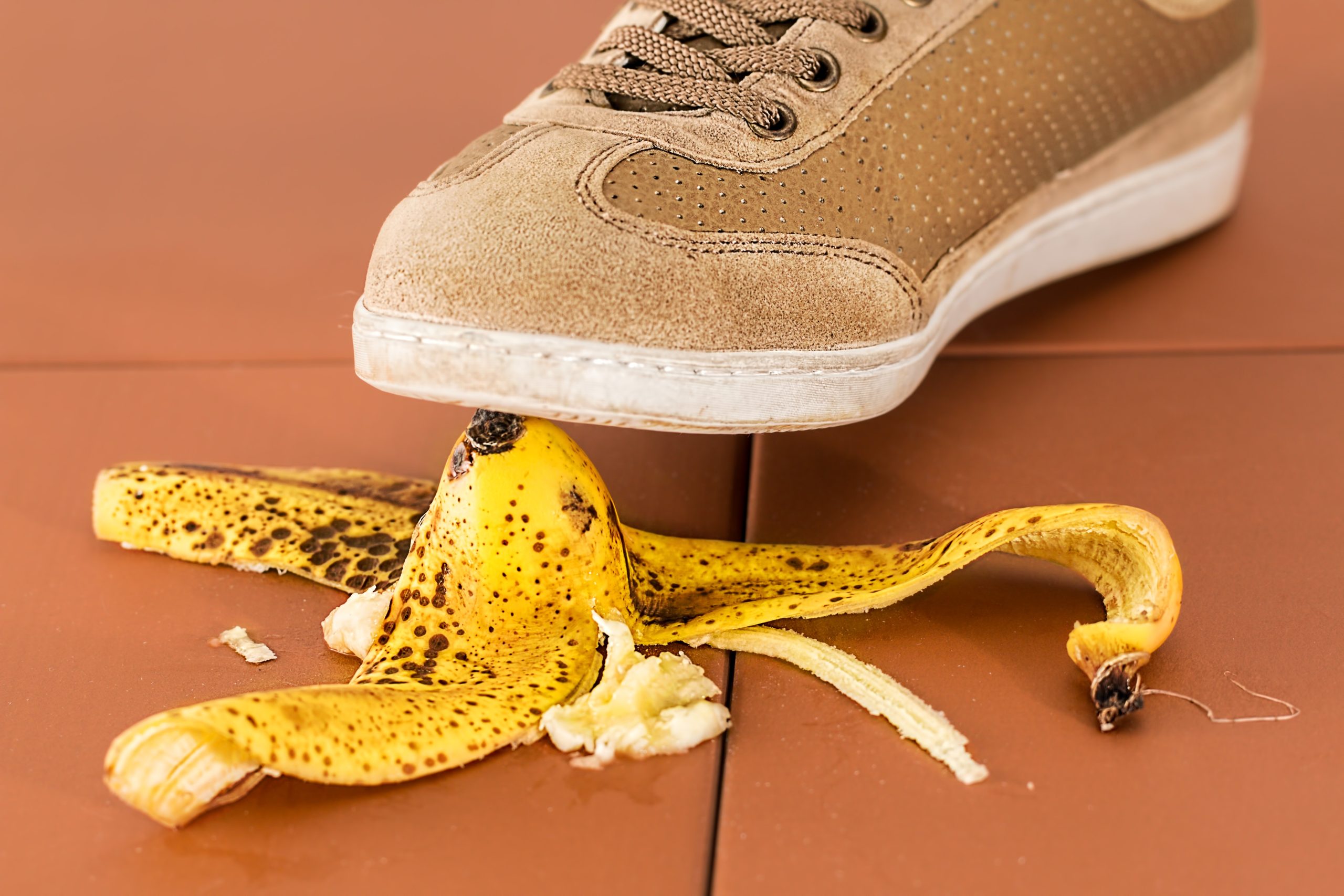 Imagine attending a routine medical appointment at your local doctor's office. You enter the premises expecting a standard check-up, but unexpectedly, you trip over a defective threshold and fall onto a hard terrazzo floor. This unsettling scenario is precisely what Lois J. Tate encountered in their accident, sparking a personal injury action against Touro Infirmary and Louisiana Children's Medical Center. The Louisiana Fourth Circuit Court of Appeal affirmed the Trial Court's decision to grant summary judgment in favor of the defendants, Touro Infirmary, and Louisiana Children's Medical Center.
In a life-altering event, Tate tripped over what she claimed to be a defective threshold at the office of Dr. Shelton Barnes. The office was located in a building leased from Touro Infirmary. This unexpected fall led to injuries, which prompted Tate to file a lawsuit for damages based on negligence and strict liability against the defendants, including Touro Infirmary, Louisiana Children's Medical Center, and Dr. Shelton Barnes. Tate's claim encountered a significant challenge when the Trial Court granted summary judgment favoring the defendants. Tate could not prove a crucial element of her claim—Touro's knowledge of the alleged defect. Undeterred, Tate appealed the decision.
Under Louisiana law, a summary judgment is applied when there's no genuine dispute regarding a critical fact that could influence the relief a litigant seeks. To successfully contest a summary judgment, a plaintiff cannot only rely on allegations or speculation. They must present substantial proof of a genuine issue of material fact. For Tate, this involved demonstrating Touro's awareness of the defect. Simon v. Hillensbeck.
Touro Infirmary and Dr. Barnes, the tenant, had entered a lease agreement, which explicitly stated Barnes accepted the premises "as is" with any defects. Additionally, Barnes would bear all responsibility for incidents resulting from alleged defects. This is permitted under Louisiana law as it supports the contractual shift of responsibility from the owner to the lessee, as long as the owner didn't know or hadn't been notified of the defect. LA Rev Stat § 9:3221.
Legally, Touro Infirmary transferred any maintenance duty for the premises to Barnes through the lease agreement. No evidence indicated Touro knew of the alleged defect before Tate's unfortunate accident. Consequently, the Court of Appeals ruled Touro was entitled to judgment as a matter of law, and the Trial Court's decision was upheld.
This case highlights the importance of understanding the fine details of lease agreements. It emphasizes the plaintiff's need to substantiate all components of a claim when alleging negligence and strict liability. Good lawyers and attorneys comprehend these intricacies, making them excellent counsel and representation for their clients in complex personal injury lawsuits. The Court of Appeal reinforced the legal principle that a plaintiff must substantiate all aspects of her claim to prevail. 
Overall, the case underscores the complexities of determining fault in personal injury cases. It serves as a stark reminder for all parties to be acutely aware of the agreements they enter. Likewise, it stresses the importance of retaining advice from experienced legal attorneys when navigating such complex scenarios.
Additional Sources: Tate v. Touro Infirmary, Et Al
Written by Brian Nguyen
Additional Berniard Law Firm Article on Lease Agreement Issues: The High Cost of Overlooking Fine Print: A Cautionary Tale of Settlements and Release Forms