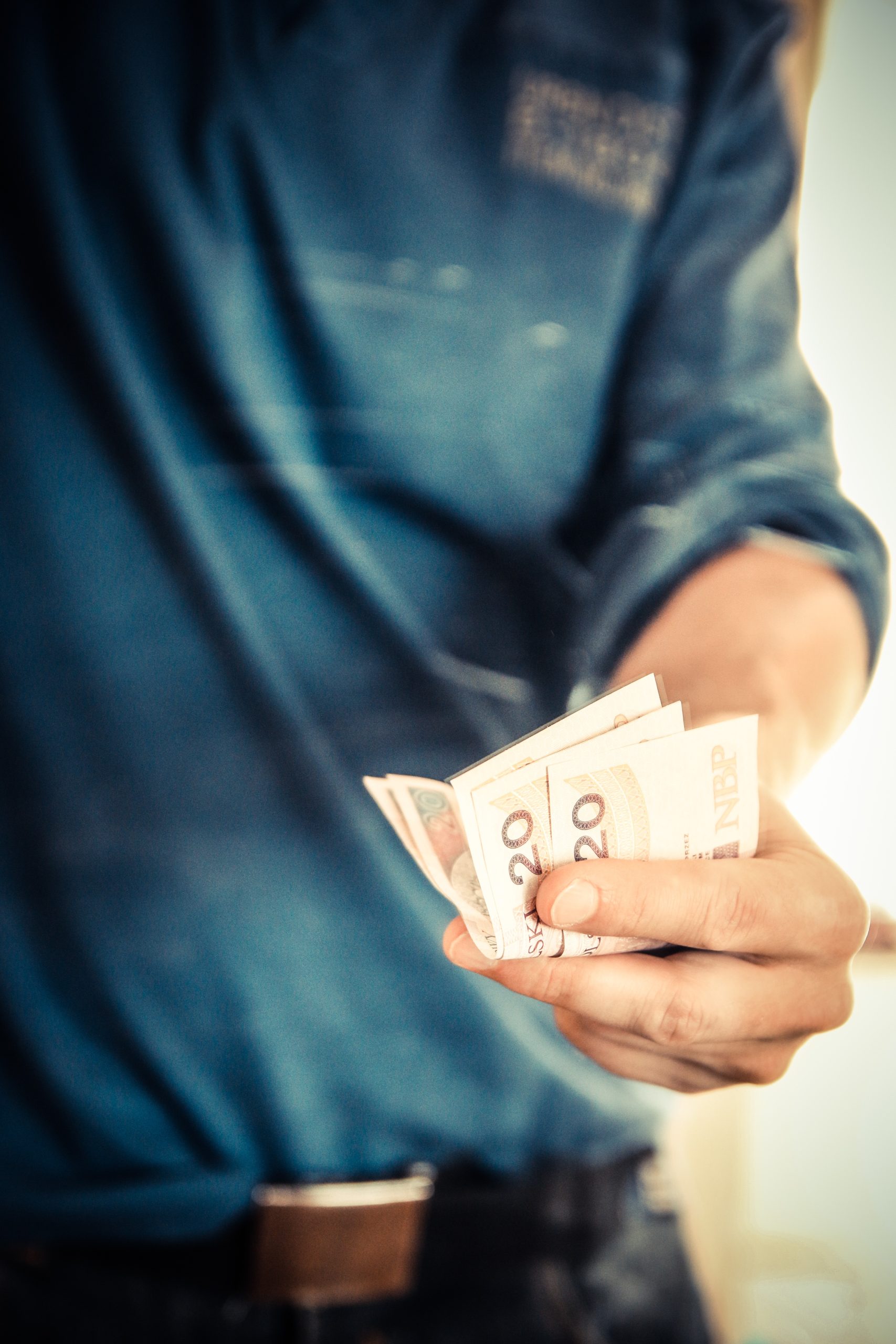 Although a car accident may result in minor damage to your vehicle, it can cause greater damage to your life. By seeking medical treatments and altering your lifestyle due to accident-related injuries, you deserve to be adequately compensated. The following lawsuit, out of Jefferson Parish, Louisiana, shows how courts deal with damage awards and the request to increase the same.
Gregory Nichols rear-ended Sheila Joseph's vehicle in 2012. This accident caused Joseph's pre-existing arthritic spine condition to worsen. As a result, she had to undergo sixteen months of conservative care to manage the pain. A frequent runner before the accident, it also limited her participation in activities she previously enjoyed, such as running 5K races. 
Joseph then filed a lawsuit against Nichols, and in 2015, it went to a jury trial. Joseph moved for both a directed verdict related to liability and special damages. The court granted her motion in part, ruling that Nichols was 100% at fault. As to the special damages, the trial court took it under advisement. The jury ultimately awarded Joseph the full amount of her medical expenses ($20,118) as well as general damages ($10,500), specifically $10,000 for pain and suffering and $500 for loss of enjoyment of life. 
Joseph then appealed the damages awarded, arguing the jury abused its discretion by only awarding $10,500 in general damages based on the evidence of how the accident directly aggravated her pre-existing condition. Nichols, however, argued on appeal that the damages awarded were appropriate since Joseph was 57 years old at the time of the accident, and the photographic evidence of the accident shows the impact between the two vehicles was minor.
 On appeal, Joseph pointed to her testimony in the trial court about how active she was before the accident and how she never had pain in the areas that caused her pain post-accident. Then after being rear-ended by Nichols, she experienced muscle spasms and intense pain in her neck, back, and shoulder areas. In addition, she had been diagnosed with rheumatoid arthritis ten years prior and an arthritic spine, which was undoubtedly aggravated. Joseph also could no longer run, engage in outdoor activities, and had difficulty sleeping. 
The amount of damages awarded by a trial court factfinder (in this case, the jury) is rarely altered by an appellate court. Before an appellate court can disturb an award made by a factfinder, the record must clearly reveal that the factfinder abused its discretion in making the award. The Fifth Circuit Court of Appeal ultimately found this to be true here, concluding the general damage award to be so low that it constituted an abuse of discretion and "shocked the conscience." 
In reaching this conclusion, the court relied on Joseph's testimony of the pain she endured post-accident. The court also looked at several other Fifth Circuit cases, such as Stoll v. Allstate Inc. Co., involving similar damages to determine what the lowest award could reasonably be. In light of such cases with similarly situated plaintiffs, the lowest reasonable amount to justify the pain and suffering that Joseph experienced would have been $24,000, plus $5,000 for loss of enjoyment of life. Therefore, the damages award was amended to increase by $18,500 in general damages; the total award is now $29,000.
Car accidents can be life-changing, especially when your vehicle is hit from behind and you did nothing wrong. A good attorney can assist you in getting the full amount of damages you deserve.
Additional Sources: Sheila Joseph v. Netherlands Insurance Company, Gregory Nichols, and Pathology Resource Network, LLC
Written by Berniard Law Firm Blog Writer: Kate Letkewicz
Other Berniard Law Firm Articles on Damages Awards: Injured Driver Wins Favorable Jury Verdict and Still Appeals in Ouachita Parish Car Accident Case; Court Amends Damages, Allocation of Fault in Car Accident Appeal