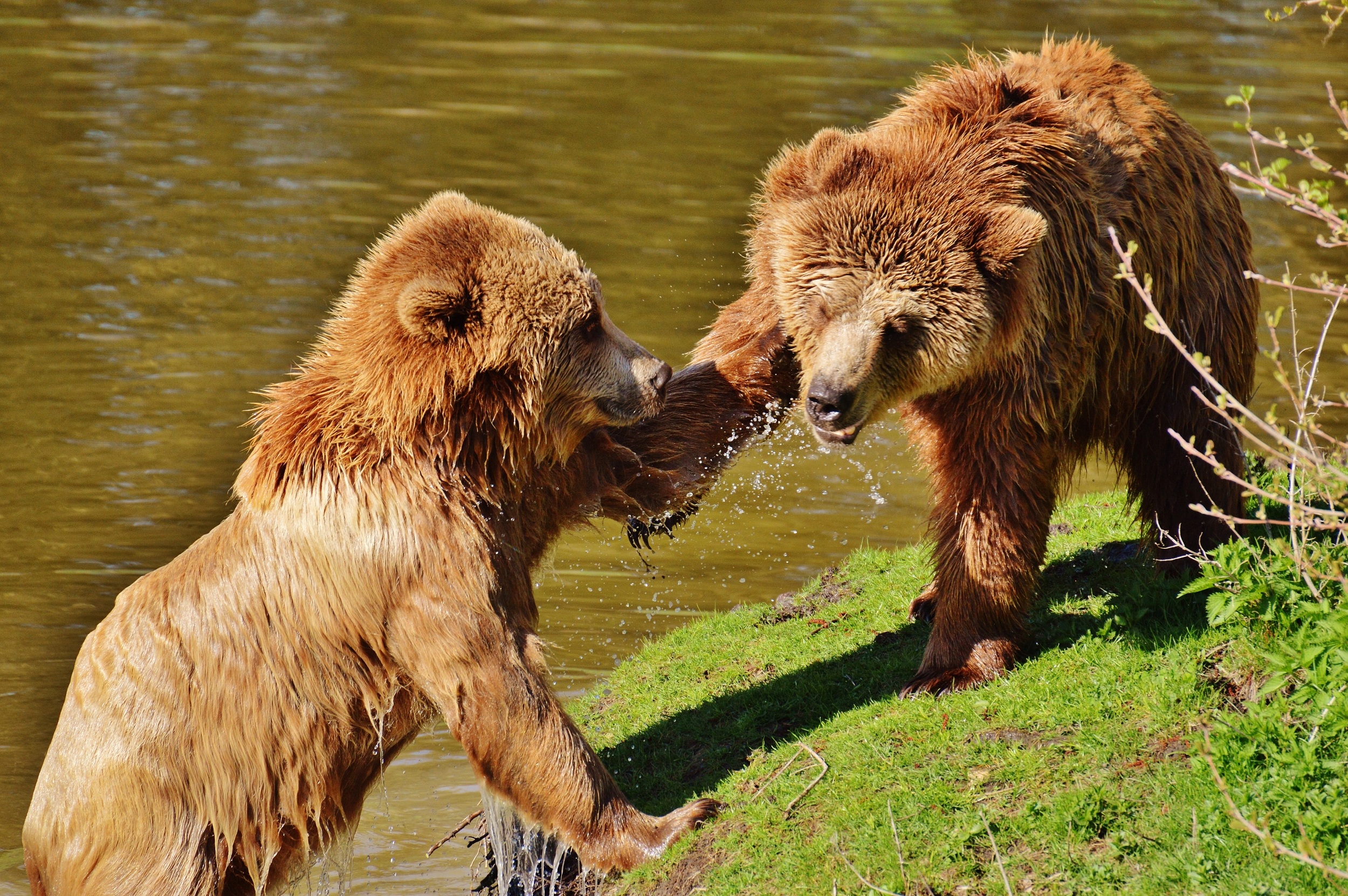 Rights, even those granted under federal and state constitutions, are not without limitations. As Yaroslav Lozovyy ("Lozovyy"), a former research assistant at Louisiana State University ("LSU"), discovered in an appeal of his lawsuit against an interim director, Richard L. Kurtz ("Kurtz"), and a vice chancellor, Thomas R. Klei ("Klei"), courts take allegations of making false statements seriously. The following case shows how the Louisiana Code of Civil Procedure Article 971, The "anti-SLAPP" Statute is used in Court.
While most statements are protected under the United States Constitution's First Amendment Freedom of Speech Clause, courts have since deemed certain limited categories of speech unprotectable such as (but not limited to) fighting words, incitement, and obscenity. In addition, defamation, which is the communication of a false statement that harms the reputation of another, is another category of speech that is not protected under the U.S. Constitution nor Louisiana state law.
After being employed for over ten years as a research assistant on an annual contract-term basis at LSU's J. Bennett Johnston Sr. Center for Advanced Microstructures & Devices ("CAMD") in 2012, Lozovyy's contract was not renewed, and his employment ended. Lozovyy subsequently emailed a fellow research collaborator, Peter Dowben ("Dowben"), a physics and astronomy professor at the University of Nebraska-Lincoln, stating that he heard a rumor that he was fired because he stole research data and Kurtz was therefore forced to fire him.
Dowben then contacted Kurtz, demanding answers for why Lozovyy was fired. Seeking a further explanation, Dowben requested a meeting with Kurtz, Klei, and others to discuss Lozovyy's termination from his position with CAMD. On this call, both Kurtz and Klei allegedly stated false claims that Lozovyy was fired because he stole or destroyed CAMD research data. Based on these allegedly false statements, Lozovyy filed a defamation lawsuit against Kurtz and Klei, arguing that the statements communicated by Kurtz and Klei were false and harmed his reputation.
Kurtz and Klei denied making the alleged false statements, so they filed a motion to strike according to Louisiana Code of Civil Procedure Article 971, the "anti-SLAPP" Statute ("Article 971"), which states that "[a] cause of action against a person arising from any act of that person in furtherance of the person's right of…free speech under the United States or Louisiana Constitution…shall be subject to a special motion to strike, unless the court determines that the plaintiff has established a probability of success on the claim." The district court, however, converted Kurtz and Klei's motion to strike into a summary judgment motion and ruled that the evidence presented undermined Dowben's credibility to support Lozovyy's claims, so his claims were dismissed.
Following the district court's decision, Lozovyy appealed to the United States Court of Appeals for the Fifth Circuit ("Fifth Circuit"). On appeal, Lozovvy argued that the district court erred regarding both the timing of the motion and the standards for dismissal under Article 971. The Fifth Circuit, nevertheless, found that the timing provisions of Article 971 were broad enough for the district judge to conclude Kurtz and Klei's motion and hearing were timely and that Lozovyy failed to present relevant case law authority to support his lack of timeliness claims. 
On the other hand, when evaluating Lozovvy's argument that Article 971 motions should have the same standard for dismissal as summary judgment motions, which is whether there is a genuine dispute of material fact, instead of applying the probability of success standard that the district court did in this case. The Fifth Circuit concluded that the district court applied the wrong standard and reversed the previous decision. 
In reaching this conclusion, the Fifth Circuit relied on prior decisions from Louisiana's First, Second, and Third Courts of Appeal, all of which have stated the kinship between Article 971 motions and summary judgment motions. The Fifth Circuit also referenced a virtually identical statute in the state of California as persuasive authority for interpreting the law in Louisiana to conclude that the probability of success standard is the incorrect standard to be applied in this case. Therefore, the district court errored when it considered Dowben's credibility in ruling on Kurtz and Klei's motion. Hence, the Fifth Circuit remanded the case back to the district court for further review.
Standards for dismissal can make or break an individual's claims, and courts must apply the correct standard in any given case. These standards are not always clear, but a good attorney will know which precedents will put your case back on the right track.
Additional Sources: YAROSLAV LOZOVYY VERSES RICHARD L. KURTZ; THOMAS R. KLEI
Written by Berniard Law Firm Blog Writer: Gina McKlveen
Other Berniard Law Firm Articles on Article 971's Motion to Strike: Jefferson, Louisiana-Fifth Circuit Reverses Special Motion to Strike Overruling Trial Court Statutory Interpretation