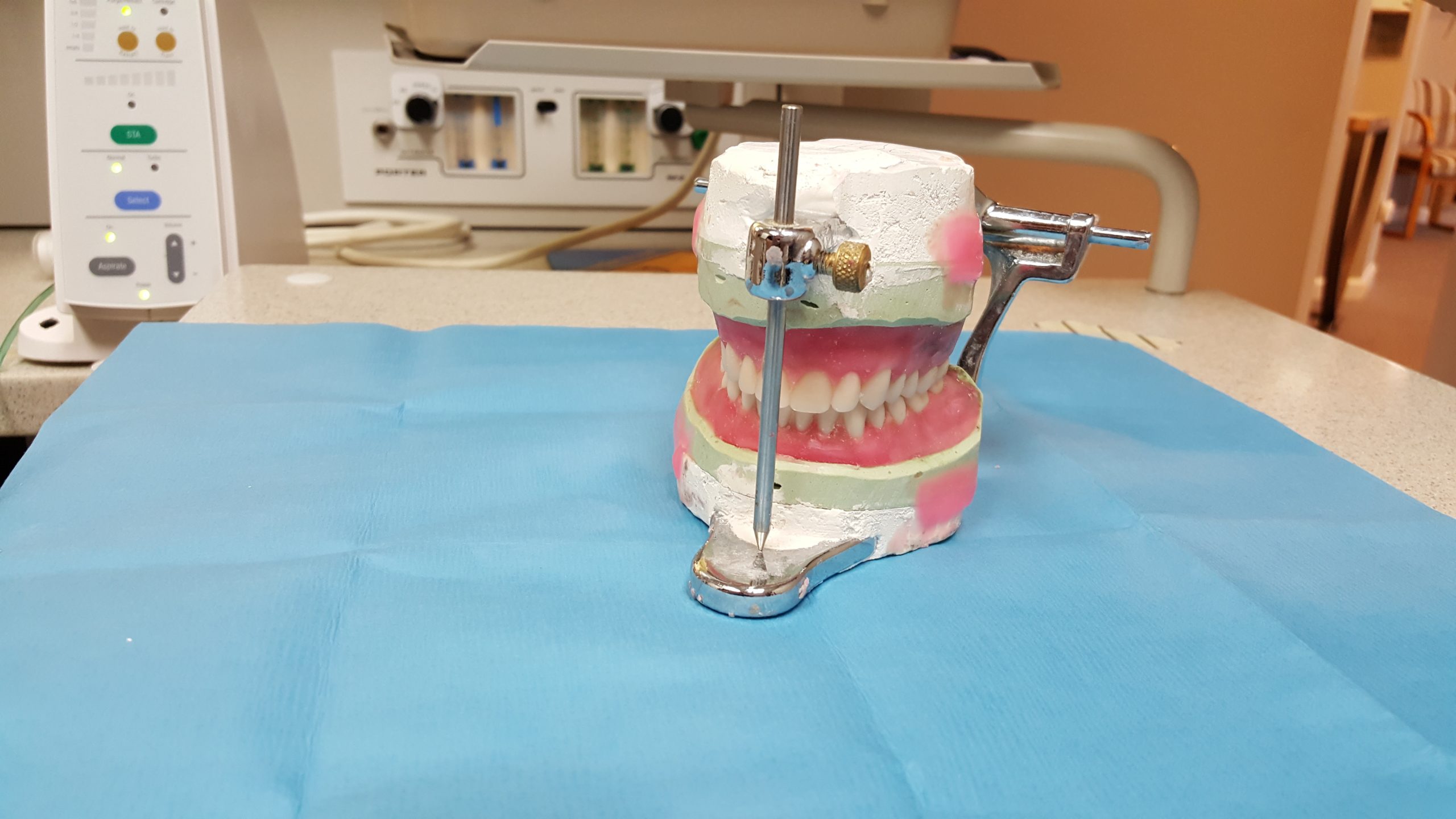 Appeals from trial court decisions can be costly, especially if the result is again not decided in your favor. Tara Lorraine ("Ms. Lorraine"), a dental patient at Bluebonnet Dental Care, L.L.C., learned this the hard way after appealing a jury verdict decided against her.  The Louisiana Court of Appeals for the First Circuit ("First Circuit") affirmed that jury verdict and assigned costs of the appeal to be paid by Ms. Lorraine. The following case shows the difficulty in proceeding with a medical malpractice lawsuit in Louisiana based on alleged substandard dental procedures.
Ms. Lorraine alleged that her injuries occurred during several dental treatments over several months. First, on January 21, 2010, Ms. Lorraine accused Dr. Ross Quartano ("Dr. Quartano") of spilling etchant on her throat, which left her with a permanent scar. Then, on April 30, 2010, she accused Dr. Louis Lamendola ("Dr. Lamendola") of extracting one of her teeth without her consent. Finally, Ms. Lorraine claimed that Dr. Andre Bruni ("Dr. Bruni") and Dr. Quartano failed to remove substantial underlying decay before they filled some of her teeth, causing her such extreme pain that eventually, she had to seek additional help from a different dentist.
Subsequently, Ms. Lorraine filed a complaint with Louisiana's Patient Compensation Fund, asking for a medical review panel of each of the three doctors. Upon reviewing Ms. Lorraine's complaint, the medical review panel found that there was no evidence to support a breach of the standard of care as it related to Dr. Quartano and Dr. Bruni and that a material fact existed regarding Ms. Lorraine's informed consent with Dr. Lamendola's removal of her tooth. Thus it did not necessitate an opinion from the medical review panel. However, despite these findings, Ms. Lorraine filed a lawsuit against the same three doctors in the 19th Judicial District Court. Like the medical review panel, the jury found that Ms. Lorraine failed to prove the breach of standards of care. Therefore, the court entered a judgment in favor of the doctors, dismissing Ms. Lorraine's claims and denying her request for a new trial.
Thereafter, Ms. Lorraine appealed this decision based on five assignments of error, including (1) an illegal and racially prejudicial removal of four Black jurors from the jury using peremptory strikes in violation of both Louisiana Supreme Court and United States Supreme Court precedent; (2) a refusal to grant a new trial based on jury misconduct; (3) improper failure to prove the standard of care for informed consent based on a specific statute; (4) improper failure to prove standard of care for the enchant spill which caused her scar based on an obviously careless act from which negligence can be inferred; and (5) improper failure to prove standard of care for filling her teeth with significant remaining decay given unanimous expert testimony and again the obviously careless act from which negligence can be inferred.
The First Circuit considered all five of these assignments of error one at a time. Starting with the illegal and racially prejudicial removal of four Black jurors, the First Circuit made the following findings that the explanations for dismissing the four Black jurors were race-neutral, that peremptory strikes were used on a number of white jurors as well, the trial court was in the best position to evaluate the juror's involvement, and that the trial court also had the discretion to allow over six peremptory strikes because there were multiple defendants. On Ms. Lorraine's second claim, the First Circuit noted that it is a high burden to overcome to prove jury misconduct and that courts are generally reluctant to overrule jury verdicts based on claims of improper behavior. Moreover, the First Circuit found no manifest error in the trial court's assessment of the allegedly improper juror's credibility, so Ms. Lorraine's second assignment of error lacked merit.
As for Ms. Lorraine's third, fourth, and fifth claims for assignment of error, the First Circuit reviewed each of the relevant standards of care and found the jury did not manifestly error in any of its conclusions. Thus these three claims also were without merit. The First Circuit, therefore, affirmed the jury's decision and the trial court's judgment in favor of the doctors, leaving Ms. Lorraine in no better position had she not filed an appeal.
When deciding whether to appeal a trial court decision, consult a good attorney who can assess the merits of your claims before you are left assessing the fees for a failed appellate decision.
Additional Resources: IN RE: MEDICAL REVIEW PANEL FOR THE CLAIM OF TARA LORRAINE
Written by Berniard Law Firm Blog Writer: Gina McKlveen
Other Berniard Law Firm Articles on Peremptory Challenges: Lafayette Case Provides Important Lesson on Peremptory Challenges and Proving Racially Based Jury Exclusion