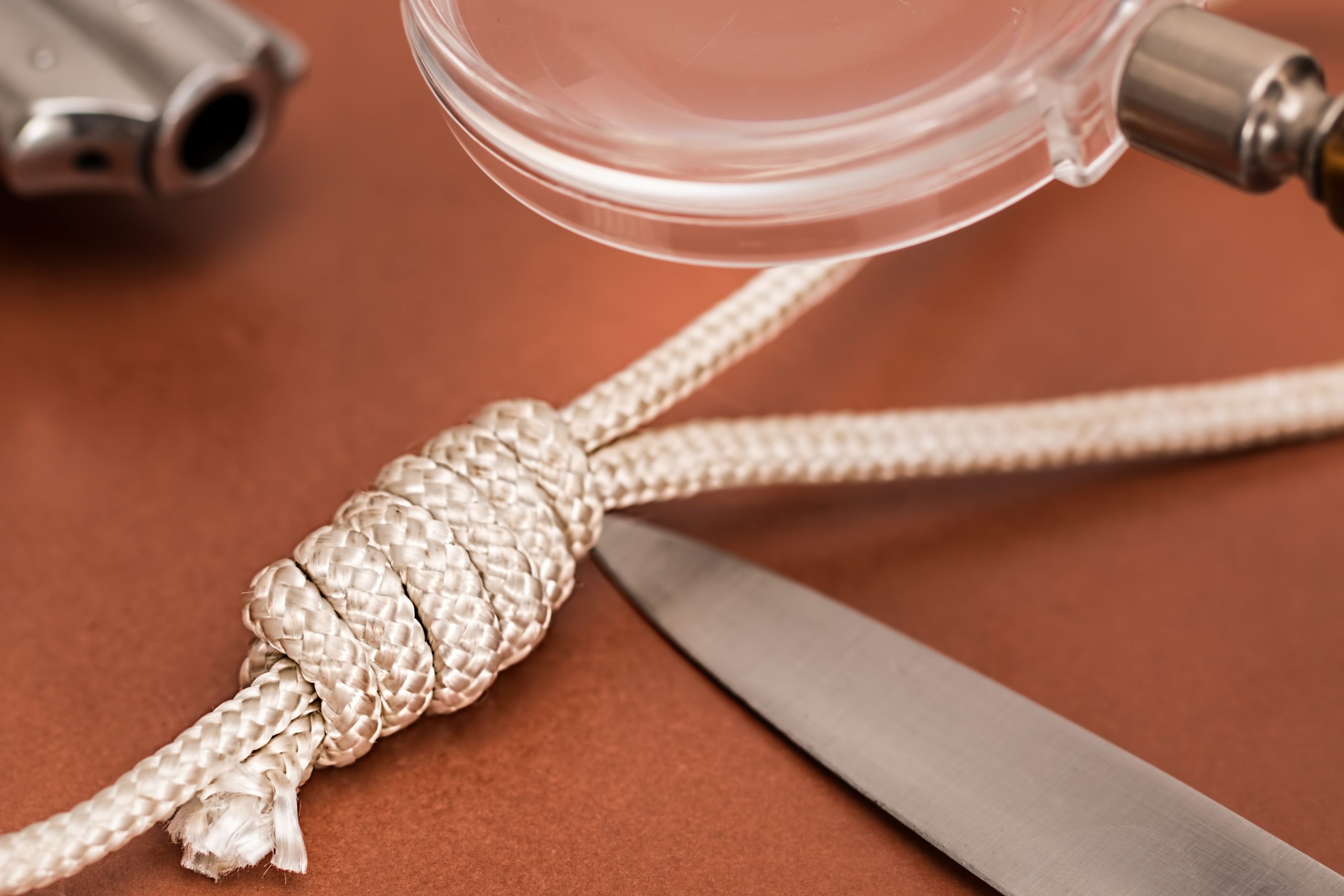 An important safeguard in the law is the requirement for an accusing party to support its allegations with facts and, ultimately, evidence. There are multiple reasons to have this protection in place. Proceeding with a claim that makes a wrong conclusion against another party would not be particularly fair or just, nor would it be an effective use of court resources.
Louisiana courts entitle a party to move for summary judgment to press the opposing side to demonstrate there is a genuine dispute to resolve. La. Code Civ. P art. 966. If, for example, a plaintiff makes a claim that requires the support of physical evidence that they cannot produce, summary judgment will be granted. The following case out of Washington Parish, Louisiana, shows why, if you are considering a lawsuit, you should never discard evidence critical to your case. 
Robert D. Byrd used a home-based oxygen machine provided by Pulmonary Care Specialists, Inc. (PCS). He was hospitalized for respiratory failure after being found unconscious by his mother, who reported that the machine was running at the time. Byrd's machine did not undergo maintenance or repair before the incident. However, his mother did request service one day earlier. Byrd's mother subsequently set the oxygen machine out with the trash, preventing follow-up testing or inspection. 
Byrd filed a lawsuit against PCS for 1) negligence based on lack of service that resulted in the device's malfunction and 2) breach of duty to provide safe equipment. PCS moved for summary judgment on both claims due to an absence of evidence linking Byrd's respiratory failure to the usage of its product, which the trial court granted.
In the appeal that followed, various issues arose due to late filings, problematic motions, and questions about the sufficiency of Byrd's appellate brief. However, the First Circuit Court of Appeal was generous in sifting through the mistakes to identify actions that could be brought to a resolution.
First, the First Circuit Court of Appeal affirmed the trial court's finding of negligence due to insufficient product support because there was no evidence to indicate the oxygen machine had malfunctioned. Additionally, no evidence was put forward to argue a malfunction led to Byrd's respiratory failure. The Court of Appeal noted in the record that the evidence revealed no witness who could testify to what occurred at the time of Byrd's respiratory failure. 
Further, considering the machine itself was missing, Byrd couldn't produce an expert who tested it to opine whether or not the alleged malfunction occurred. It was up to Byrd to present evidence of this nature to defeat summary judgment. He didn't, and the trial court's decision was upheld, dismissing Byrd's case.
Byrd's situation demonstrates how a plaintiff needs to connect all the dots to prove an injury was caused by negligence. Unfortunately, any chance of gleaning evidence to support his claim became unavailable when the device was discarded. If there is any possibility you will seek a legal remedy for a personal injury, proceed with caution: keep hold of vital information and let an experienced lawyer guide the way.
Additional Sources: Robert D. Byrd vs. Pulmonary Care Specialists, Inc.
Written by Berniard Law Firm Blog Writer: Emily Toto
Additional Berniard Law Firm Article on Medical Device Failure and Negligence: Tragic Incident Involving Infant Demonstrates Assignment of Liability