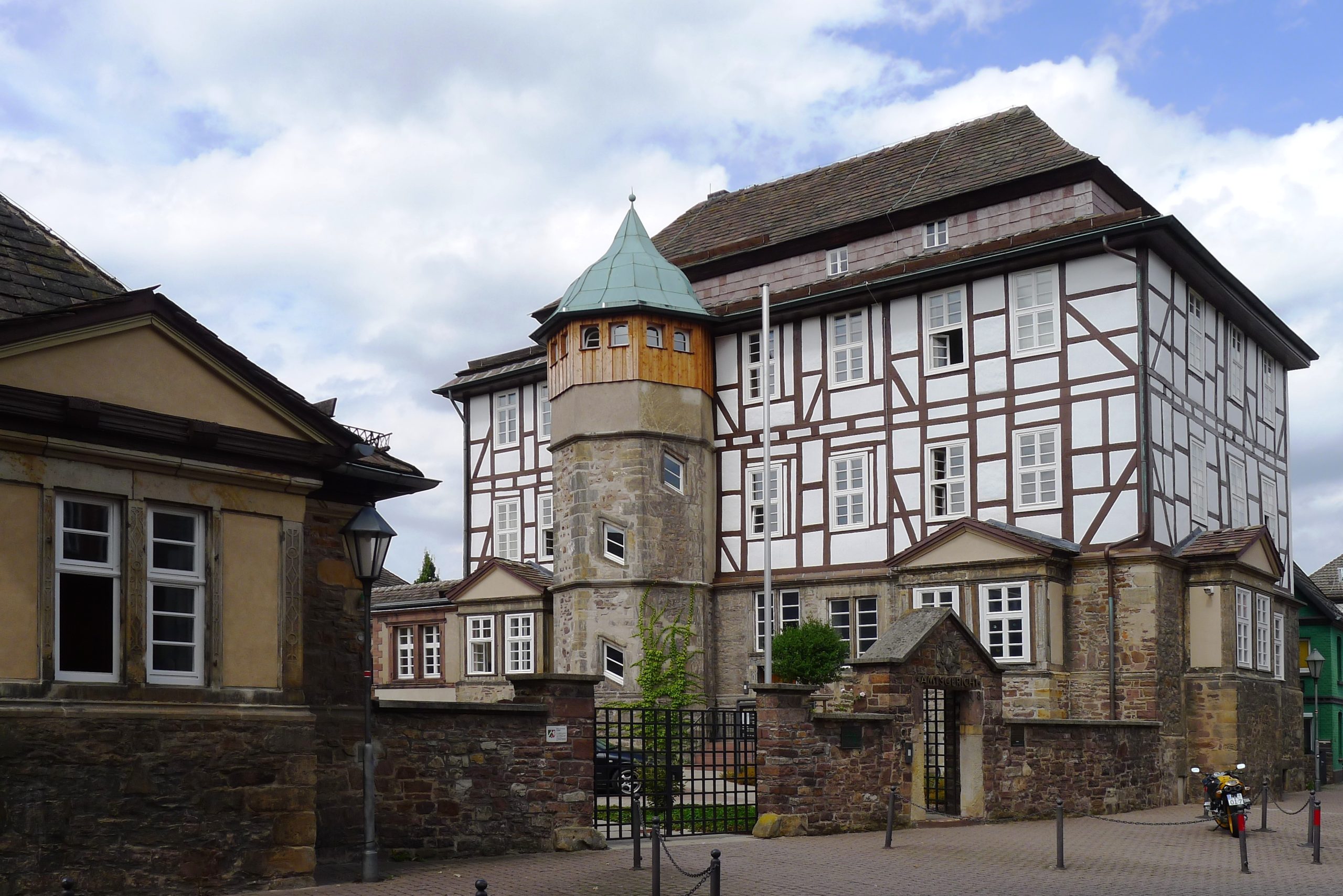 If you've been involved in a car accident and are considering filing a lawsuit, it's essential to be aware of one crucial aspect often overlooked – the appropriate court venue. Venue refers to the location where a lawsuit is filed, and getting it right is crucial for the court to have jurisdiction, granting it the legal authority to issue judgments in the case.
Cea Tillis was involved in a car accident on Frenchmen Street. He filed a lawsuit against the driver of the other vehicle involved in the accident, Jamal McNeil, and his insurance company (the defendants) in the Second Parish Court for the Parish of Jefferson. Tillis asserted Jefferson Parish was the proper venue under La. C.C.P art. 74, which allows a lawsuit to be brought in the location where the accident occurred or where the damages were sustained. 
McNeil countered Jefferson Parish was not the proper court because the accident occurred outside the court's jurisdiction, and Tillis did not live in the applicable area. The defendants argued the court did not have personal or subject matter jurisdiction and could not enter a judgment in the case. The Second Parish Court eventually transferred the case to the First Parish Court. The First Parish Court ruled in favor of the defendants, finding there was no personal or subject matter jurisdiction. The court then dismissed Tillis' lawsuit, and he appealed. 
The appellate court noted the trial court transcript indicated the trial court granted the exceptions of lack of subject matter and personal jurisdiction because the accident occurred and Tillis lived in Orleans Parish, which was outside the court's territorial bounds. However, the appellate court explained these arguments about where the accident occurred and where Tillis lived related to venue, not personal jurisdiction. 
Here, First Parish Court had personal jurisdiction because a resident of Louisiana properly brought the lawsuit. Therefore, the First Parish Court had personal jurisdiction over the case. The appellate court then considered La C.C.P. art  4847 to determine whether the First Parish Court had subject matter jurisdiction.  La C.C.P. art 4847 establishes limits for the jurisdiction of parish courts. 
The type of case (a car accident) and amount of damages at issue in the lawsuit were within the statutory limit, so the First Parish Court also had subject matter jurisdiction. Therefore, the appellate court reversed the First Parish Court's grant of the exceptions for lack of personal and subject matter jurisdiction and reversed the dismissal of Tillis' claims against McNeil and his insurer. 
Filing a lawsuit in the proper court is crucial to ensure that the court has jurisdiction to hear and rule on your case. A skilled lawyer can help you navigate the complexities of court jurisdiction, venue selection, and other procedural requirements, ensuring your lawsuit is filed in the appropriate court and giving your case the best chance of success.
Additional Sources: Cea Tillis v. Jamal McNeil & General Ins. Co. of Am.
Article Written By Berniard Law Firm
Additional Berniard Law Firm Article on Venue: Vermilion Parish Car Accident Case Hangs on Thread Over Improper Venue