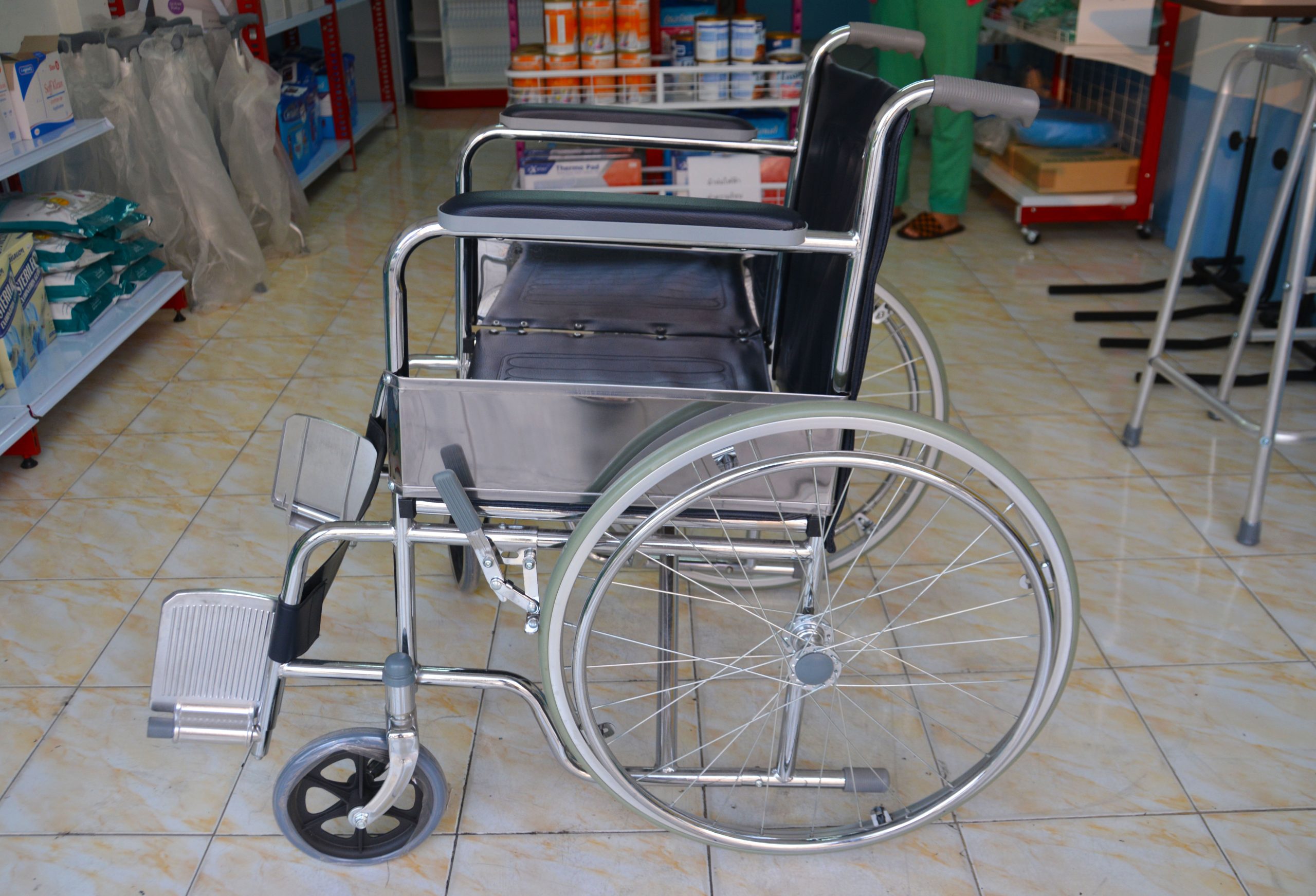 When an injury related to a product occurs, assigning fault can involve multiple parties. In personal injury litigation, crucial legal questions arise regarding whom the plaintiff can seek compensation from, if anyone, and the underlying theory of liability. The following case offers a valuable exploration of common liability theories often encountered in product-related injury cases.
During their stay at a PNK Lake Charles, L.L.C. casino hotel (from now on "PNK") in July 2015, Anthony Luna, who had limited mobility due to a recent knee surgery, was provided a wheelchair by a PNK employee. While being pushed to their hotel room by one of his children, the wheelchair suddenly stopped, jamming Luna's foot. Luna inspected the wheelchair but found nothing amiss. However, during another ride, the wheelchair abruptly stopped again, breaking the front left wheel in half and collapsing.
Anthony and Dana Luna and their minor children filed a lawsuit against PNK, alleging negligence and seeking damages under La. C.C.P. art 2315 and La. C.C.P. art 2317. They claimed that PNK's negligence in providing a defective wheelchair caused injuries to Luna, hindering his recovery following knee surgery.
To establish custodial liability in Louisiana, the plaintiffs needed to prove four elements: (1) PNK had custody of the wheelchair; (2) the wheelchair had a defect posing an unreasonable risk of harm; (3) the defect caused the damage; and (4) PNK knew or should have known about the defect. The plaintiffs also invoked the doctrine of res ipsa loquitur, which allows the court to infer negligence if the facts indicate that PNK's negligence was more probable than not the cause of the injury. See Cormier v. Dolgencorp, Inc. 
The Fifth Circuit reviewed the district court's grant of summary judgment de novo, applying state substantive law. The court found the lack of inspection by PNK did not establish constructive knowledge of the defect since no evidence indicated that an inspection would have revealed it. Luna had inspected the wheelchair himself after the initial incident and found nothing wrong. Consequently, the lack of inspection did not prove constructive knowledge.
The court also determined that res ipsa loquitur did not apply because the inference of a hidden defect was equally as likely as the inference that a detectable defect caused the accident. As a result, the court affirmed the district court's decision to grant summary judgment in favor of PNK and Zurich.
This case shows the complexities surrounding assigning liability in product-related injury cases. This case is a valuable reference in understanding the legal intricacies surrounding product-related injuries and the burden of proof required to seek compensation from the parties involved. It also helps show the need for experienced counsel when proceeding with a product liability lawsuit in court. 
Additional Source: ANTHONY R. LUNA v. P N K LAKE CHARLES L.L.C.
Written by Berniard Law Firm Blog Writer: Juliana Greco 
Additional Berniard Law Firm Article on Product Liability Claims: Louisiana Court of Appeal Discusses Theories of Liability in Products-Related Injury Case