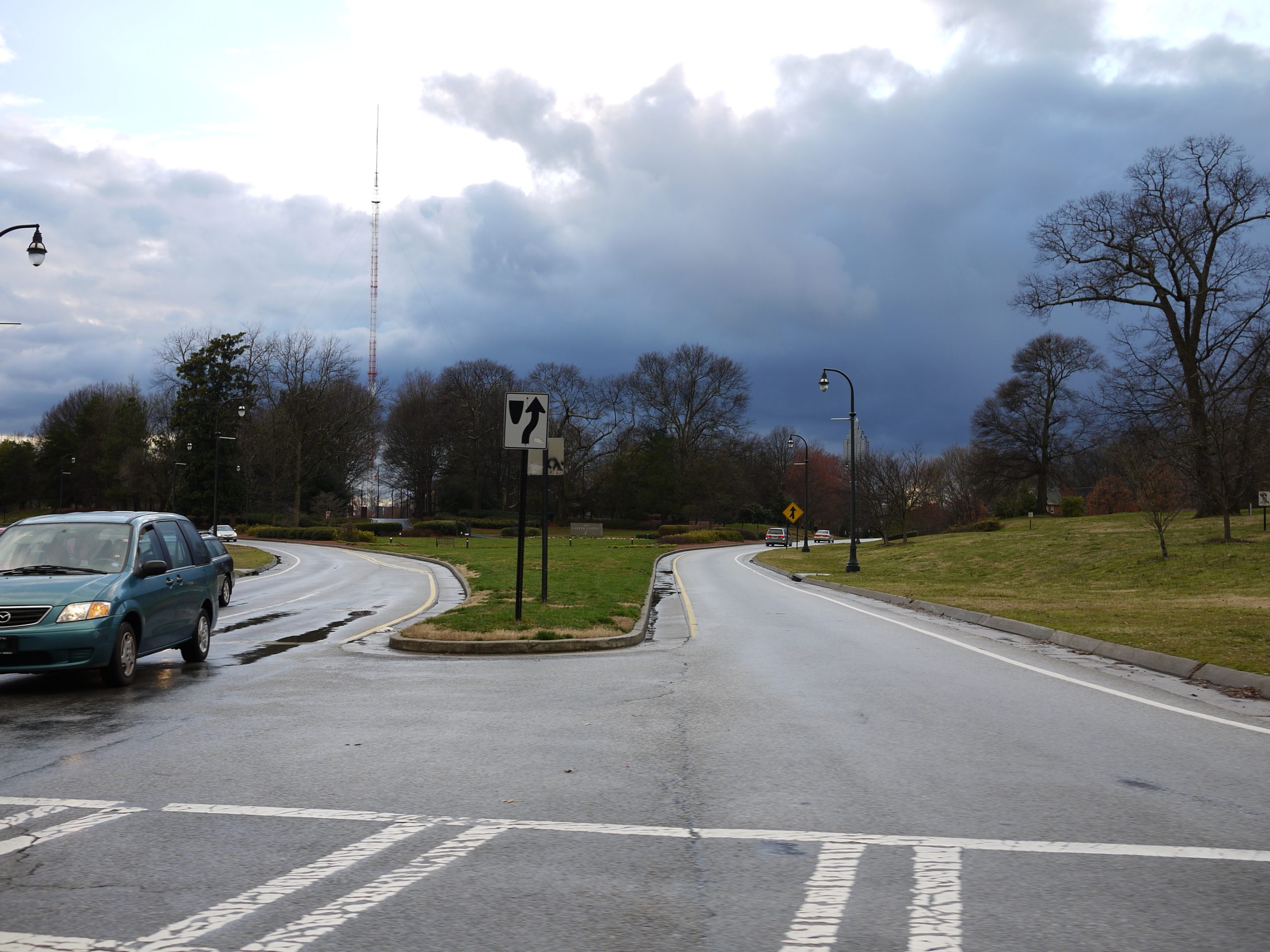 Lawsuits resulting from car accidents can raise many difficult questions. Determining the precise events that led to an accident can be complicated and require courts to make close calls about witnesses' credibility. Furthermore, parties may question whether they are entitled to certain damages if they prevail in their lawsuit. These questions arose in a lawsuit involving a car accident in Monroe, Louisiana. 
On January 4, 2015, Bernice Amos and her daughter were driving Amos's car on Ruffin Drive. They were involved in an accident with Dorothy Taylor, who was driving her car on Highway 165, which crossed Ruffin Drive at an intersection regulated by a traffic signal. Amos claimed that Taylor entered the intersection while the traffic light was red, and Taylor alleged that Amos had the red light. A sheriff's deputy who happened to be nearby reported that he was uncertain whether Taylor or Amos had the right-of-way when the collision occurred. Given this uncertainty, the police officer who responded to the scene could not determine who was at fault and did not issue a citation. Amos and her daughter suffered severe personal injuries to their backs, necks, and shoulders due to the accident. 
After a bench trial, the trial court ruled that Taylor was 100% at fault for the accident because she entered the intersection against a red traffic signal. The trial court, therefore, awarded Amos damages for medical expenses, general damages, and attorney's fees. Taylor appealed to Louisiana's Second Circuit Court of Appeal based on two issues:  whether the trial court correctly allocated fault and whether the trial court adequately awarded Amos' attorney's fees. 
The appellate court began its analysis by noting that allocating fault is a question to be decided by the trial court. The trial court must determine the fault split between all persons contributing to a loss. See La. C.C. art. 2323. A trial court's factual findings must be respected by an appellate court  unless they are "manifestly erroneous" or "clearly wrong." Solomon v. American Nat. Property & Cas., 175 So.3d 1024 (2015). Where a conflict exists in the testimony of witnesses, "reasonable evaluations of credibility and reasonable inferences of fact [by the trial court] should not be disturbed upon review." Rosell v. ESCO, 549 So.2d 840 (La. 1989). At trial, conflicting testimony was given about precisely what occurred at the intersection of Ruffin Drive and Highway 165; Amos and Taylor believed the other had a red light. Given this conflicting testimony and a lack of anything in the record to suggest the trial court's finding was clearly wrong, the appellate court affirmed the trial court's result that Taylor was at fault and ran the red light.
Under Louisiana law, attorney's fees are considered special damages. This means that if they are not explicitly asked for in the complaint, they cannot be awarded by the court unless the relevant statute or contract allows them. See La. C.C.P. art. 861. Amos did not request attorney's fees in her complaint against Taylor. Nor is there any provision for awarding attorney's fees in any of the statutes relevant to Amos's claims. Therefore, the appellate court reversed the award of attorney's fees. 
If you have been involved in a car accident, you must consult with an experienced attorney immediately to maximize your recovery. Certain types of awards, such as attorney's fees, must be specifically prayed for in the original petition for the trial court to award them. Generally, a plaintiff cannot amend a petition to include a request for attorney's fees if the fees are inadvertently left out of the original filing. In this case, although Amos still prevailed in the appeal, her recovery was reduced by the amount she had to pay her attorney. Similarly, the evaluation of witness credibility is almost always a "one-shot deal" in the trial court, as appellate courts will not substitute their own judgment on witness credibility without showing clear error on the part of the trial court. Here, Taylor could not rely on the dispute between the parties, genuine as it may have been, as a means for the appellate court to overturn the trial court's judgment.
Additional Sources: AMOS v. TAYLOR 
Additional Berniard Law Firm Articles on Allocation of Fault: Court Amends Damages, Allocation of Fault in Car Accident Appeal