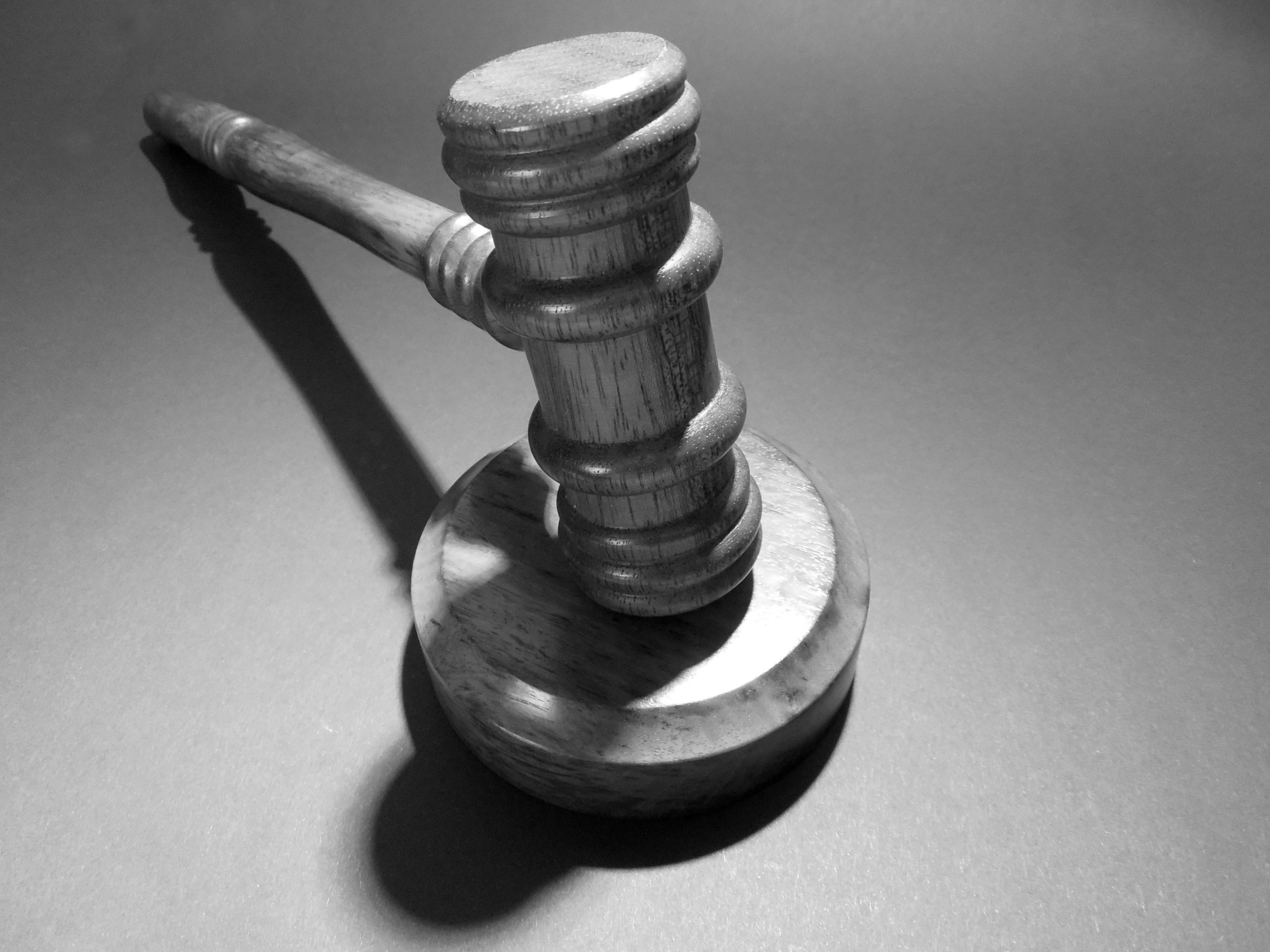 When considering a legal malpractice claim, it is crucial to understand that proving your attorneys' negligence alone is insufficient. To establish the merit of such a claim, you must demonstrate an underlying loss resulting from their negligence. This requires presenting compelling evidence that your original claim would have been successful had your attorneys not been negligent. The case of Shawn Cupit, who pursued a wrongful death lawsuit, highlights the significance of providing admissible evidence and the challenges involved in proving a legal malpractice case.
Shawn Cupit hired Joseph Moffett, a lawyer in Mississippi, to represent him in a wrongful death lawsuit involving the death of his mother. His mother had been a patient at a rehabilitation hospital in Concordia Parish, Louisiana, because of injuries related to a burned foot. One night, she climbed out a window at the rehabilitation hospital and was hit and killed by a drunk driver. They filed a lawsuit against the drunk driver, his insurer, and the rehabilitation hospital. They claimed the rehabilitation hospital had been negligent in observing their patient and did not provide a safe prejudice.  
Moffett retained Roger Burgess and Baggett McCall as local counsel in Louisiana. Burgess submitted a request for a Medical Review Panel under La. R.S. 40:1231.8. The Medical Review Panel found the rehabilitation hospital had not failed to comply with the required standard of care. Burgess and McCall also retained expert witnesses, but the expert's medical opinion letter concluded there was no evidence of the rehabilitation hospital committing medical malpractice. 
Cupit filed a legal malpractice lawsuit against Burgess and McCall (the "Defendants"). The Defendants filed a summary judgment motion, which Moffett and his insurer joined, claiming Cupit could not prove he would have succeeded in his underlying medical malpractice claim. In support of their summary judgment motion, Defendants attached Cupit's discovery responses, which indicated he had not retained a medical expert in his medical malpractice case to establish the required standard of care. 
Cupit countered the negligence was so obvious that no expert testimony was needed to establish the required standard of care. He also included an affidavit from a nurse who said the rehabilitation hospital should have installed a bed or chair alarm in Cupit's mother's room. The trial court held that this affidavit was deficient because the nurse was not qualified as an expert and did not address causation. Therefore, the trial court granted the Defendants' summary judgment motion. Cupit appealed.
On appeal, Cupit argued the medical opinion letter Defendants provided in support of their summary judgment motion was impermissible under La. C.C.P. 966(A)(4) because it was unsworn and hearsay. The appellate court disagreed, explaining that Burgess had attached the opinion letter to an affidavit, where he stated the affidavit's contents were within his personal knowledge. Further, the expert was unavailable for testimony as he had passed away. 
Cupit also argued the trial court erred in not holding a hearing related to the nurse's affidavit and finding she was not qualified to provide expert opinion and not finding the affidavit created genuine issues of material fact. Again, the appellate court disagreed. The appellate court explained a trial court is not required to determine whether an expert's testimony is permissible before ruling on a summary judgment motion. The evidence did not indicate the nurse had applicable training, experience, or education to render opinions in this case. 
In his medical malpractice case, Cupit was required to prove the hospital had a duty to protect the patient from the at-issue risk. Here, Cupit was injured by a drunk driver. Nothing in the affidavit addressed the required causation element linking the hospital's duty to Cupit's mother's injury. The appellate court also disagreed this was a case where there was obvious negligence and causation. Because of the shortcomings in Cupit's underlying medical malpractice case, Cupit could not prove he had suffered a loss due to his attorneys' actions. Therefore, the appellate court agreed summary judgment was appropriate because there were no genuine issues of material fact.
This case illustrates the importance of understanding what evidence is permissible, especially concerning expert witnesses. A good attorney can help you prepare the required evidence and advise on what evidence is admissible to support your claim. This is especially true in cases involving legal malpractice claims, where you also have to show you suffered a loss from having a viable underlying claim that your attorneys adversely affected. 
Additional Sources: Shawn M. Cupit, Individually and o/b/o James D. Cupit (Deceased) v. Twin City Fire Ins. Co., et al.
Additional Berniard Law Firm Article on Legal Malpractice: Meritless Claim for Legal Malpractice Highlights Plaintiff's Own Negligence