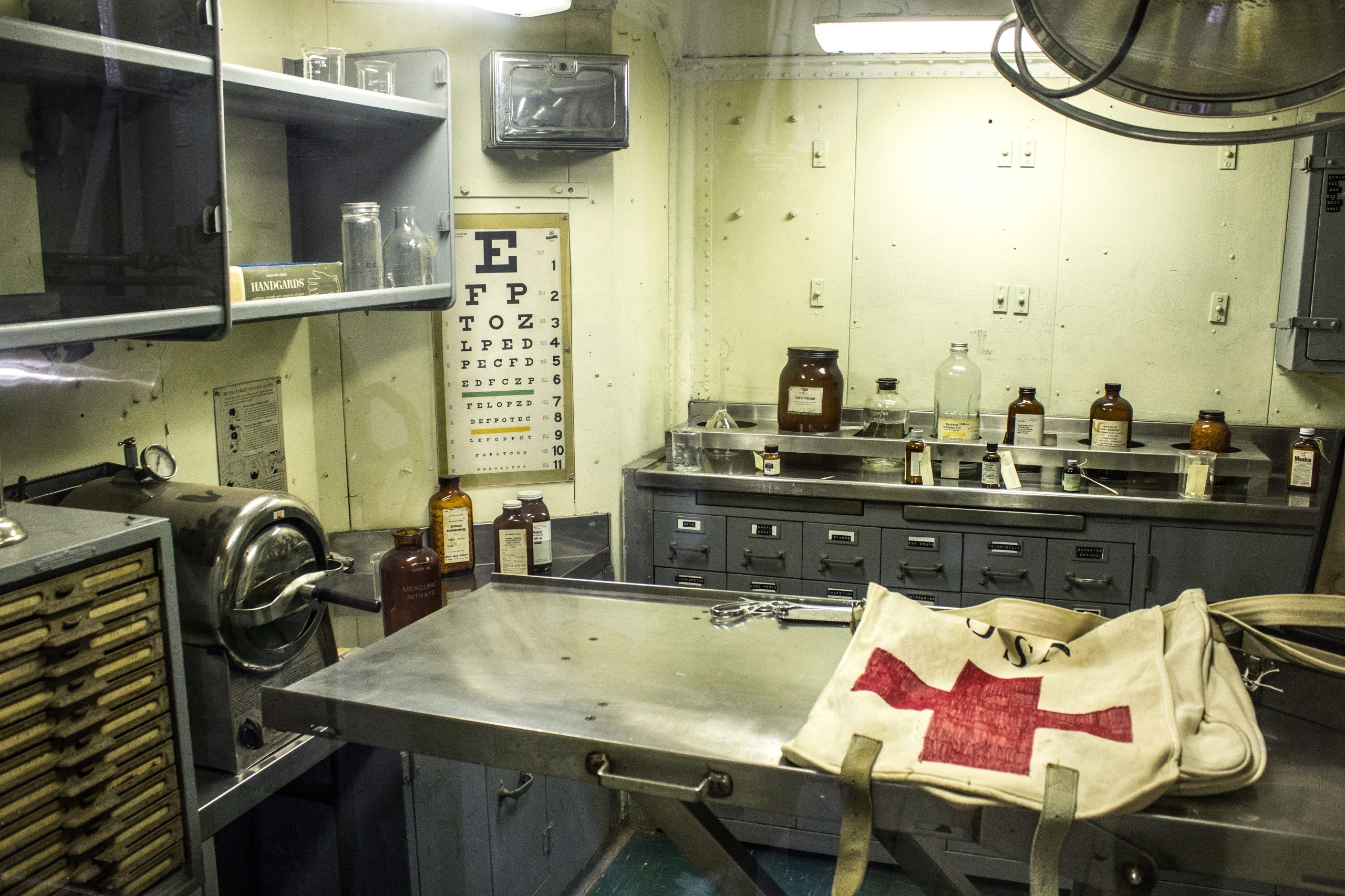 Medical malpractice claims are not always limited to instances during treatment or surgery and may, as one young patient argued, include failures that occur afterward or post-operatively. 
Justin Thomas, an eighteen-year-old, aspiring armed serviceman, underwent a right shoulder arthroscopy at Lafayette Surgicare to repair his repeated rotator cuff dislocations. The surgery was considered an outpatient procedure that Thomas's surgeon, Dr. Otis Drew (Dr. Drew), performed beginning just before 9:00 AM on July 1, 2013, and completed around 11:00 AM the same day. Before and after the surgery, Thomas was given significant anesthesia and medication. By 1:50 PM that afternoon, Thomas was discharged into the care of his parents. Less than six hours later, after Thomas's mom gave him a prescribed dose of oxycodone, he fell unconscious and was unresponsive to Narcan, so an ambulance arrived at Thomas' parents' home taking him back to the hospital, where he lay in a coma for five days. As a result, Thomas experienced brain damage and lost the use of the left side of his body. 
In May 2016, a medical review board determined that despite Thomas's injury, the medical staff, including Dr. Drew, met the required standard of care. Nevertheless, three months later, Thomas filed a lawsuit against Dr. Drew, the anesthesiologist, Lafayette Surgicare, Lafayette Surgery Center, and The Regions Health System of Acadiana. His complaint alleged that he was released too early post-operatively and prescribed extensive anesthesia and heavy narcotic medication that induced him into a coma. In response, Dr. Drew filed a summary judgment motion that the trial court, Fifteenth Judicial District Court Parish of Lafayette, granted, dismissing Thomas's claims. Thomas appealed to Louisiana's Third Circuit Court of Appeals (Third Circuit), arguing that the trial court erred in finding that his expert affidavit was inadmissible and did not create a genuine issue of material fact.
On appeal, the Third Circuit first considered Thomas's argument that Dr. Drew did not follow the necessary procedures to object to the admissibility of his expert's opinion at the trial court. In his motion for summary judgment, Dr. Drew argued that Thomas did not offer expert testimony that Dr. Drew's alleged breach caused Thomas's injuries. Previously, however, Thomas had presented an affidavit by Dr. Albert Gros (Dr. Gros), an anesthesiologist and pain management physician, to oppose Dr. Drew's motion for summary judgment. Dr. Gros's affidavit stated in part that Thomas "was not monitored long enough before discharge from the Recovery Room at Lafayette Surgery Center." 
At the Third Circuit, Thomas also argued that to challenge the admissibility of Dr. Gros's affidavit properly, Dr. Drew had to follow the rules outlined in La. Code. Civ.P. art. 1425. Additionally, Thomas maintained that Dr. Drew did not make a "Daubert challenge," which is a specific motion made to the trial court to exclude testimony from an unqualified expert. This challenge comes from a United States Supreme Court opinion, Daubert v. Merrell Dow Pharmaceuticals, Inc., 509 U.S. 579, 113 S.Ct. 2786 (1993) that identified several factors in determining the legitimacy of the challenge, including: (1) whether the asserted theory or technique at issue has been tested; (2) whether the theory or technique has underwent peer review and publication; (3) whether the theory or technique is known or has a potential error rate; (4) whether there was in existence and practice certain standards controlling operation of the theory or technique; and (5) whether the theory or technique has widespread acceptance within its relevant scientific community. 
Thomas argued on appeal that the trial court did not consider the Daubert factors or conduct a hearing before it excluded his expert's testimony. The Third Circuit disagreed with Thomas's argument, given that the trial court considered Dr. Gros's qualifications after a lengthy discussion of Daubert's applicability by Dr. Drew's attorney. Accordingly, the Third Circuit concluded that contrary to Thomas's assertion, the trial court did conduct a Daubert analysis, and Dr. Drew did follow all the proper procedures for challenging the admissibility of Dr. Gros's affidavit.
Lastly, Thomas attempted to convince the Third Circuit that the fact that his expert, Dr. Gros, was not an orthopedic surgeon does not preclude him from testifying to the issue of whether Thomas was released too soon post-operatively. The Third Circuit agreed with Thomas that an expert in orthopedic surgery was not necessary but nevertheless found that the affidavit provided by Dr. Gros did not establish that Dr. Drew breached the standard of care by releasing Thomas too early following his surgery. Strikingly for the Third Court, Dr. Gros's affidavit never mentioned Dr. Drew, never stated what standard of care Dr. Drew owed Thomas post-operatively, and never included any indication that Dr. Drew breached any standard of care owed to Thomas. Instead, Dr. Gros's affidavit makes conclusory statements, which the Third Circuit ruled that conclusory affidavits without supporting underlying facts are legally insufficient to defeat a motion for summary judgment.
As a result, the Third Circuit affirmed the trial court's decision to grant Dr. Drew's motion for summary judgment and to dismiss all of Thomas's claims. The medical review board's determination that Dr. Drew did not breach the standard of care owed to Thomas carried more weight before a court than Dr. Gros's conclusory affidavit about Thomas's post-operative care. One of the larger takeaways from this case is that future medical malpractice litigants will be best served if their expert affidavits are not conclusory. Moreover, litigants in these cases are always better equipped with good attorneys who know and follow the proper procedures.
Additional Sources: JUSTIN THOMAS VERSUS OTIS RASHAD DREW, M.D., ET AL. 
Written by Berniard Law Firm Blog Writer: Gina McKlveen
Other Berniard Law Firm Articles on Medical Experts: Unreliable Medical Expert Methodology Equals No Case Under Daubert in Chalmette Refinery Case,  Court Fails to Use Proper Procedure to Disqualify Medical Expert Witness, Case Proceeds for Widow in Jefferson Parish