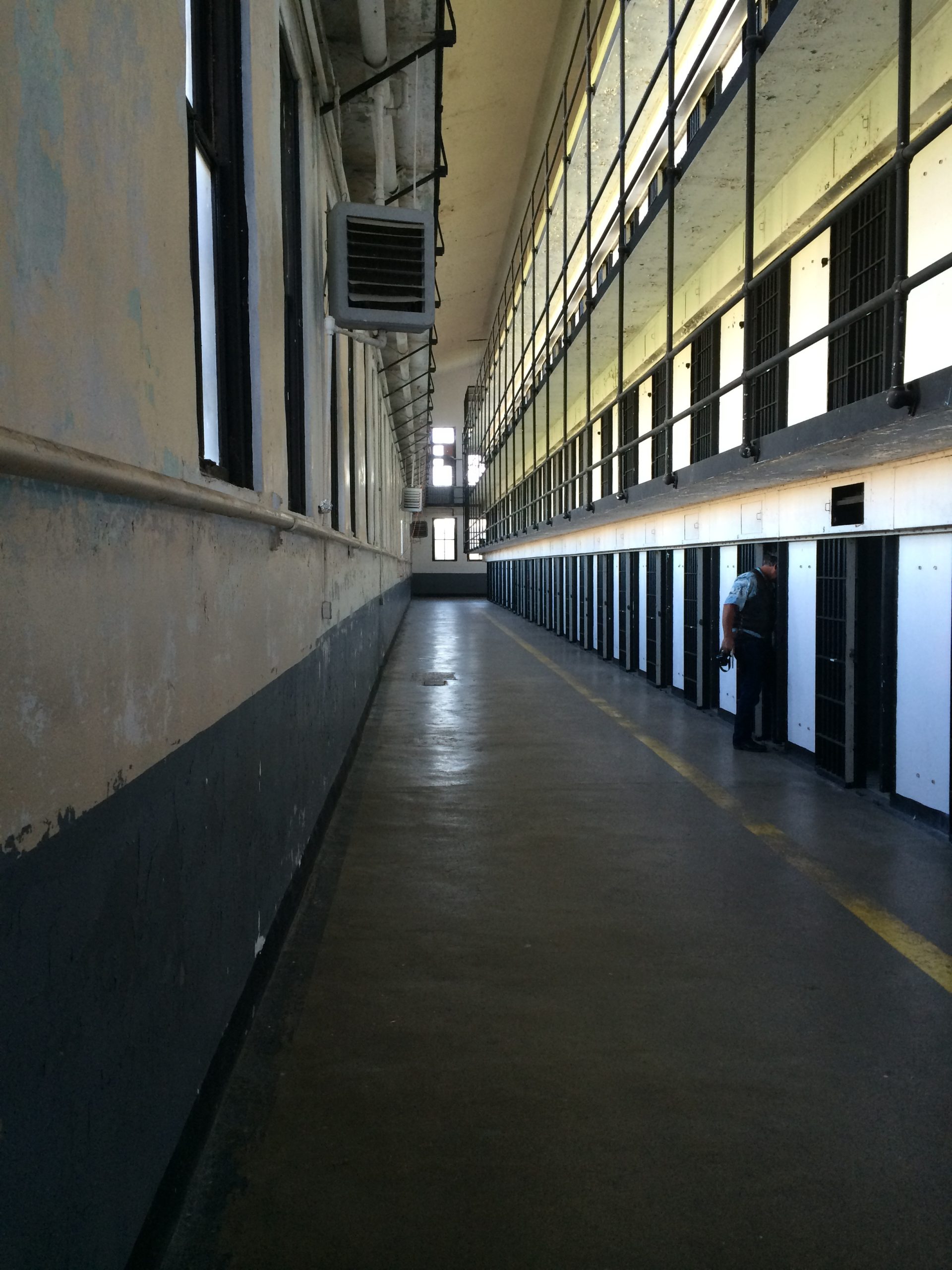 Bringing a lawsuit against one's employer can be a daunting prospect, particularly when fears of retaliation loom large. However, it is essential to recognize that federal law offers safeguards to employees who pursue legal action under Title VII, including cases involving claims of sexual harassment. By delving into the provisions outlined in 42 U.S.C. § 2000–3(a), we gain insight into the protective measures afforded to individuals in such circumstances. It is important to note, however, that having previously filed a lawsuit related to sexual harassment does not automatically shield an employee from potential adverse employment consequences. 
In the case of Jennifer Paul, a correctional officer at the Elayn Hunt Correctional Center, her experience sheds light on the intricate interplay between prior lawsuits, retaliation, and the burden of proof required to establish a causal link. As we examine the complexities of her situation, we delve into the multifaceted nature of employment law and the need for legal counsel to navigate potential claims against employers.
Jennifer Paul was a correctional officer at the Elayn Hunt Correctional Center ("Hunt") in St. Gabriel, Louisiana. While working there, she filed a lawsuit against Hunt, claiming that other correctional officers had sexually harassed her. She received a confidential settlement and returned to her position. 
After an incident at work, Paul did not comply with her supervisor's order to report for a drug test after an incident involving property damage. As a result, she was ultimately terminated from her position at Hunt. Once she received a right-to-sue letter from the Equal Employment Opportunity Commission, she filed a lawsuit against Hunt, the Louisiana Department of Public Safety, and the State of Louisiana (the "Defendants"). She claimed that she had been fired in retaliation against her for her prior sexual harassment lawsuit. The Defendants moved for summary judgment, which the trial court granted because it found there was not a genuine issue of material fact about whether Paul's termination resulted from her prior sexual harassment lawsuit.
An appellate court reviews a trial court's grant of summary judgment de novo and uses the same standard as the trial court. Summary judgment is appropriate if there are no genuine disputes of material facts. See Fed. R. Civ. P. 56(a). To succeed in her retaliation claim, Paul needed to show that (1) she engaged in a protected activity; (2) she suffered an adverse employment action; and (3) there was a causal link between the activity and the adverse action.
On appeal, the court agreed that Paul's prior Title VII lawsuit for sexual harassment was a protected activity. Additionally, her termination was an adverse employment action. However, the court was unpersuaded that other actions, such as being denied vacation leave or being assigned to work at a new tower, were "materially adverse." Therefore, the appellate court focused on whether a causal link existed between Hunt's prior sexual harassment lawsuit and her termination several years later. 
The appellate court found that Paul did not disprove that her employment records supported her termination. In addition, there was no dispute that she had not followed the order from her supervisor to take a drug test following an incident that involved property damage, as required under Hunt's policy. Paul also did not claim that Hunt's policy about drug testing was inconsistently applied. As a result, the appellate court held that Paul's prior sexual harassment lawsuit was not the but-for cause for her losing her job years later, so the trial court did not err in granting summary judgment in favor of Hunt. 
Paul's case serves as a reminder of the complexities involved in employment law, particularly regarding claims of retaliation following prior lawsuits. While federal law provides protections for employees who bring lawsuits under Title VII, including cases of sexual harassment, it is crucial to establish a clear causal link between the protected activity and subsequent adverse employment actions. Paul's inability to disprove that her termination was based on her failure to comply with a supervisor's order rather than her prior sexual harassment lawsuit ultimately led to the court granting summary judgment in favor of the employer. 
This case highlights the importance of thoroughly examining the specific circumstances of each case and seeking the guidance of experienced legal professionals who can navigate the intricacies of the law. For individuals who believe they have faced retaliation due to prior harassment claims, consulting with a knowledgeable lawyer is vital to assess potential claims and protect their rights in the pursuit of justice.
Additional Sources: Jennifer Paul v. Elayn Hunt Correctional Center; Dept. of Public Safety and Corrections; State of Louisiana
Written by Berniard Law Firm
Additional Berniard Law Firm Article on Employment Discrimination Claims: When an Employment Discrimination Claim Won't Hold Water