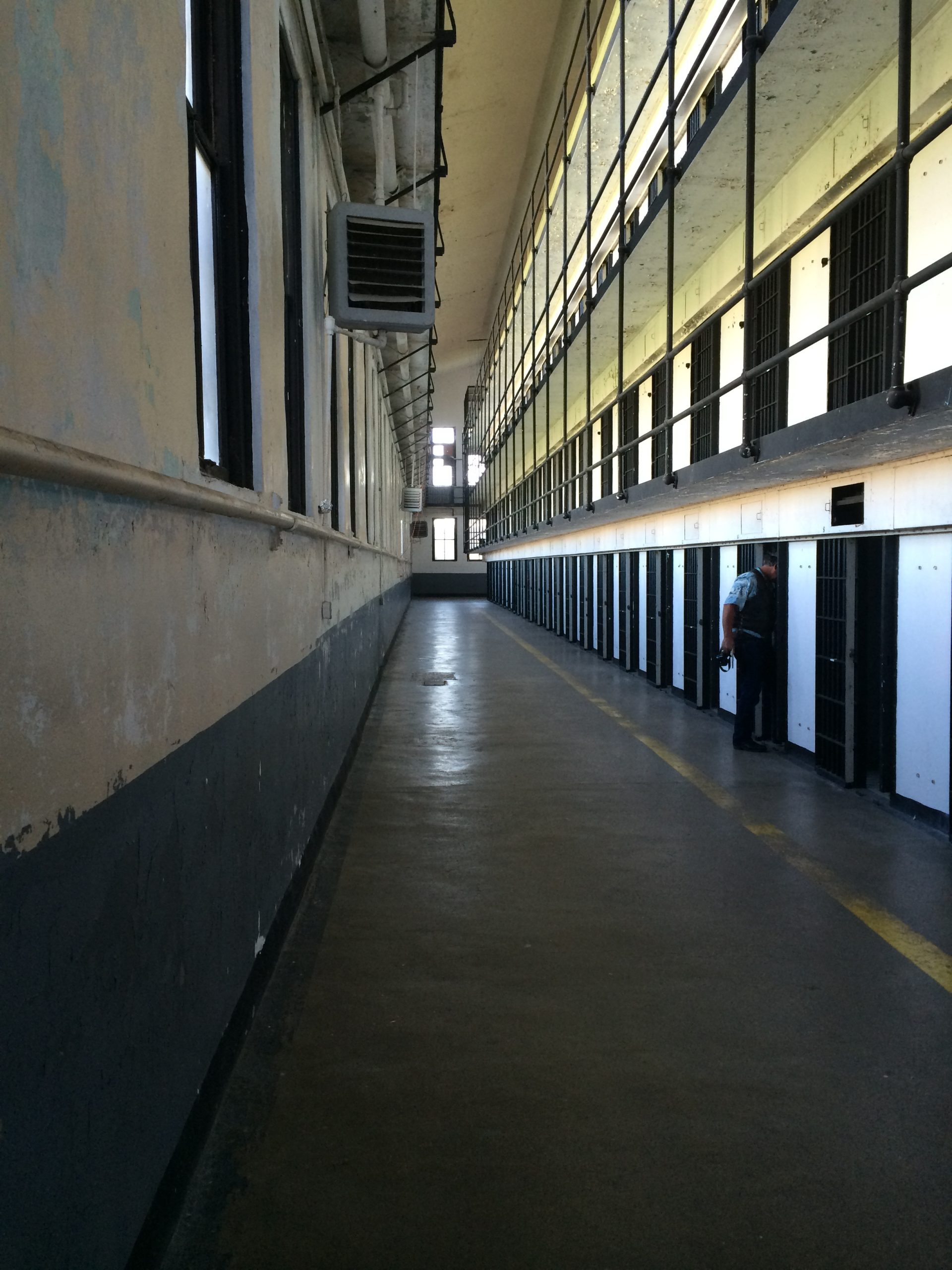 Prisoners, like all individuals, retain their constitutional rights even while incarcerated. However, proving a violation of these rights within the prison system can be challenging, as demonstrated in the following case. This case considers what a prisoner must show to succeed in a lawsuit against a prison supervisor alleging a constitutional violation.
Kyle Smith Hauenstein was imprisoned at Rapides Parish Detention Center -1 ("RPDC-1"). He filed a lawsuit against the Rapides Parish Sheriff, William Hilton, and the Assistant Warden, Pat Ashley. He alleged Hilton and Ashley violated 42 U.S.C. § 1983 by delaying providing him adequate medical treatment after his right foot developed an infection. He claimed they were "deliberately indifferent" to his serious medical needs. 
Sheriff Hilton filed a summary judgment motion, arguing qualified immunity prohibited the Section 1983 claims from being brought against him in his individual capacity. The trial court denied Sheriff Hilton's summary judgment motion, finding qualified immunity did not prohibit Hauenstein from bringing the Section 1983 claims against Hilton in his individual capacity. Hilton appealed. 
To overcome Sheriff Hilton's claim of qualified immunity, Hauenstein had to show a clearly established constitutional right was violated and Hilton's conduct was objectively unreasonable. See Hare v. City of Corinth. Here, Hauenstein claimed his Eighth Amendment right was violated because he did not receive adequate medical treatment while imprisoned at RPDC-1.
The appellate court explained Sheriff Hilton could only be held liable for a Section 1983 violation if he knew RPDC-I's medical system was so deficient that it put prisoners such as Hauenstein at a substantial risk that their serious medical needs would be unmet and he did not properly attempt to correct it. Additionally, because Sheriff Hilton was in a supervisory position, Hauenstein was required to show Hilton affirmatively participated in the at-issue acts that violated his constitutional rights or implemented policies that evidenced deliberate indifference to the prisoners' medical needs. 
The trial court denied Sheriff Hilton's summary judgment motion claiming qualified immunity because of factual issues about whether Hilton had implemented policies. Such issues included that RPDC-I used paramedics from the Coroner's office to treat prisoners. Because those paramedics were providing medical treatment to prisoners without a physician's direct supervision, the trial court found there were factual issues about whether Sheriff Hilton could be held individually liable under Section 1983. 
Sheriff Hilton countered there was no evidence other prisoners had suffered adverse health consequences because of the prison's medical treatment system. Hilton also pointed to Hauenstein's deposition testimony as evidence the medical system had worked effectively every time he sought care, besides for when he had an infection in his foot. This included treatments for depression, asthma, and kidney stones, among other issues. For each of those issues, Hauenstein had submitted a form and was treated, usually within 24 hours. Thus, Sheriff Hilton claimed he could not be held liable because there was only evidence of one time when the medical system failed at RPDC-I. Additionally, although the trial court held there were factual disputes about whether Sheriff Hilton failed to train guards at the prison, Hauenstein's complaint did not include any related allegations. Further, there was no evidence any such failure resulted in Hauenstein's alleged failure to receive adequate medical care. 
Therefore, the appellate court found Hauenstein failed to show RPDC-I's medical system was so deficient that it exposed prisoners to a substantial risk of unmet serious medical needs. Consequently, Hauenstein did not show a violation of a clearly established constitutional right. The appellate court found the Section 1983 claims against Sheriff Hilton in his individual capacity should be dismissed. 
This case serves as a reminder that proving a constitutional violation within a prison setting is complex. While prisoners retain their rights, Section 1983 claims require a meticulous presentation of evidence to establish a clear and actionable violation. A qualified attorney can provide valuable guidance in evaluating the merits of such a lawsuit and ensuring the proper evidence is presented to support the claim.
Additional Sources: Kyle Smith Hauenstein v. William Hilton
Article Written By Berniard Law Firm
Additional Berniard Law Firm Article on Section 1983 Claims: Prisoner Sues Prison For Denial of an Extra Pillow And Mattress