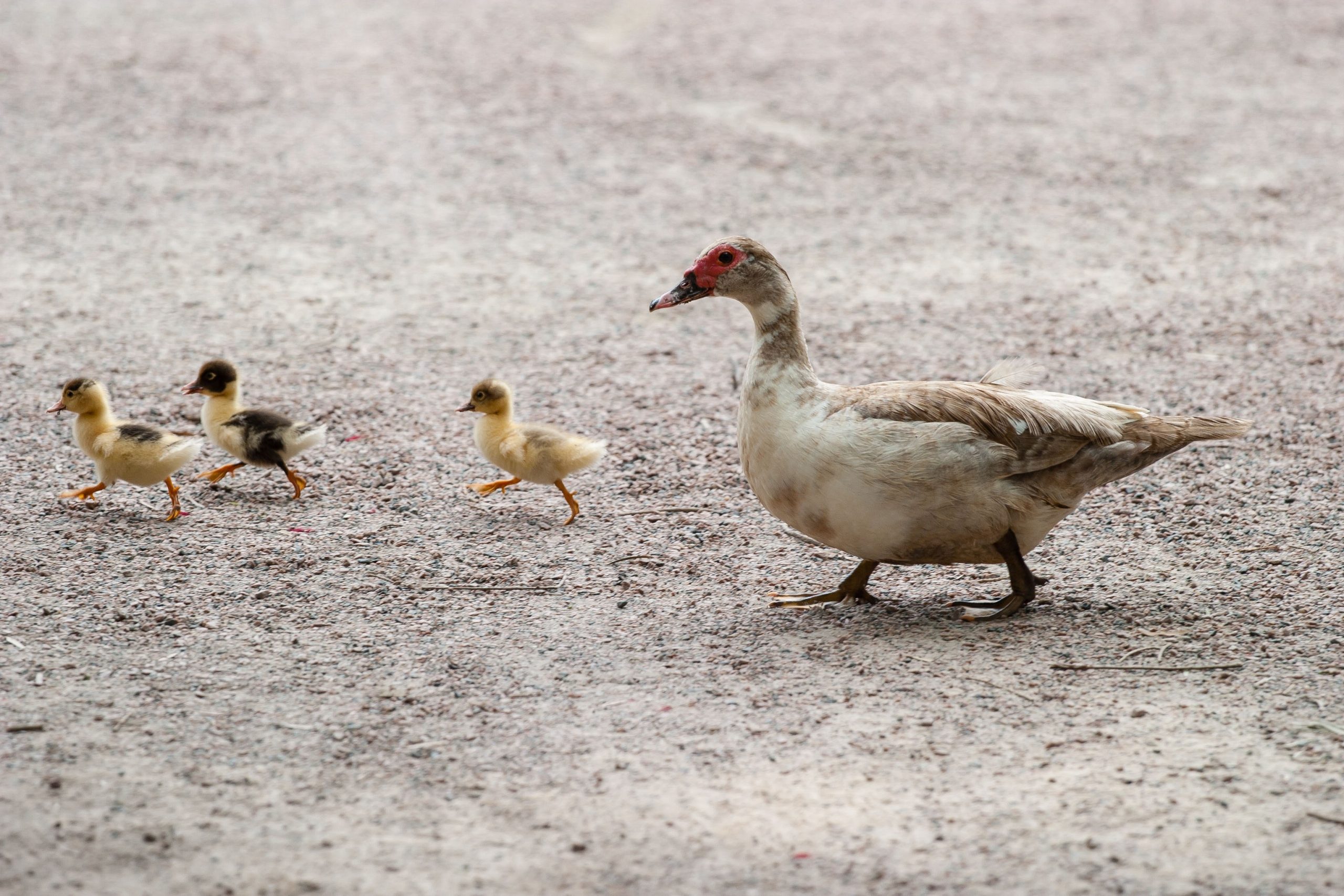 Even celebrities must deal with the often mundane task of negotiating and signing contracts. Although it can be tempting to sign a contract without reading it in depth or consulting with a lawyer, this case illustrates the importance of understanding every term and condition of a contract because of the complexities that can arise if there are ambiguous terms. 
Duck Commander Inc. is owned by the Robertson family, who starred in the reality TV show Duck Dynasty. Initially, they made and sold duck calls and other related equipment. However, they ventured into the beverage industry partly because one of the family members, Si Robertson, liked iced tea. Subsequently, Chinook USA (a company that manufactures bottles and sells ready-to-drink beverages) and Duck Commander entered into a Licensing Agreement where Chinook would distribute Duck Commander branded iced tea.
After Duck Commander signed the agreement with Chinook, Duck Commander signed two other contracts involving beverage sales. The first contract was with Go-Time Energy, where Go-Time Energy had the three-year exclusive right to manufacture, license, and sell Duck Commander-branded energy shots. Duck Commander also agreed with Checkered Flag to sell Duck Commander-branded vitamin water.
Chinook filed a lawsuit against Duck Commander, its licensing agent, Go-Time, Checkered Flag, and other entities, alleging breach of contract and other claims because it claimed it had an exclusive license to manufacture and sell Duck Commander branded ready-to-drink beverages. The trial court found Duck Commander had not breached the contract by entering into contracts with Go-Time Energy and Checkered Flag. Chinook appealed. 
The relevant contractual language stated Chinook had the right to sell Duck Commander branded "Iced tea, Ready-to-Drink (RTD) Teas, RTD Beverages." Under Louisiana law, where contractual terms are clear and explicit, courts cannot consider the party's intent. See La. C.C. art. 2046. However, here, the appellate court found ready-to-drink beverages were not explicitly defined anywhere in the contract, so it was an ambiguous term because it could be interpreted more than one way. See Nelson v. Nelson. For example, it could be interpreted to cover all beverages ready to consume (including vitamin water and energy shots) or only teas ready to drink.
Because of this ambiguity in the contract, the appellate court looked at the parties' testimony about their intent in entering into the contract. Individuals involved in the contract negotiation explained the negotiations predominately focused on tea, with a minor discussion of coffee. Therefore, the appellate court agreed with the trial court's finding the contract only applied to teas and coffees. As a result, the appellate court agreed Duck Commander had not breached the contract by selling energy shots and vitamin water through Go-Time Energy and Checkered Flag.
This case illustrates how contracts can be complex to understand and enforce, mainly when ambiguous terms exist. A good attorney can help you draft a contract to avoid ambiguities, which can help prevent disputes like this. And, if you are accused of breaching a contract, a good attorney can also advise you on possible legal remedies. 
Additional Sources: Chinook USA LLC v. Duck Commander Inc. et al.
Article Written By Berniard Law Firm
Additional Berniard Law Firm Article on Contract Disputes: Baton Rouge Construction Contract Shows Proof Needed for Contract Dispute