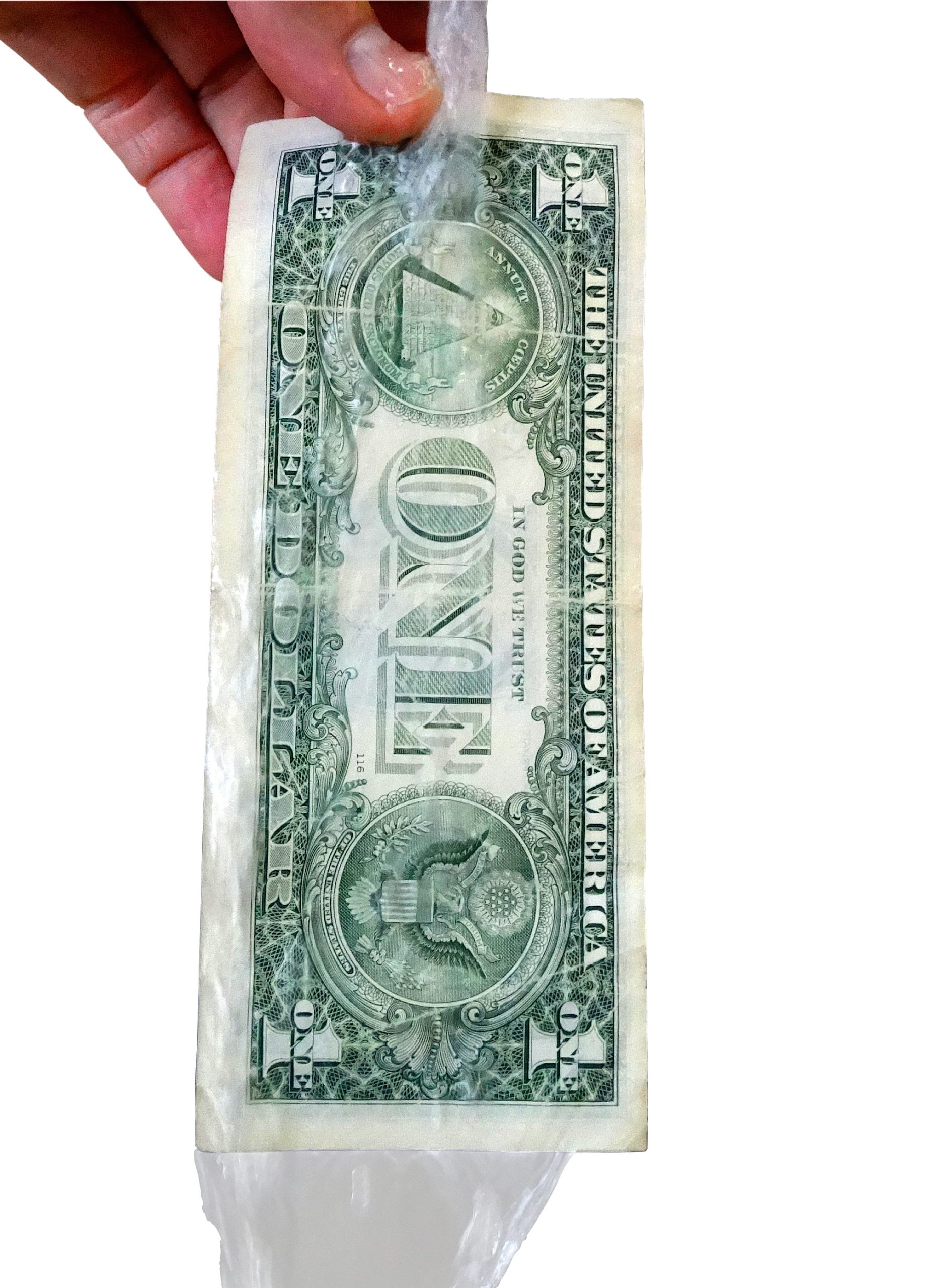 The lawsuit process can be expensive between investigation, preparation for trial, and the trial itself. This is on top of the emotional rollercoaster of events that have given rise to a lawsuit in the first place. Unfortunately, sometimes a plaintiff may lose at trial and be hit with all the litigation costs for both parties. The following case shows how those costs are within the court's discretion.
Sarah Reynolds was involved in a head-on collision with a passenger bus while driving her car in Slidell, Louisiana. Both vehicles were operating at the posted speed limit of 70 miles per hour. Reynolds was traveling the wrong way on a westbound overpass on Interstate 10. When authorities reached the scene, Reynolds was found unconscious and unrestrained. Reynolds blood tests revealed a blood alcohol content of .082gm% and a presence of Xanax and marijuana. Reynolds died a few hours after the accident due to the multiple traumatic injuries sustained.
Reynolds' son, mother, son's father, and estate filed a lawsuit against the Department of Transportation and Development (DOTD). They alleged Reynolds had been misdirected onto the wrong side of the roadway due to DOTD's negligence. DOTD subsequently filed a motion for summary judgment, arguing the plaintiffs could neither establish negligence nor causation. 
DOTD's motion was granted. Pending the plaintiff's appeal of the decision, DOTD filed a motion to tax costs they incurred from litigating. Plaintiffs opposed the motion arguing that the costs were unjustified and the fees were excessive and unreasonable. 
Louisiana law is settled that generally, all litigation costs for each party will be imposed on the non-prevailing party. La. Code Civ. P. art. 1920. Louisiana Code of Civil Procedure grants the court discretion in awarding costs. Taxable costs are defined narrowly to include only costs necessary for litigation or to investigate and bring a lawsuit. La. R.S. 13: 4533. Taxing of medical costs and expert witness fees are further governed and defined in La. R.S. 13: 3666. 
Generally, expert witness costs are limited to reasonable compensation for time spent in preparation and any time in court. However, parties can only have costs taxed as court costs as time spent by experts preparing for testimony, not consultation time.
Louisiana's practice on appeal is not to disturb a district court's assessment of expenses unless there is an abuse of the district court's discretion. Polk Chevrolet, Inc. v. Webb. The appellate court found no abuse of the district court's discretion in awarding costs. Further, the court reasoned the plaintiffs failed to provide any evidence that awarded expenses were not done so on an equitable basis. The plaintiffs had argued that DOTD's expert witnesses did not testify in court and should not have costs awarded for their services. However, because the expert witness' affidavits and reports were used as evidence in DOTD's motion for summary judgment, this instance is distinguishable from when an expert is not called to testify or be deposed. 
La. R.S. 13:3666 does not prevent awarding court costs for expert witness preparation of affidavits or reports. Moreover, the plaintiffs had not submitted any additional evidence or explanation for their assertion that the costs awarded were excessive. However, because the record did not go into detail over the fees for DOTD's expert witnesses, the appeals court felt a decision on if there was an appropriate exercise or an abuse of discretion could not be made. 
The court has discretion when awarding fees. With a good attorney, you can ensure that the court does not abuse this discretion in awarding excessive costs and fees against you. 
Additional Sources: JERAD REYNOLDS, MINOR SON OF SARAH M. REYNOLDS, HARRIETT REYNOLDS, IN HER OWN RIGHT AND AS GUARDIAN AND UNDERTUTRIX FOR THE MINOR CHILD, JERAD REYNOLDS, AND TOMMY REARDON, AS FATHER AND NATURAL TUTOR FOR THE MINOR CHILD AND THE ESTATE OF SARAH REYNOLDS VERSUS LOUISIANA DEPARTMENT OF TRANSPORTATION
Written by Berniard Law Firm Blog Writer: Abigail Varney
Additional Berniard Law Firm Articles on Civil Matter and Litigation: Only Four Out of Five Expert Witness Fees Awarded to Prevailing Plaintiff  Doctor Ordered to Pay for Deposition Fees Incurred by Louisiana Accident Victim