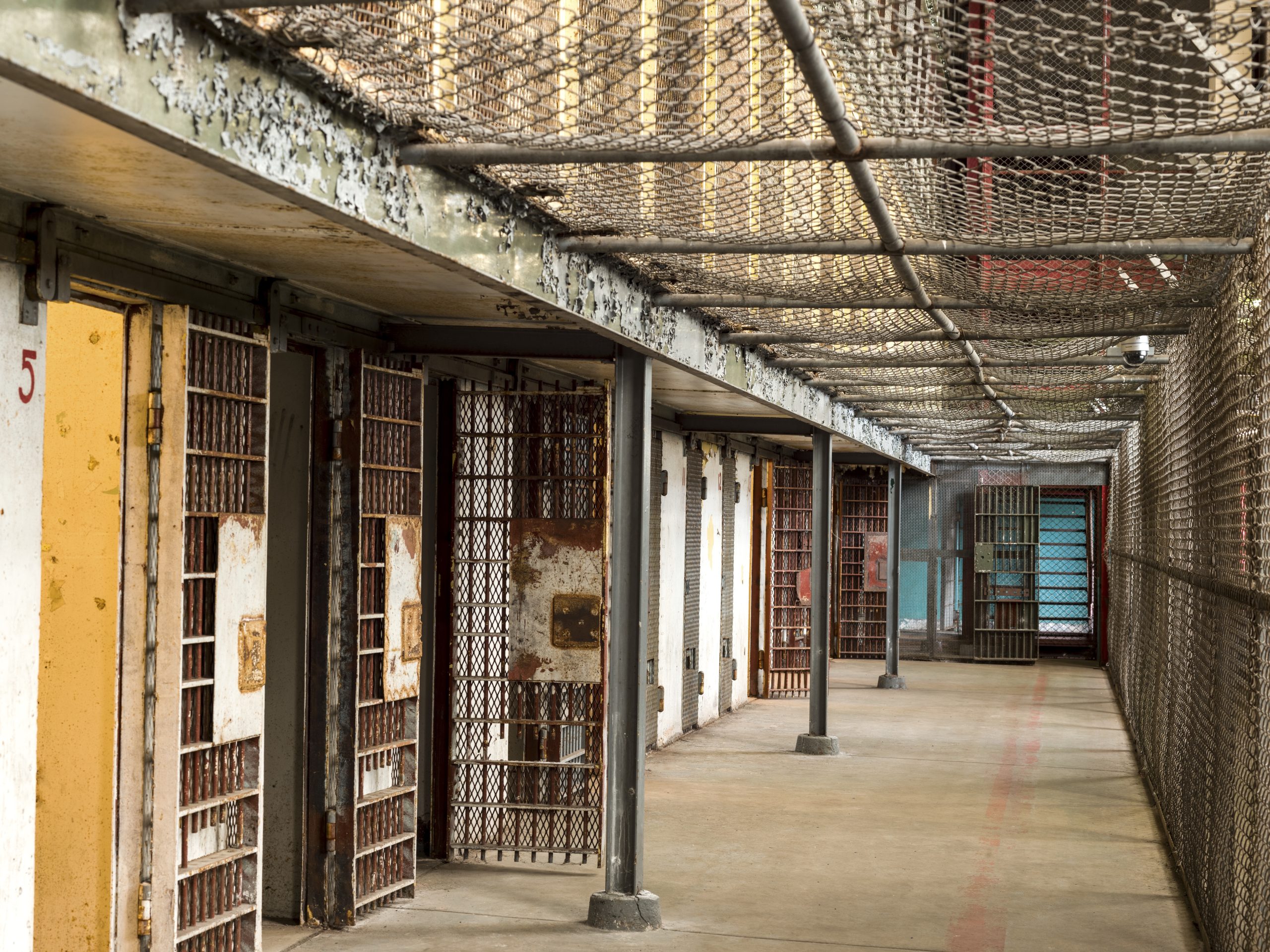 In a society built upon the principles of justice and fairness, few experiences can be as devastating as being wrongfully accused of a crime, subsequently arrested, and imprisoned for a wrongdoing one did not commit. The ramifications of such a traumatic ordeal can be profound, leaving individuals grappling with profound emotional, psychological, and even physical consequences. In the face of such injustice, victims must be allowed to seek justice and hold accountable those responsible for their unwarranted suffering. 
This article delves into the harrowing reality of false arrest and wrongful imprisonment, highlighting the importance of legal recourse and the pivotal role of experienced attorneys in navigating the complex legal landscape to secure redress and restore the shattered lives of the innocent.
On May 4, 2015, Marlon Eaglin and Paul Powell were falsely accused of participating in an alleged shooting by two other suspects and were then arrested on attempted murder charges. The two were held in prison until August 21, 2015. On April 29, 2016, Eaglin filed a lawsuit seeking damages against the Eunice Police Department, the Chief of Police, Chief Randy Fontenot, and the City of Eunice, claiming he was falsely arrested and imprisoned by Eunice Police.
Eaglin then tried to amend his original petition on May 9, 2016, to add Powell as another plaintiff, making the same claims. This led the defendants to file an exception of prescription, alleging Powell's claims, based on when the amended petition was filed, had reached the limitation period just before, on May 4, 2016, one-year post-arrest. However, Powell disagreed, contending the period of prescription began once he was released from false imprisonment. The lower court ruled for the defendants and dismissed Powell's claims, finding the prescription had started to run on the date of arrest. Powell appealed the decision.
In examining whether the period of prescription for a false imprisonment claim began to accrue on the date of the plaintiffs' arrest or date of release, the Louisiana Court of Appeal Third Circuit first looked to the nature of the plaintiffs' action, explaining that actions where damages have resulted, are subject to a prescription of one year. This period begins the day the damage or injury occurs. 
Based on prior decisions regarding this issue of prescription periods, the Third Circuit states how claims of false arrest and false imprisonment are usually treated as a single claim. Therefore, prescription does not start until the imprisonment ends and the victim is released since the person is unlikely to sue while behind bars. Wallace v. Kato. The Third Circuit thus reversed the lower court's ruling on this issue, finding that prescription starts on the date the individual is released from imprisonment for a false imprisonment claim. In this case, the prescription period did not end until August 21, 2016. 
Being falsely arrested and imprisoned for a crime one did not commit is an immensely terrifying and traumatizing experience. In such circumstances, it is crucial to engage the services of a competent attorney who can help victims hold the responsible parties accountable and ensure they receive appropriate damages within the permissible timeframe. Moreover, by advocating for their rights through legal channels, individuals can seek justice and alleviate the adverse consequences of wrongful arrest and imprisonment.
Additional Sources: Marlon Eaglin v. Eunice Police Department, et al.
Written by Berniard Law Firm Blog Writer: Kate Letkewicz
Additional Berniard Law Firm Articles Involving Law Enforcement: New Orleans police officer's disciplinary violation is reversed; Leaking Hole in Jail Cell, Can you File a Lawsuit for Cruel and Unusual Punishment?