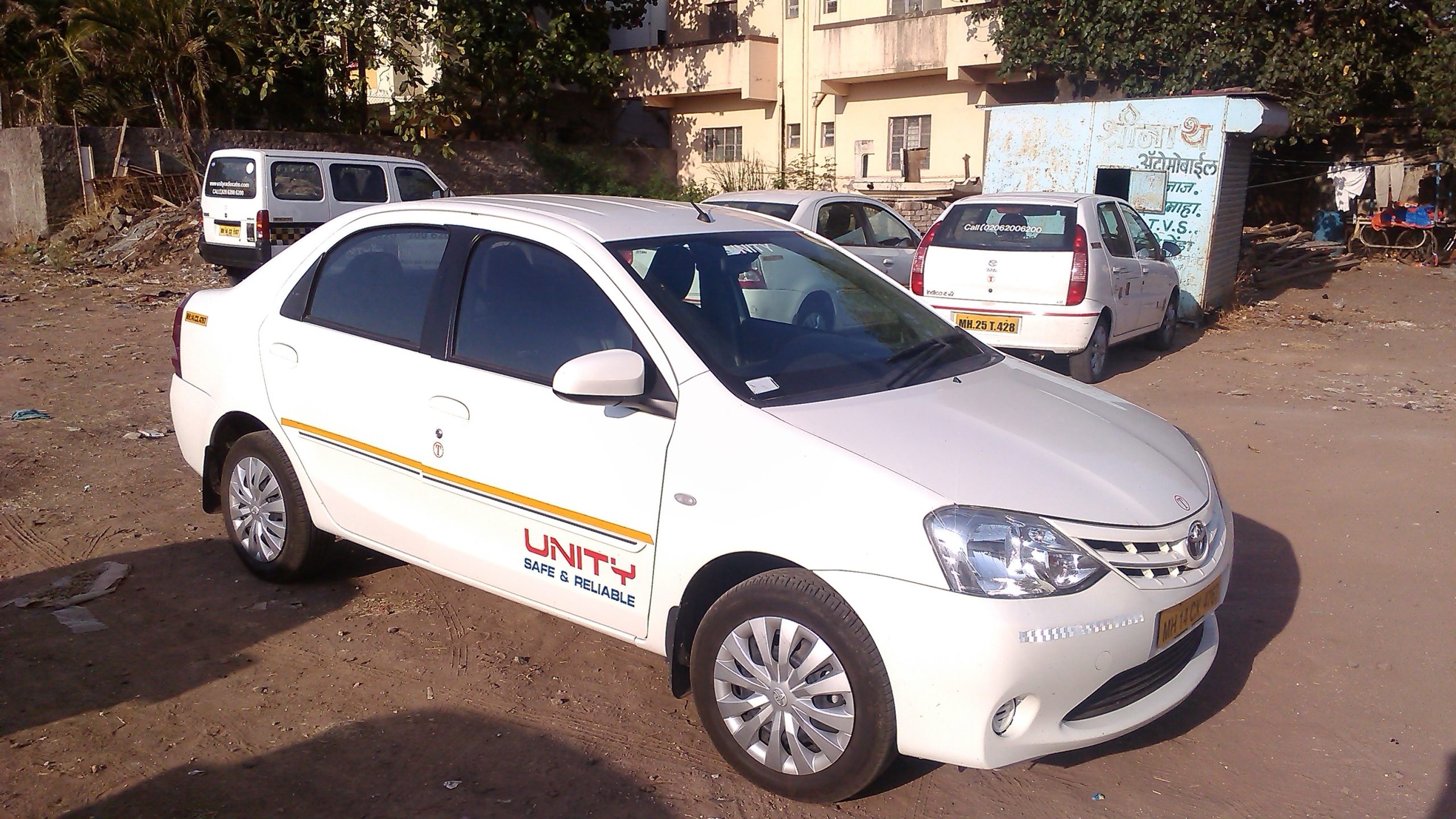 When people are injured at work, they expect to be compensated for an extended period. However, worker's compensation can be hard to recover. So how does a pre-existing injury affect your workers' compensation claim? The following lawsuit from Metairie, Louisiana, helps answer this question. 
Sharon Mangiaracina suffered a work-related injury to her shoulder and thumb when she fell from an allegedly defective chair while working for Avis Budget Group, Inc. ("Avis"). Mangiaracina claimed the shoulder injury already existed but was worsened after the accident. The fall led to surgery on the injured shoulder. Due to the pre-existing nature of the shoulder injury, Avis and its insurer, CNA, refused to pay for the surgery. As a result, Mangiaracina's health insurance paid for most of her medical bills, and she sustained some out-of-pocket expenses. She filed a claim for compensation for medical and indemnity benefits from Avis and CNA. 
The worker's compensation judge found Mangiaracina suffered from a pre-existing injury that was worsened by the work-related injury for which she deserved compensation. Accordingly, the judge awarded Mangiaracina weekly temporary total disability benefits. Avis was also ordered to pay for all medical and travel expenses from the sustained injuries. Therefore, a pre-existing injury did not affect Mangiaracina's workers' compensation claim in this case.
Avis appealed the judgment of the trial court. Avis argued Mangiaracina failed to show her surgery and medical treatment were connected to the accident. The appeals court affirmed the trial court's judgment. That decision was followed by procedural motion practice at the trial court. Essentially Avis argued it didn't have to pay for certain medical bills already reimbursed by Mangiaracina's health insurer. The trial court's judgment was then "clarified" by that court, which altered it according to Mangiaracina. She appealed to the Fifth Circuit Court of Appeal of Louisiana, seeking to enforce the court's original judgment.
An amendment to a final judgment is permissible if it does not change the substance of the judgment. La.C.P. art. 1951. The appeals court decided the worker's compensation court was clarifying its judgment and did not add anything to alter the substance. Therefore, Avis and CNA were still responsible for paying the medical expenses. 
The court also found Mangiaracina was not entitled to reimbursement directly for the medical bills paid by her insurance. In addition, under La. R.S. 23:1203 and La. R.S. 23:1034.2, the court found the worker's compensation judge did not err in deciding the defendants must pay for all the medical expenses following a fee schedule. These rules state the employer is required to take care of all medical-related issues that arise from a work-related injury and a reimbursement schedule shall be established, but any fees in excess will not be recoverable. Overall, the court found no merit to Mangiaracina's arguments and affirmed the decision of the worker's compensation court. 
Being out of work due to an injury can be stressful especially if the employee is not receiving worker's compensation. However, the employee should be entitled to some sort of worker's compensation when hurt on the job. Here, the court decided Mangiaracina was entitled to the payment of her medical bills and judgments could be clarified as long as they were not altered. 
Additional Sources: Sharon Mangiaracina v. Avis Budget Group, Inc.
Written by Berniard Law Firm Writer: Alivia Rose
Additional Berniard Law Firm Article on Worker's Compensation: Does Your Work-Related Accident Qualify for Workers' Compensation Benefits?