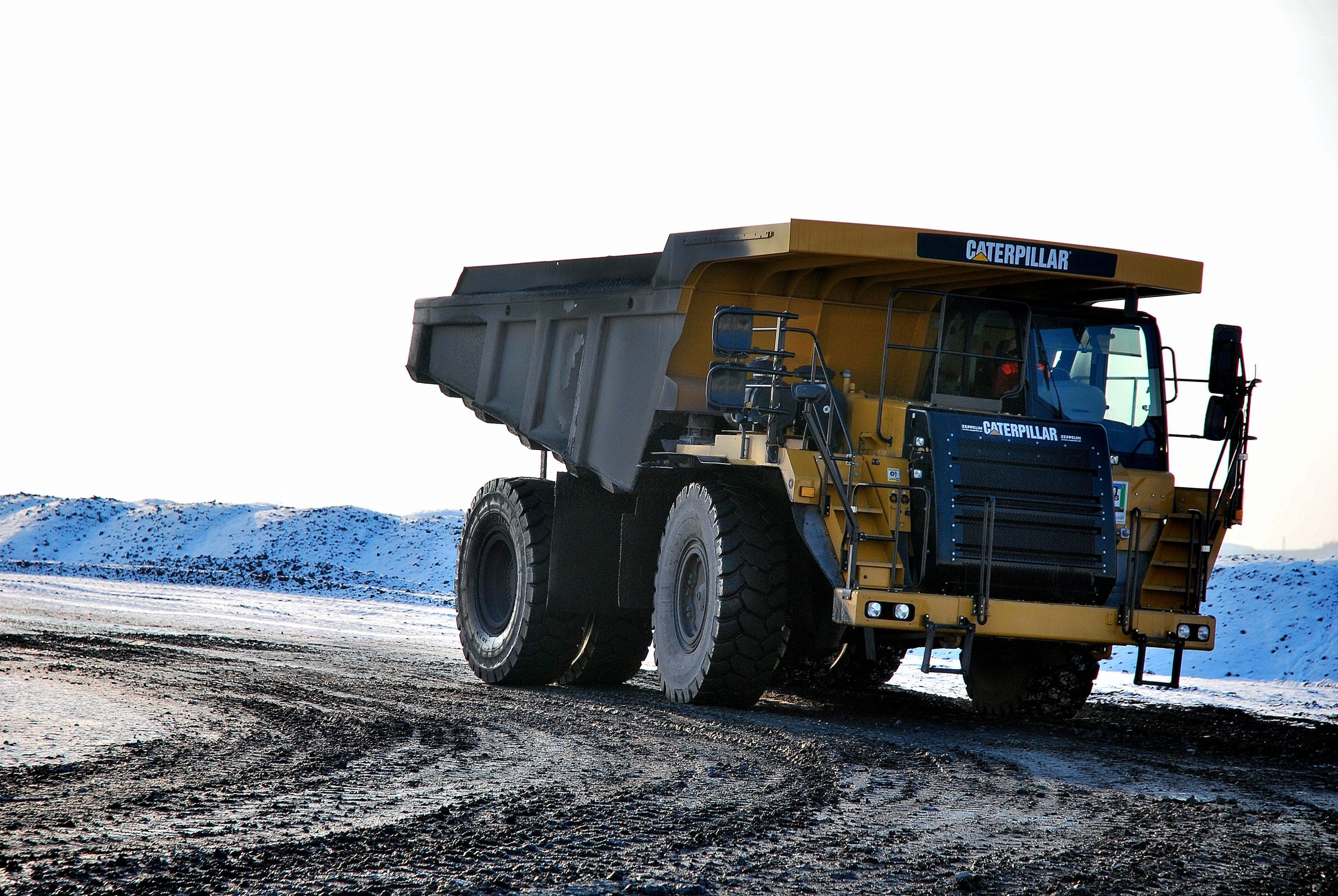 Workplace accidents can strike unexpectedly, leaving individuals injured and grappling with the complex question of who bears responsibility. However, when such accidents involve heavy machinery and contractual relationships, determining fault can become even more challenging. In the case of Clark Nixon, a dump truck driver at Terrebonne Levee & Conservation District (TLCD), the lines blurred further when an incident unfolded on the job site. As Nixon seeks justice for his injuries, the lawsuit shines a light on the intricate interplay of liability, contractual obligations, and the need for skilled legal representation to recover medical costs and hold those at fault accountable.
Nixon worked a contract job as a dump truck driver at Terrebonne Levee & Conservation District (TLCD). Nixon's duties as a dump truck driver included delivering dirt to TLCD, where the surplus would eventually be used to build a levee. Specifically, Nixon would back his truck up to the dirt mound and unload the dirt from his truck. Once finished, a bulldozer truck would follow by pushing the dirt mound up a ramp, then reversing down the ramp to make room for the next dump truck. On the TLCD job site, there was also an individual known as the "spotter," who verified the dirt being dumped and directed the dump truck driver where to unload their pile of dirt. 
After a spotter verified the dirt in Nixon's dump truck, Nixon began to back his truck towards a specific dirt pile to unload. David Danos was handling a bulldozer at the same time. As Nixon was reversing toward the dirt pile, his truck collided with Danos' bulldozer, which was traveling down the ramp after moving the dirt. 
Nixon filed a lawsuit, alleging he was injured from the collision and that the negligence of Danos and TLCD caused the collision. The defendants denied Nixon's allegations, contending the collision was 100% Nixon's fault. The trial court ultimately found a combination of fault from all parties, Nixon, TLCD, and Danos caused the incident. The lower court allocated 50% fault to Nixon and the other 50% to TLCD and Danos. After totaling Nixon's damages to just under $345,000, the lower court reduced it by 50% based on the allocation. 
Nixon then promptly appealed the judgment, contending TLCD and Danos were the only parties at fault for the collision. TLCD and Danos also appealed the judgment, arguing the opposite, that Nixon was solely responsible and that he should be allocated 100% fault. Upon review and based partly on the reasoning of TLCD and Danos' companion appeal, the First Circuit Court of Appeal affirmed, finding "no manifest error" in the lower court's factual determinations and allocation of 50% fault to Nixon. 
Workplace accidents can happen at any time, whether or not it is due to any fault of your own. When there is a resulting injury from such an accident, an experienced attorney can help you get treatment expenses covered and on the road to recovery much more quickly. 
Additional Sources: Clark Nixon vs. Terrebonne Levee & Conservation District, Arch Insurance Company and David Danos 
Written by Berniard Law Firm Blog Writer: Kate Letkewicz
Additional Berniard Law Firm Articles on Workplace Accidents: Louisiana Court Bars Recovery for NOPD Officer Who Tested Positive for Morphine on the Job; When Coworkers Attack: Negligence Claims for Intentional Workplace Injuries