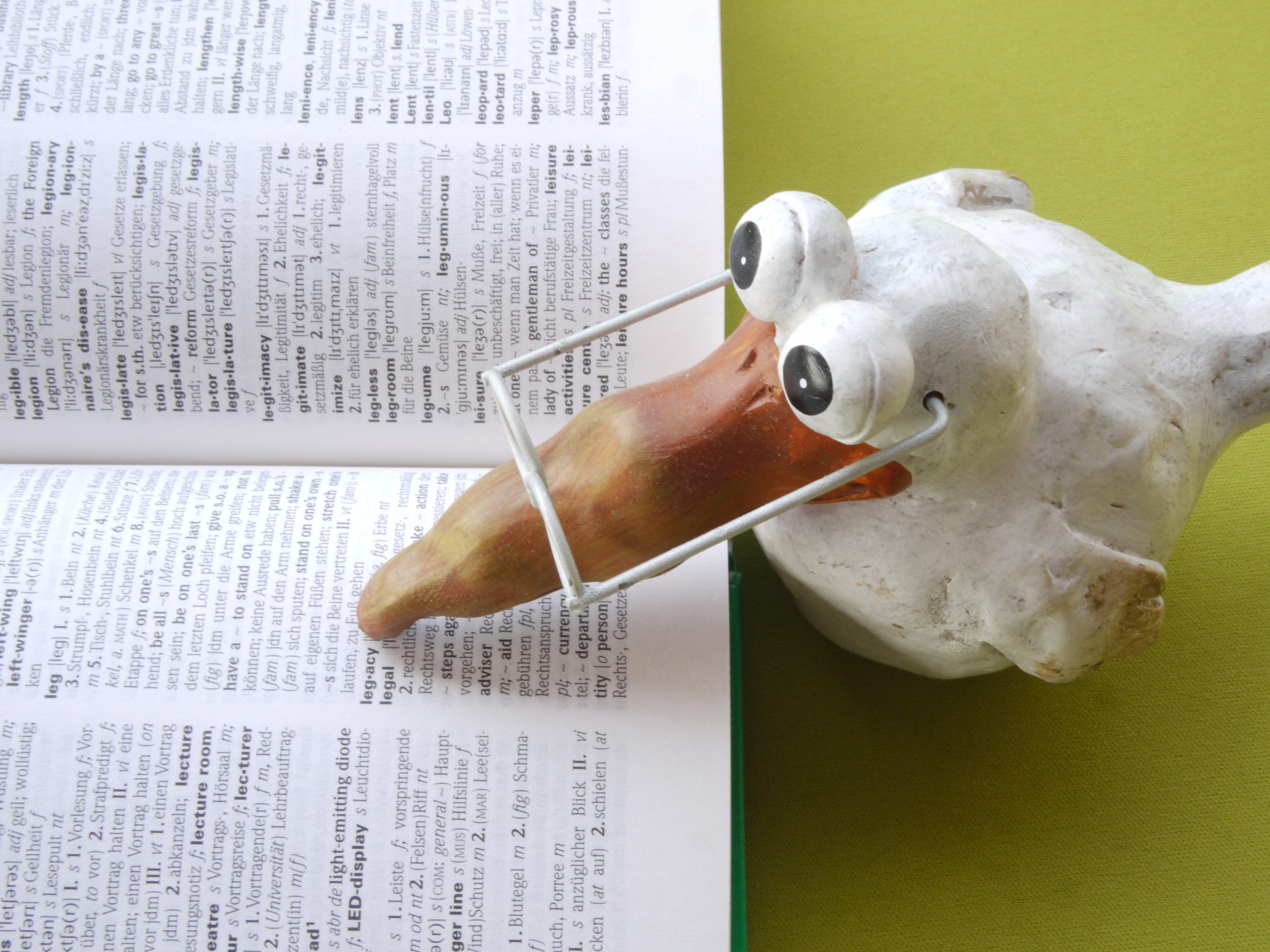 If you feel you have been wrongfully terminated, you might think it is sufficient to file a lawsuit accusing your former employer of violating the law. However, merely making legal accusations is insufficient. To survive a motion to dismiss, you must include sufficient factual details to support your claims against your former employer. The case shown below demonstrates these principles.
Melissa Durham worked as a science teacher at Gonzalez Medically School. After she had worked there for about six months, the principal recommended firing Durham because of her unsatisfactory teaching performance, inability to manage her classroom, and repeated disregard for school policies. The Ascension Parish School Board superintendent agreed and fired Durham. 
Durham filed a complaint with the Equal Employment Opportunity Commission ("EEOC") asserting that the school board discriminated against her because of her age and mental disability and failed to reasonably accommodate her concerning the purportedly extremely disruptive and violent students. The EEOC gave Durham notice of a right to sue. 
Durham then sued the school board. Her complaint was only two sentences long. The district court construed her claims as arising under the Age Discrimination in Employment Act ("ADEA") and the Americans with Disabilities Act Amendments Act of 2008 ("ADAAA"). Durham subsequently filed an amended complaint where she reiterated her ADAA claim and listed various other violations, which the district court read as violations of the First Amendment, the Notification and Federal Employee Antidiscrimination and Retaliation Act of 2002, the Fair Labor Standards Act, the Family Medical Leave Act, and Louisiana's Teacher Rights. The district court granted the school board's motion to dismiss. Durham appealed. 
The appellate court reviews a district court's decision to grant a motion to dismiss de novo, which means the appellate court does not refer to the legal conclusions or findings the district court made. See Haase v. Countrywide Home Loans, Inc., 748 F.3d 624, 630 (5th Cir. 2014). To survive a motion to dismiss, a complaint must include sufficient factual matter that, when accepted as true, states a claim to relief that is plausible on its face. See  Ashcroft v. Iqbal, 556 U.S. 662, 678 (2009).
Although Durham asserted she was discriminated against because of her age in violation of the ADEA, the appellate court found that she failed to provide facts to support her claim. For example, she did not allege that she was qualified for the position, was terminated due to her age, or was replaced by someone younger than her. The appellate court considered this claim a legal conclusion without factual support and affirmed the district court's dismissal of her claims under the ADEA. The appellate court also dismissed Durham's ADAAA claim. 
Durham did not allege facts sufficient to demonstrate that she was a qualified individual with a disability, that her disability and its limitations were known to her employer, and that her employer failed to accommodate her limitations. As with the ADEA claim, Durham's allegations under the ADAAA were purely legal conclusions without factual support. 
If you think you were wrongfully terminated, accusing your former employer of violating the law is not enough.  A good attorney can help you evaluate potential claims and help ensure that you provide sufficient details and evidence in your complaint to survive a motion to dismiss. 
Additional Sources: Durham v. Ascension Parish School Board
Written by Berniard Law Firm
Additional Berniard Law Firm Article on Employment Discrimination: Louisiana Employment Discrimination Case Fails Due to Lack of Evidence