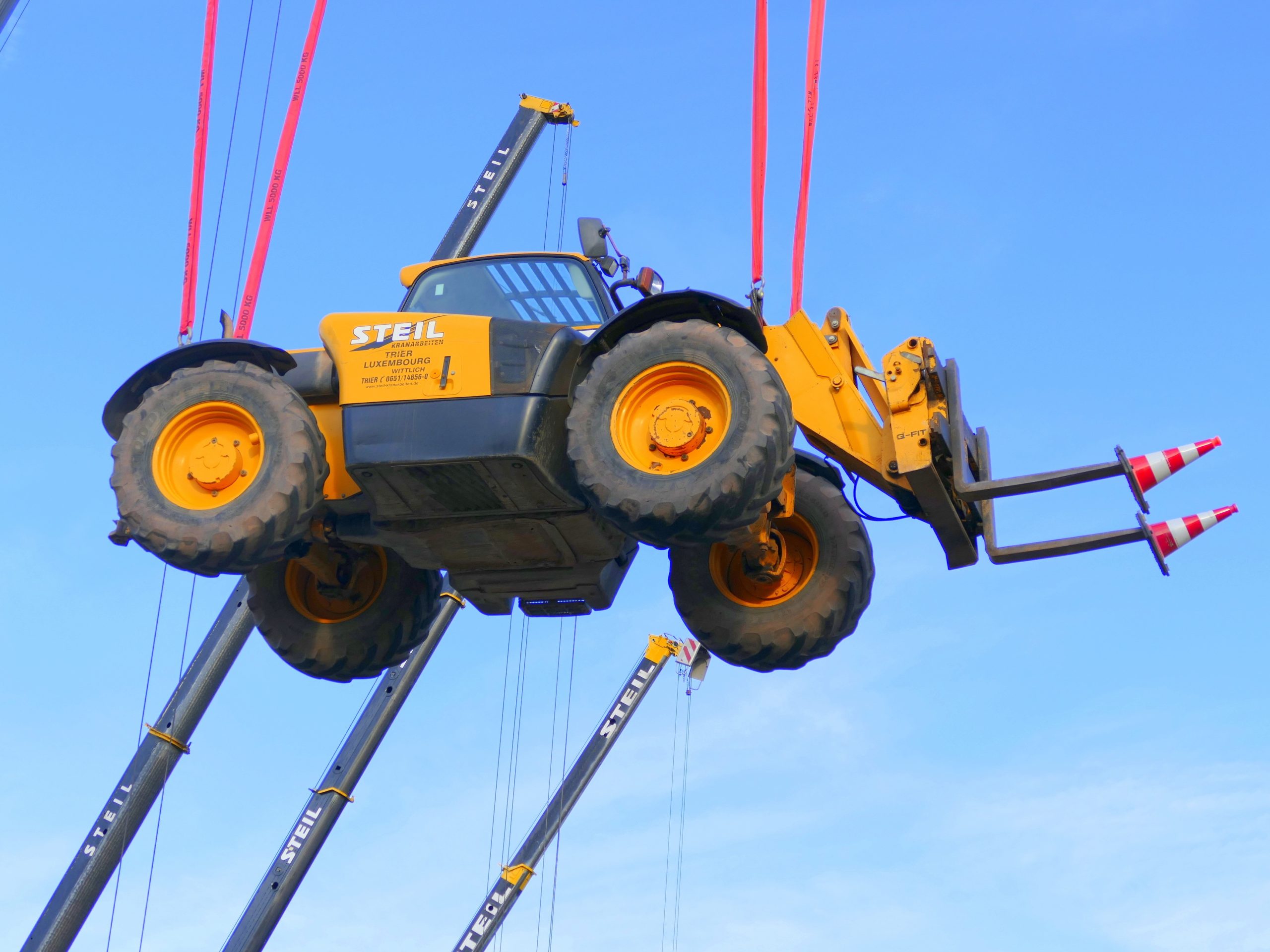 Workers' compensation is a financial support system that may be available to injured employees. It aims to ensure employees are compensated for their injuries and do not bear the entire expenses of medical bills. Workers' compensation laws differ from state to state. Still, the general idea is that employees can get benefits regardless of who was at fault for the injury so long as the injury arose from an act during employment. 
While workers' compensation provides employees a safety net, not all claims fall under the statutory regime. Sometimes plaintiffs, like David Lindsay,  believe that their injury might result from an intentional act by their employer, which could allow for a more significant damage award. Those workers will try to file their workplace accidents as intentional tort claims. The following case from the First Circuit in Louisiana discusses how employees try to recover damages outside of Workers' Compensation benefits for their injuries on the job. It also helps answer the question, when can I file a tort claim against my employer if I am hurt at work in Louisiana?
David Lindsay was an employee at Packaging Corporation of America (PCA), where he operated forklifts as part of his duties. He suffered severe injuries when the forklift he was driving slipped and fell off a loading dock. This accident lodged his left forearm between a railcar and the safety cage on the forklift. 
Lindsay filed a lawsuit against PCA Pennington as a result of the accident. He claimed PCA was responsible for his injuries due to the water buildup on the warehouse floor that caused the forklift to fall. If Lindsay could prove that PCA knew of this dangerous condition, he may be eligible to recover in tort against PCA. 
PCA disagreed with Lindsay's assertion that they knew of the dangerous condition. As a result, PCA filed a motion for summary judgment stating that Lindsay could not prove PCA intentionally hurt him. Therefore, his sole remedy was to receive Workers' Compensation benefits. The district court ruled in favor of PCA's summary judgment motion, and Lindsay appealed that decision.
To recover damages under LSA-R.S. 23:1032(B), a plaintiff has to prove that the employer either wanted the actual result of its act (in this case, Lindsay becoming injured from the water buildup) or knew that the result was reasonably sure to happen from its behavior (a sort of negligence argument) see LSA-R.S. 23:1032(B). In this case, Lindsay alleges that PCA knew his injury was bound to happen because they had known of the wet floor issue for years without doing anything about it.
According to Lindsay's documents, PCA employed the Hazard ID and Safety Observation Achieve Results (SOAR) reporting programs to allow employees to report different hazards in the workplace. For example, staff members had used SOAR to report wet floor issues to PCA multiple times in the three years before Lindsay's injury. However, PCA rebutted this by offering evidence that the company knew the water buildup on the floor but had remedial procedures. In addition, PCA claimed there was no evidence of any other PCA employee getting hurt from a forklift sliding on the floor.
Regardless, the appeals court reasoned the substantial certainty requirement requires more than just a mere chance of harm. Danos v. Boh Bros. Constr. Co., LLC, 13-2605 (La. 2/7/14), 132 So.3d 958, 959. The injury must be unavoidable. Even if the employer's behavior exceeds simple carelessness, their actions in knowingly allowing a dangerous work situation to remain must show that the employer wanted the incident to occur or was so negligent that they allowed it to happen.
In addition, there is no serious dispute as to whether PCA knew Lindsay's accident would occur despite one witness' evidence that forklifts had "countless" slips and falls. This was because Lindsay did not provide proof that the slippery floor conditions contributed to the other forklift accidents.
The appeals court upheld the district court's decision to award summary judgment to PCA based on the criteria for determining a "substantial certainty" and the evidence offered in this case. Lindsay's only option for relief was via workers' compensation because the evidence did not prove that PCA's conduct was intentional.
Workers' compensation claims have the potential to end up being a long, confusing process. This can be frustrating, especially when employees need the money to support themselves or their families immediately. An experienced attorney can ensure this process runs smoothly and hopefully leaves you with some compensation.
Additional Sources: DAVID PAUL LINDSAY VERSUS PACKAGING CORPORATION OF AMERICA, KENNETH PENNINGTON, ANDREW SHEETS, AND ACE USA, INC.
Written by Berniard Law Firm Writer: T.J. Reinhardt
Other Berniard Law Firm Articles on Workers Compensation: How To Determine If Someone Is Faking Symptoms In A Workers Compensation Case