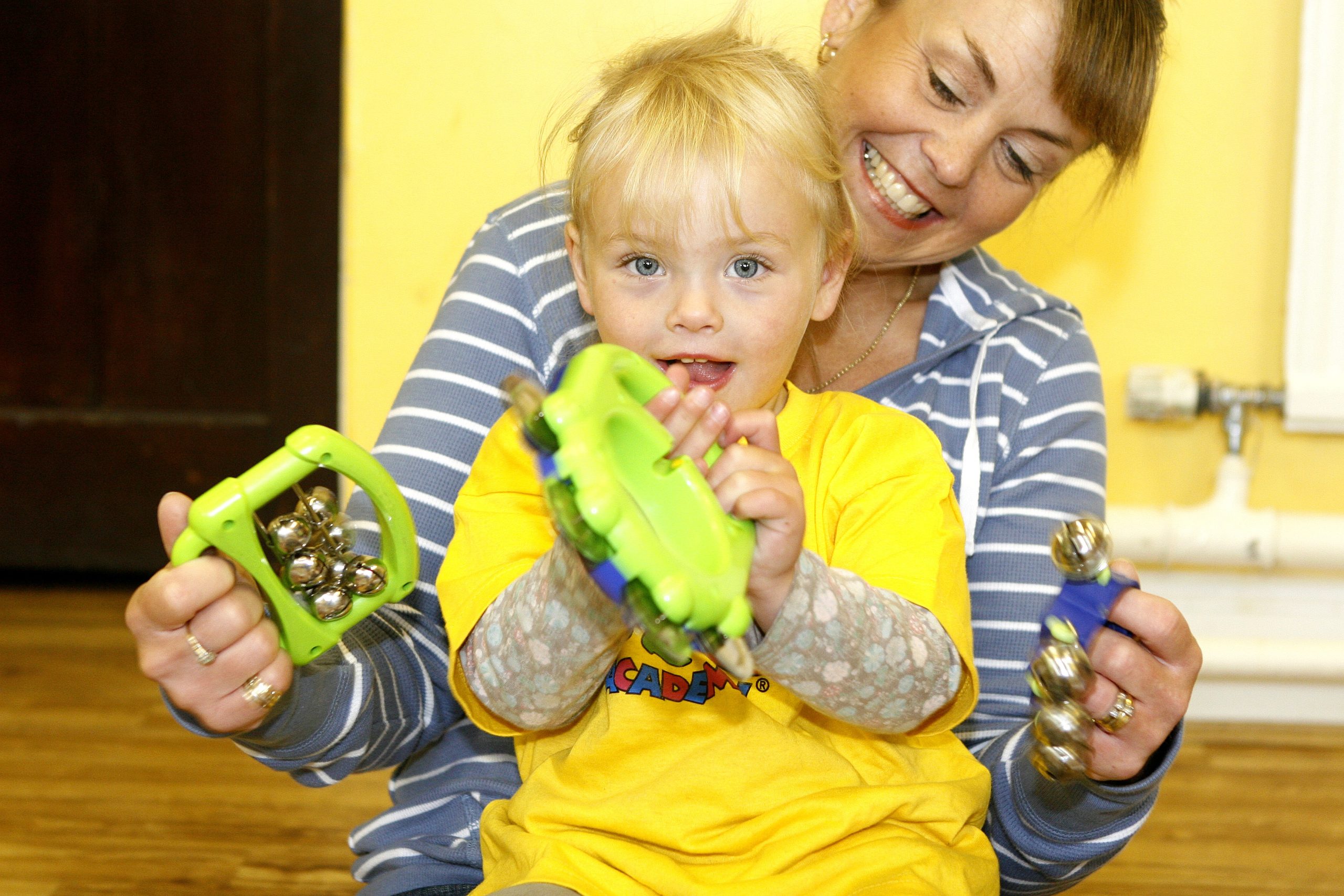 Car accidents are extremely traumatic events that can impact the lives of anyone involved. The legal issues arising after a car accident can be complex and affect everyone involved. For example, what are the rights of a tutor when bringing claims on behalf of the children they are responsible for? Will they be considered "parents" under the law and be allowed to bring a claim for loss of consortium? The following case out of Baton Rouge discusses those issues in relation to a car accident. 
Geneva Marie Fils, an infant at the time, suffered severe personal injuries after being in a car accident. After the accident, Geneva's maternal aunt and tutor, Calverna Reed, filed a lawsuit related to the car accident. In it, she sought damages on behalf of herself and Geneva for their loss of consortium. A loss of consortium claim is brought when someone has been deprived of their family relationship benefits (ex: love and affection) due to injuries caused by the defendant. 
The trial court dismissed Reed's claim for loss of consortium. Afterward, the First Circuit Court of Appeals took the case to determine whether Reed's loss of consortium claim could stand, considering that she was not a parent or guardian of Fils at the time of the accident. 
The appeals court reviewed the relevant law on this issue. Louisiana Civil Code article 2315 states that any act causing damage to another must be repaired by the person who caused that damage. These damages can include a claim for loss of consortium. LSA-C.C. art. 2315. Damages under this code, however, require the beneficiary to be a part of the designated classes of beneficiaries defined in article 2315.6. This article requires beneficiaries to be a spouse, child, grandchild, brother, sister, grandparent, father, or mother of the injured party. LSA-C.C. art. 2315.6. The First Circuit held in Leckelt v. Eunice Superette that any party outside of the parties designated in article 2315 would be excluded from the ability to sue.
The First Circuit noted that "father" and "mother" were not defined in article 2315.6. To keep her claim alive, Reed cited a Louisiana Code of Juvenile Procedure to support her argument that she qualified as a "parent" of Fils. Unfortunately, that code was repealed by the Louisiana Children's Code. The term "parent" was then defined as "any living person who is presumed to be a parent under the Civil Code or a biological or adoptive mother or father of a child."  LSA-Ch.C. art. 116(17). That definition does not reference "tutor" or a person who has custody of a child. Ultimately, this definition did not encompass the relationship between Reed and Fils, ending Reed's claim for loss of consortium.  Further, the court reasoned there was no authority to support a finding that a person who is not the biological or adoptive parent but is a tutor can bring a wrongful death action for the loss of a child and, by extension, a loss of consortium claim. Thus all of Reed's arguments failed, and the court held a tutor cannot bring a claim for loss of consortium.
Car accidents come with a lot of emotional baggage that can be tough to deal with. However, a good attorney will have your back inside and outside the courtroom to make life after the accident easier.
Additional Sources: John Fils and Demitria Fils, Individually and on behalf of Geneva Marie Fils VS Allstate Insurance Company, Charles T. Guidry, Jennifer R. Hayes, Mayola Calais, State of Louisiana through the Department of Social Services and/or Department of Health & Hospitals and/or Office of Community Services and USAgencies Casualty Insurance Com
Written by Berniard Law Firm Writer Riley Calouette
Additional Berniard Law Firm Article on Car Accidents: Can a Passenger in a Car Accident Not be a Passenger?