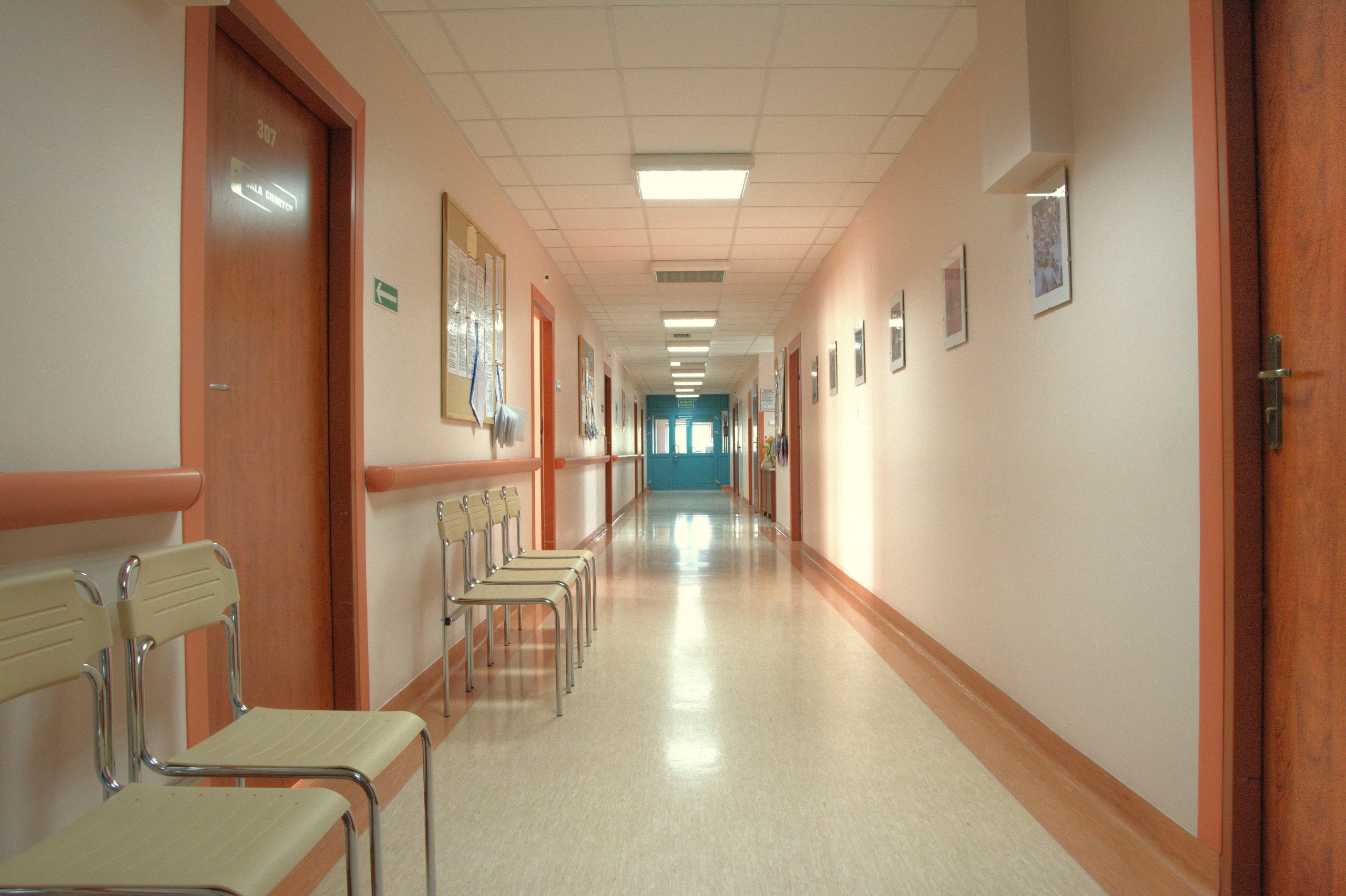 Filing a medical malpractice lawsuit in Louisiana requires the plaintiff to pay a bond before the medical review panel is conducted. But what do you do when you cannot pay the bond? Is there a way to still proceed with your case? The following medical malpractice lawsuit out of Jefferson Parish shows that if you are granted pauper status under La. C.C.P. art. 5181, you could be relieved of the bond requirement.
Delores and Elvorn Tate filed a medical malpractice lawsuit against Ochsner Clinic Foundation for personal injuries and other damages. The Tates alleged the negligent placement of an IV into Delores's left hand during her hospitalization at Ochsner Hospital caused her injuries. Following the submission of Tate's lawsuit, Ochsner filed a motion for the Tates to post a bond for all the costs of the medical review panel.
Louisiana law requires those filing a medical malpractice lawsuit to post a cash or surety bond. The amount of the bond must be approved by the court. After the lawsuit, the bond will be forfeited to the defendant's healthcare provider for reimbursement of the costs of the medical review panel if the Defendant wins. However, if the defendant is found liable, they will be required to reimburse the claimant an amount equal to the bond. La. R.S. 40:1299.47(I)(2)(c).
If you cannot afford the bond, you may apply for pauper status under La. C.C.P. art 5183. Obtaining pauper status relieves a claimant of responsibility for paying the bond and allows the lawsuit to continue.
Although the Tates applied for pauper status and were granted such status, Ochsner filed a motion to dismiss the lawsuit because Tate failed to post the bond. The trial judge granted Ochsner's motion and dismissed Tate's case with prejudice. However, the Clerk of the Court failed to issue or mail a notice of the judge's decision. 
Two years later, the Tates filed a motion for a new trial. In their motion, the Tates argue they were granted pauper status and relieved of having to pay the bond. Ochsner filed an opposing motion. The trial judge denied the Tates' motion for a new trial. 
The Tates appealed, and the Appeals Court noted the Tates waited until the last day available to apply for pauper status. However, the appeals court held their application for pauper status was still timely. Granting their pauper status relieved the Tates of having to post the bond required. Because the Tates were relieved of this duty, the district court was mistaken in dismissing their lawsuit and denying their motion for a new trial. The Court of Appeals accordingly reversed the trial court's decision and submitted this case for further proceedings. 
Tate's case shows the complexity of proceeding with a medical malpractice lawsuit. A skilled lawyer must ensure you follow the rules and put your best case before the court.
Additional Sources:  Tate v. Ochsner Clinic Foundation
Written by Berniard Law Firm Blog Writer:  Elsa Swailem-Gamez
Other Berniard Law Firm Articles on Medical Malpractice and Procedure Requirements: Late Filing Bars Medical Malpractice Claim Against Tulane-Lakeside Hospital