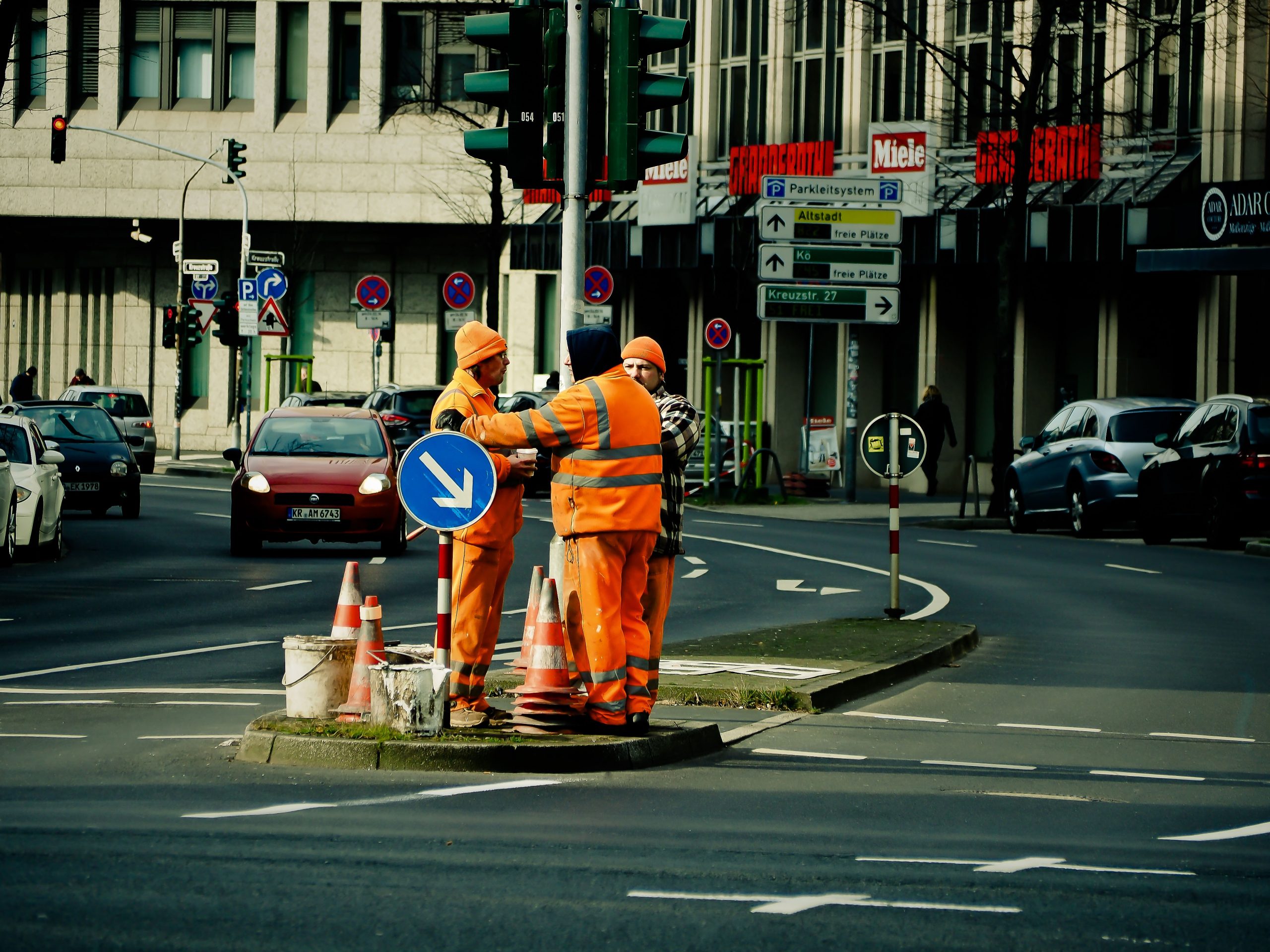 Employment law disputes are very fact-specific inquiries. Judges, especially workers' compensation judges, are typically well-equipped to handle these cases. But when a judge mishandles the facts or misinterprets the law having an excellent attorney in your corner helps in the appeal process. For the Sewerage & Water Board of New Orleans ("SWBNO"), the appeal detailed below involves several issues that SWBNO argues were in error based on the workers' compensation judge's decision.
To provide important background information, this case involved a former employee, Catherine Johnson ("Johnson"), who was hired by SWBNO in April 2013 as a probationary employee, meaning she was not considered a full-time employee during the six months after she started the job. However, while Johnson was still in this designated probationary period, she was injured on the job during her employment with SWBNO. About a month before Johnson's probationary period was set to end, SWBNO held a pre-termination hearing that determined Johnson displayed a poor work performance unrelated to her injury, which caused her employment to be terminated.
Johnson subsequently filed a disputed claim for compensation against SWBNO with the Office of Workers' Compensation that included a request regarding penalties for failure to timely reimburse mileage expenses, among other payments for wages and benefits. SWBNO denied the claims, and a hearing ensued before the workers' compensation judge.
At the hearing, the judge heard the testimony of several witnesses and admitted evidence for the record, including the presentation of Johnson's personnel file with a notice for the pre-termination hearing based on poor work performance and a pre-disciplinary hearing form recommending Johnson's termination. The form left the employee response blank and unsigned, and the supervisor's response indicated that Johnson failed to perform her required duties. 
According to Johnson, she did not have a pre-termination hearing; instead, her employers merely called a meeting, and afterward, she refused to resign, so she was fired. Johnson also attested that she was not made aware that her work was unsatisfactory by any of her supervisors. One of her supervisors conceded that she did not tell Johnson that she was in danger of losing her job based on her mistakes on the job.
Following the hearing, the workers' compensation judge awarded Johnson compensation benefits and imposed her requested penalties, costs, and attorney's fees against SWBNO. When SWBNO asked the workers' compensation judge for findings of fact to support the judgment, the judge issued a "Reasons for Judgement" posttrial memorandum that stated in part that this case "is a classic case of the employer's attempt to circumvent its duties under the Louisiana Workers' Compensation statutes by terminating its injured worker under the guise of a 'for cause,' while adding that SWBNO "failed to prove that [Johnson's] work performance, not her injury, was the cause of her termination."
But on appeal, the Fourth Circuit Court of Appeal for the State of Louisiana ("Appeals Court") was not as convinced that this was a "classic" example of an employer circumventing the Louisiana Workers' Compensation statutes. At the outset, the Appeals Court made clear that it was "totally irrelevant" whether or not Johnson was terminated for cause because, at the time she was fired, Johnson was still a probationary employee. Therefore she did not have the same protections as a permanent civil service employee would have.
The Appeals Court emphasized the rule of law established in Dept. of Public Safety & Corr. v. Thornton that a probationary employee may be terminated at any time and for any reason. In contrast, civil service employees with permanent status cannot be released without lawful cause, citing Moore v. New Orleans Police Dept. in the judgment. Therefore, the Appeals Court determined that Johnson was, for all intents and purposes, an "at-will employee who could be terminated without cause." The relevant law at issue, in this case, was La. Civ. Code. art. 2747, which states that a person is "at liberty to dismiss a hired servant attached to his person or family, without assigning any reason for so doing" and "the [hired] servant is also free to depart without assigning any cause."
Upon review of the workers' compensation judge's decision, the Appeals Court found that the judge's decision regarding whether Johnson was fired "for cause" is a non sequitur, meaning it is irrelevant because the determination is conclusory rather than instructive for the current case at issue. Furthermore, the Appeals Court reasoned that the workers' compensation judge's emphasis on the "for cause" nature of Johnson's termination "misapprehends critical distinctions" between a probationary employee and a permanent one as identified by the Louisiana Workers' Compensation statute and applicable case law.
Ultimately, while other issues and merits were addressed in the Appeals Court's opinion, the conclusion was to affirm the workers' compensation judge's decision that SWBNO must pay Johnson's medical expenses, including those related to her travel and medication related to her on-the-job injury but reversed the other portions of the judge's decision such as SWBNO's payment of the other penalties, costs and attorney's fees previously awarded to Johnson. In reaching this conclusion, this case is not necessarily a "classic" example like initially portrayed by the workers' compensation judge—still, an important one to know for both employees, probationary and permanent, and employers.
Additional Sources: CATHERINE JOHNSON VERSES SEWERAGE & WATER BOARD NEW ORLEANS
Written by Berniard Law Firm Blog Writer: Gina McKlveen
Other Berniard Law Firm Articles on Workers' Compensation: What happens when a Workers' Compensation Judge orders your claim to be paid and your employer appeals?