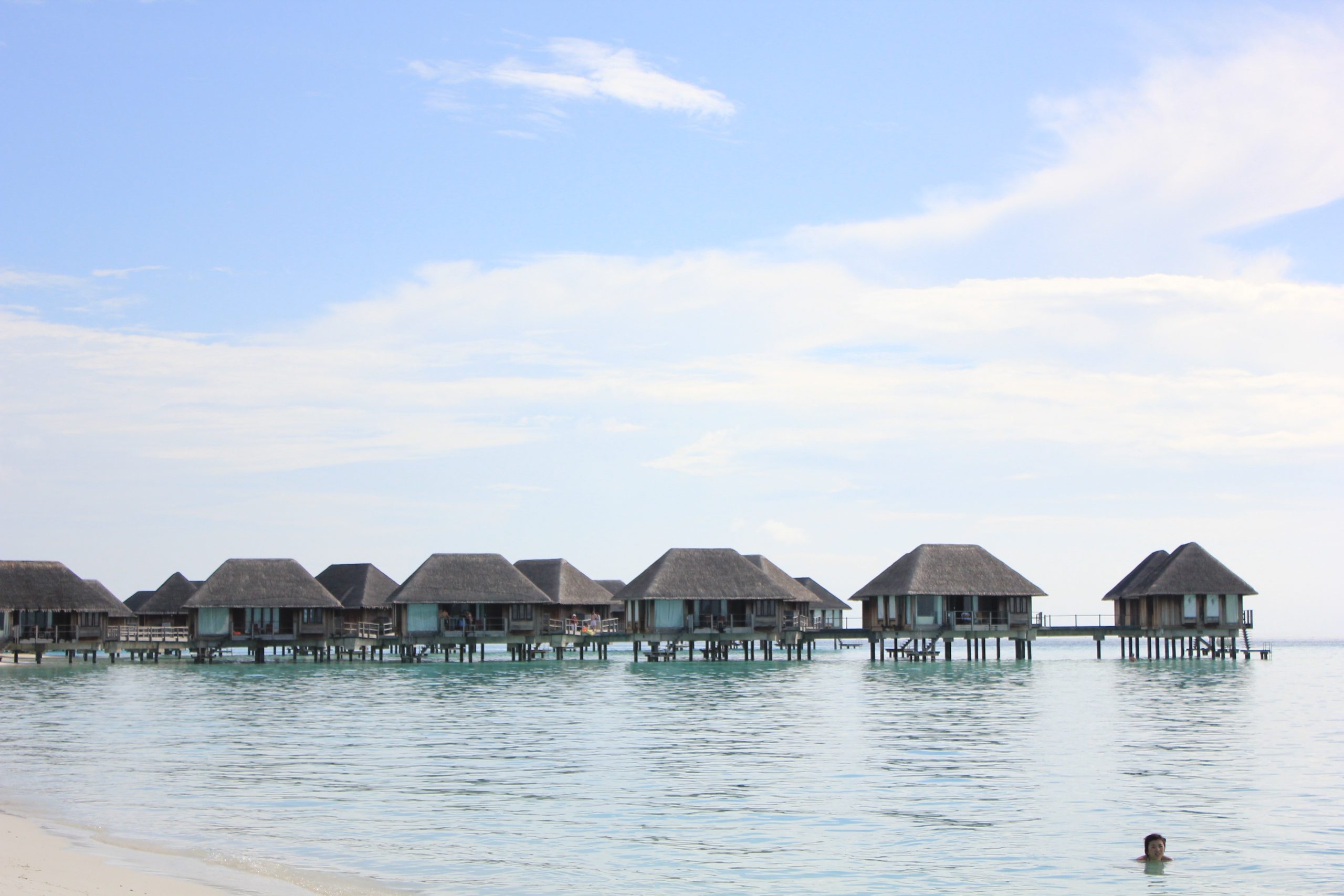 We all cherish the idea of collecting vacation days, envisioning the blissful trips we'll take in the future. But what if you find yourself resigning from your job with a surplus of accrued vacation days that you haven't had the chance to use? 
David Bodenheimer had worked for Carrollton Pest Control and Termite Company ("Carrolton") for twenty-three years when he signed to resign. He accrued 1.25 vacation days per month. When he resigned from Carrollton, Bodenheimer claimed he still had twelve accrued vacation days for that year and 6.25 days from the prior year, totaling 18.25 of accrued, unused vacation days. Upon his resignation, Carrollton only paid Bodenheimer for 3.25 of the 6.25 days he had accrued in the prior year. When his written demands for payment for his additional accrued vacation days proved futile, Bodenheimer filed a lawsuit against Carrollton for his unpaid vacation under La. R.S. 23:631 and 23:632. 
At trial, the only witnesses were Bodenheimer and the owner of Carrollton. Other evidence included Carrollton's policy manual and Bodenheimer's payroll record. Carrollton and its owner claimed employees such as Bodenheimer had to use all of their fifteen vacation days in a given calendar year. If not, they would lose the vacation days in the next calendar year. The trial court ruled in favor of Carrollton, finding Bodenheimer had read and understood the applicable policy regarding using vacation days. Bodenheimer subsequently appealed. 
On appeal, the appellate court interprets the language of a contract de novo, meaning it does not have to defer to the trial court's findings. However, when factual findings are relevant to interpreting the finding, the trial court's findings are only disturbed if there is manifest error. Under La. C.C. 2046, a court cannot make further interpretations of contractual language that are clear and explicit. Under La. C.C. 2057, if there is doubt about language in a contract, the provision must be interpreted against the party who drafted it. 
Here, the appellate court found the language of the employment contract regarding vacation was not clear and explicit. If Carrollton's interpretation of the clause in the contract regarding accruing vacation was correct, then employees would earn their last vacation day each year on December 31, so they would not be able to use it because it would be lost" the next day because it would be a new year. 
The appellate court also noted the business records indicated Carrollton may have been aware of this issue in its policy as it seemed to make some exceptions and did not enforce the policy as written, such as previously allowing Bodenheimer to take January 2, 2015, as a 2014 vacation day. Given the ambiguity of Carrollton's vacation policy, the appellate court reversed the trial court's finding. It held Bodenheimer was entitled to compensation for the entire 18.25 days of accrued, unused vacation he had when he resigned. 
When resigning from your job, it's crucial to be aware of your rights and entitlements, particularly regarding accrued, unused vacation days. The case of David Bodenheimer serves as a reminder that such benefits should not be forfeited without thorough consideration. Seeking legal counsel when contemplating a job resignation can prove invaluable, as a knowledgeable lawyer can guide you through the complexities of fringe benefits and ensure you receive the compensation you deserve. Remember, your hard-earned vacation days may still be within reach, even in the face of an employment transition.
Additional Sources: David M. Bodenheimer v. Carrollton Pest Control & Termite Co.
Written By a Berniard Law Firm Writer
Additional Berniard Law Firm Article on Unpaid Vacation Benefits: Court Examines Misunderstanding that Allowed for Unemployment Benefits