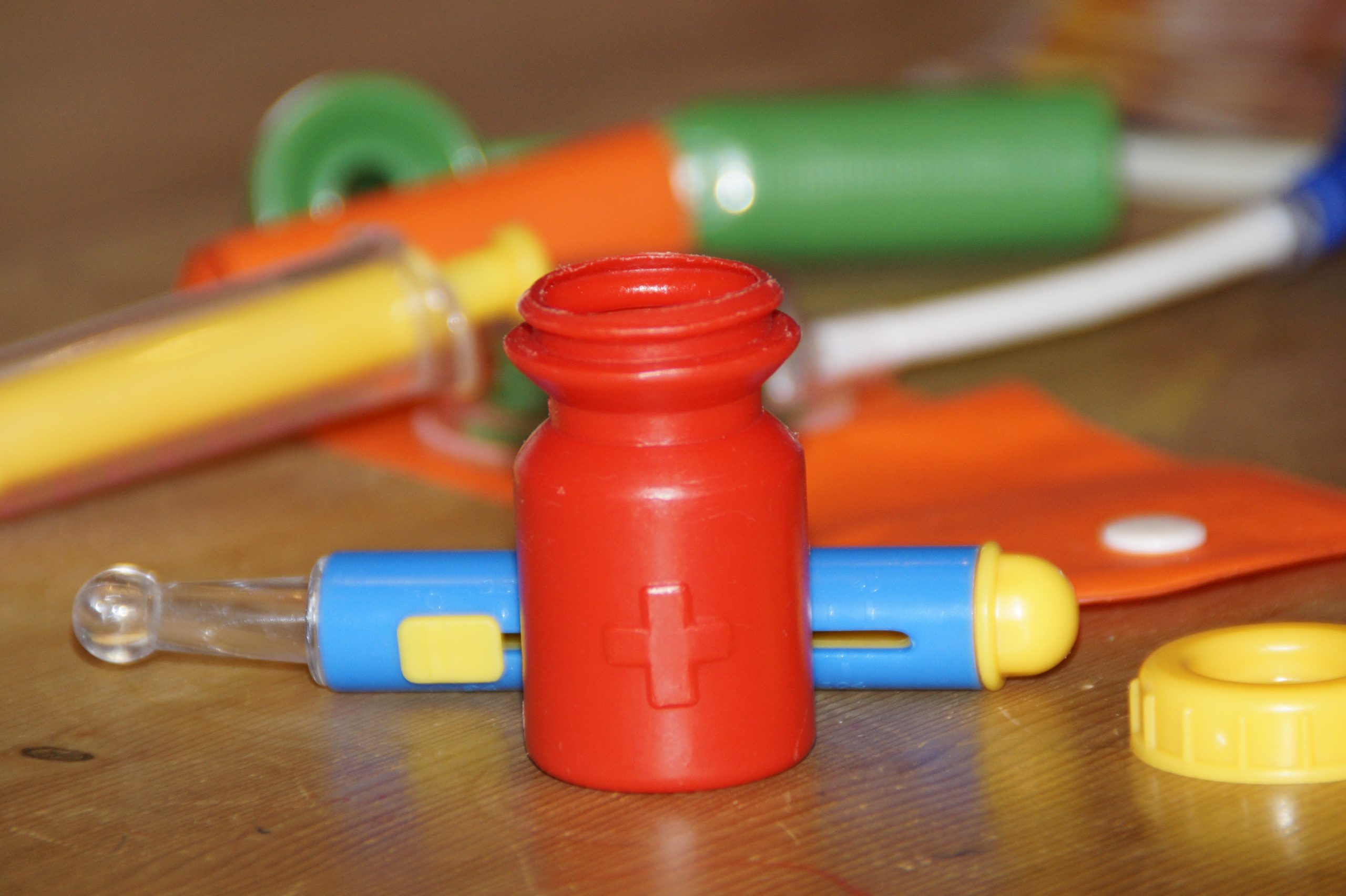 In the event that you find yourself in the challenging position of pursuing a medical malpractice lawsuit against your doctor, the presence of an expert witness becomes paramount. Such a witness is instrumental in establishing the negligence of your treating physician. A recent case originating from the Parish of East Baton Rouge sheds light on the specific qualifications required for expert witnesses in medical malpractice cases and the circumstances in which their testimony may be deemed unnecessary. Join us as we delve into this notable court ruling, which clarifies the vital role of experts and the instances where their expertise may be exempted.
Landon Lee, a 13-month-old, was taken to Our Lady of the Lake Regional Medical Center (OLOL) for respiratory distress and vomiting. He was evaluated in the emergency room and admitted into Pediatric Intensive Care Unit. Unfortunately, his condition worsened even with incubation and life-saving interventions. He was transferred to Ochsner Medical Center via helicopter to be admitted to the Extracorporeal Membrane Oxygenation unit. He was given CPR during transfer but pronounced dead 44 minutes after arriving at Ochsner. 
Landon's mother, Anjel Lee, then filed suit on her and Landon's behalf against OLOL and Dr. Shannon Boudreaux, the pediatrician and emergency room physician at OLOL, who treated Landon. Lee argued that OLOL and Boudreaux failed to properly care for and treat Landon. OLOL denied the allegations, arguing it was a qualified healthcare provider under the Louisiana Medical Malpractice Act, La. R.S. 40:123.1 provides that qualified healthcare providers have limited liability for malpractice claims. The hospital also denied that any action or inaction on their part was the cause of Landon's death. Boudreaux also argued that he was a qualified healthcare provider under Louisiana law and was entitled to limited liability.
OLOL and Boudreaux filed a motion for summary judgment, arguing that Lee had no expert witnesses to establish that the hospital or the doctor breached their standard of care. The defendants argued that the expert witness was essential to Lee's claim and that there was no genuine issue of fact.
Lee argued that expert testimony is not essential to a medical malpractice claim when the average person can infer negligence and that her affidavit of Dr. Jon Meliones, a board-certified pediatric cardiologist, established that the defendants were negligent.  
The district court granted the defendant's motion because the court found that Dr. Meliones was a board-certified pediatric cardiologist. In contrast, Dr. Bordeaux was an emergency care physician, meaning Dr. Meliones was not qualified to issue an opinion about Dr. Bordeaux's standard of care or OLOL's standard of care.
Under La. R.S. 9:2794(A), the plaintiff in a medical malpractice suit has the burden of showing the applicable standard of care, a violation of that standard, and a causal connection between the alleged negligence and the plaintiff's injuries. Upon review, the court explained that expert testimony is generally required to establish the applicable standard of care and whether the standard of care is breached. However, Expert testimony is unnecessary when the negligence is so obvious that a layperson can infer negligence. Penn v. CarePoint Partners of Louisiana, L.L.C. 
The court explained that Lee's allegations do not identify medical malpractice that is so egregious that the malpractice would be obvious to a layperson; therefore, expert testimony is required. Further, while Dr. Meliones had expertise in cardiology, the doctor did not have expertise in hospital medicine. Since Dr. Meliones was not a hospital doctor, his testimony could not assist the jury in determining whether Br. Bordeaux breached his standard of care when treating Landon, and the court affirmed the lower court's decision.
The  Court of Appeal for the First Circuit Court's ruling underscores the critical importance of expert witnesses in medical malpractice cases. The burden falls on the plaintiff to provide expert testimony to establish the applicable standard of care, its violation, and the causal connection to the injuries sustained. While there are exceptions when the negligence is glaringly obvious to a layperson, generally, expert testimony is necessary to navigate the complexities of medical practice. 
This case serves as a reminder that the qualifications and expertise of an expert witness play a crucial role in determining the credibility and admissibility of their testimony. As individuals navigate the challenging realm of medical malpractice claims, understanding the significance of expert witnesses can help them build strong case and seek justice for their injuries.
Additional Sources: ANJEL LEE INDIVIDUALLY, AND ON BEHALF OF HER MINOR CHILD, LANDON LEE (DECEASED) VERSUS DR. MICHAEL QUINN, DR. KELECHI N. IHEAGWARA, DR. RUFUS HIXON, III, DR. SHANNON BOUDREAUX, AND OUR LADY OF THE LAKE REGIONAL MEDICAL CENTER
Written by Berniard Law Firm
Other Berniard Law Firm Articles on Medical Malpractice: A Doctor's Indiscretion or Abuse of Discretion? Louisiana Supreme Court Weighs In