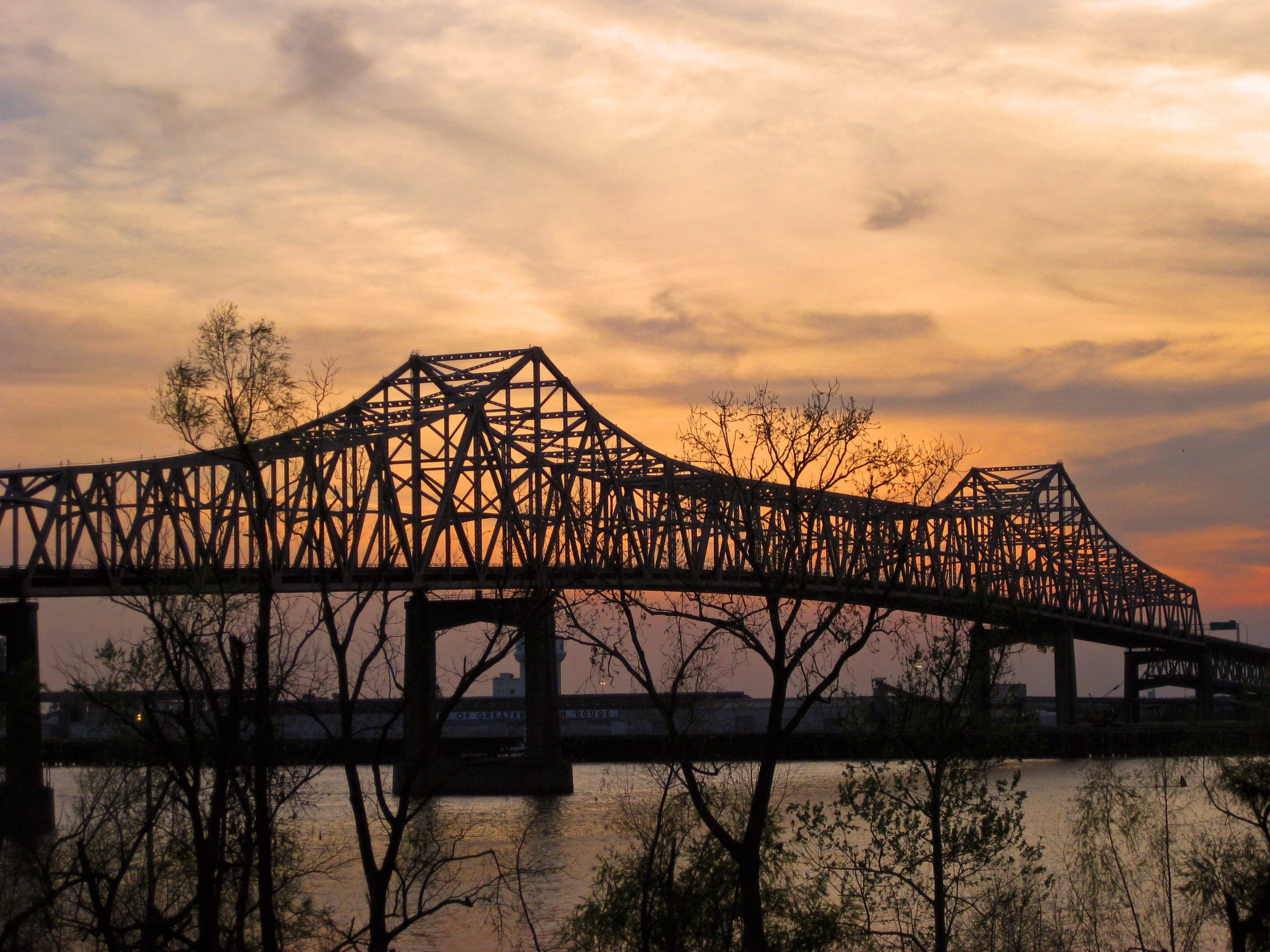 Nothing is more tragic than the loss of life. However, that loss can be tempered somewhat if insurance is in place that provides some financial compensation. While money cannot substitute for the loss of love and companionship that a spouse gives, it can at least provide some help with the bills and, therefore, one less thing to worry about when grieving. But what happens when the insurance company refuses to pay your claim? The following lawsuit in Tangipahoa, Louisiana, discusses these issues in the context of a car accident, uninsured motorist coverage, and the refusal of State Farm to pay the claim. 
As Jerry and his wife Lois Draayer drove down Interstate 55 in Pike County, Mississippi, a motorist struck the couple. Unfortunately, that driver had both crossed the median and lacked sufficient insurance. The underinsured motorist was Russel Allen, and Lois Draayer tragically died from the collision. 
Lois's family brought a lawsuit against Allen, his automobile liability insurer (Progressive Insurance Company), and named their insurer, State Farm, which they claimed provided Lois with UM coverage. The Draayers added State Farm to the suit to ensure financial recovery for Lois's death.