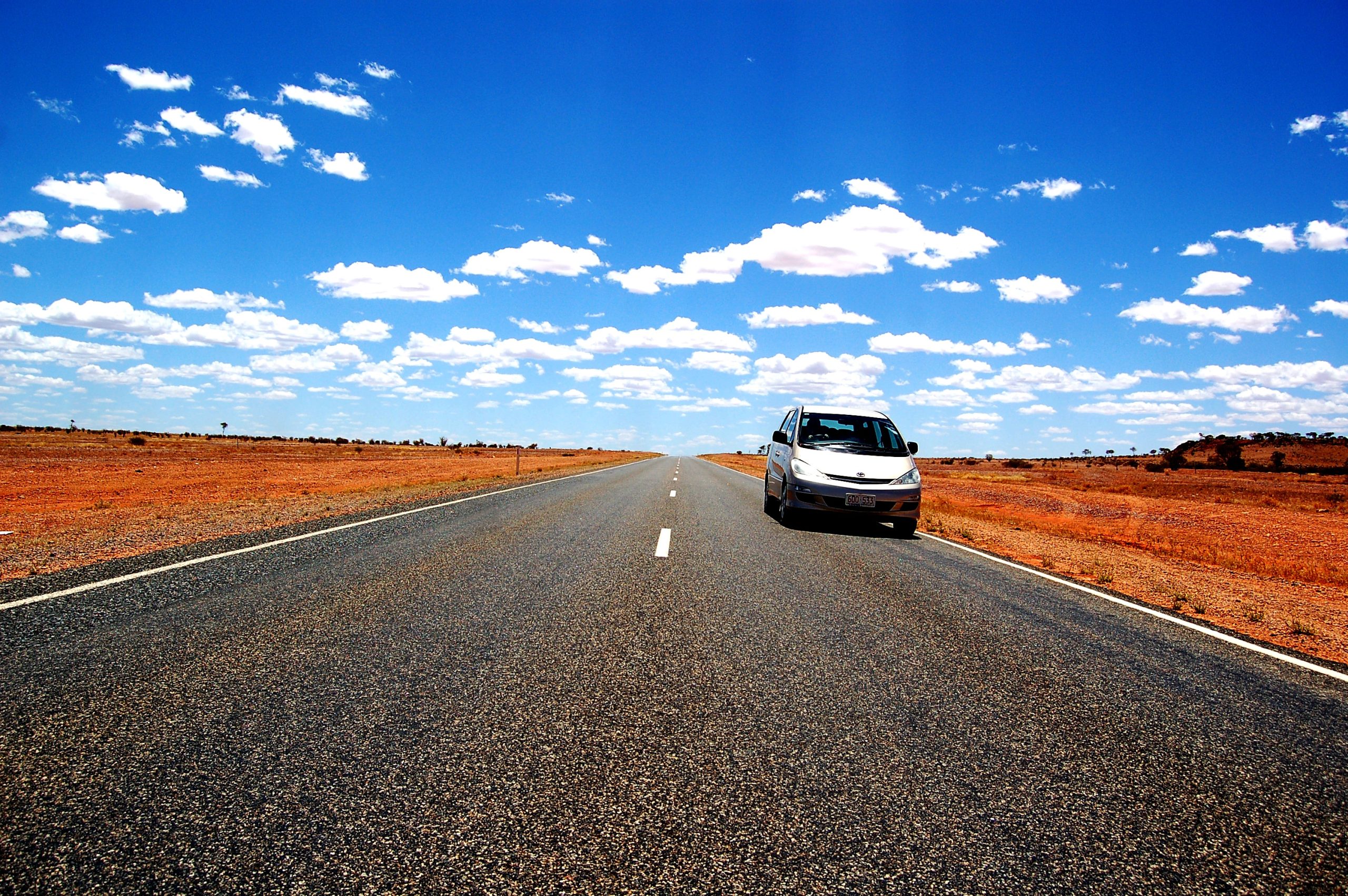 The legal system has neither time nor resources to waste, so courts refrain from entertaining frivolous lawsuits that lack serious or sincere claims. Moreover, in such cases where a court determines that a lawsuit is frivolous, the court will render a judgment against the party who brought the lawsuit and can also order that party to pay damages, including the other party's attorney fees. For these reasons, it is critical to consult with an excellent attorney before such cases are brought before a court.
As for Marsha Willis ("Willis"), an unauthorized driver of her mother's rental car, a Louisiana judge for the First Circuit Court of Appeals determined that although she had absolutely no evidence to support her legal claims, she sincerely believed in the positions she argued and therefore her appeal was not frivolous. 
Willis' mother entered into a rental agreement for a Toyota Corolla with the car rental agency, Enterprise. Shortly after, Willis was driving her mother's rental car when she crashed into another driver. The other driver sued Willis for damages related to the accident. Then, a claim specialist for Empire Fire and Marine Insurance Company ("Empire"), the insurer for Enterprise, notified Willis that they denied her request for coverage in the accident and litigation with the other driver because she was not listed as an authorized driver on her mother's rental agreement. 
The lawsuit between Willis and the other driver was eventually settled. Still, Willis later filed a lawsuit against Empire, arguing that the insurance company violated state and federal law claims, including fraud and breach of contract and violations of both civil, 42 U.S.C. 1985 and equal rights 42 U.S.C. §1981. In response, Empire filed a motion for summary judgment that the lower court granted, stating it found "no evidence to support any issues of material fact against [Empire]" alleged by Willis and that she had shown "no basis for recovery." However, Willis was convinced by the convictions of her arguments and appealed the decision to the First Circuit Court. Empire responded to this action by arguing Willis' appeal was frivolous, filed to harass the insurance company, and that it should be entitled to damages in the form of payment for attorney fees. 
Upon review by the First Circuit, the judge "did not find even a scintilla of evidence" to support either of Willis' federal or state law claims. However, despite this apparent lack of merit in Willis' claims, the First Circuit carefully considered whether her appeal was frivolous and, thus, subject to paying Empire's attorney fees. In doing so, the First Circuit cited La. Code Civ. P. art. 2164, and noted that damages for frivolous appeals are allowable only when it is obvious that the appeal was taken to delay the case or that the party appealing is not genuinely sincere about the positions it is arguing for or against. The First Circuit ultimately concluded that even though it could not find any merit in her claims, Willis was indeed sincere about the state and federal claims she made against Empire, so the judge did not order her to pay any of the insurance company's attorney fees. 
Willis' appeal demonstrates that sincerity in the convictions of your arguments could be the difference between a genuine appeal and a frivolous one. Therefore, sincerity could save you from a monetary penalty.
Additional Sources: MARSHA A. WILLIS VERSUS EAN HOLDINGS D/B/A ENTERPRISE RENT A CAR, ELCO INSURANCE GROUP, INC., ET AL.
Written by Berniard Law Firm Blog Writer: Gina McKlveen
Other Berniard Law Firm Articles on Frivolous Claims: How To Avoid Your Lawsuit Being Dismissed Because Of No Cause of Action