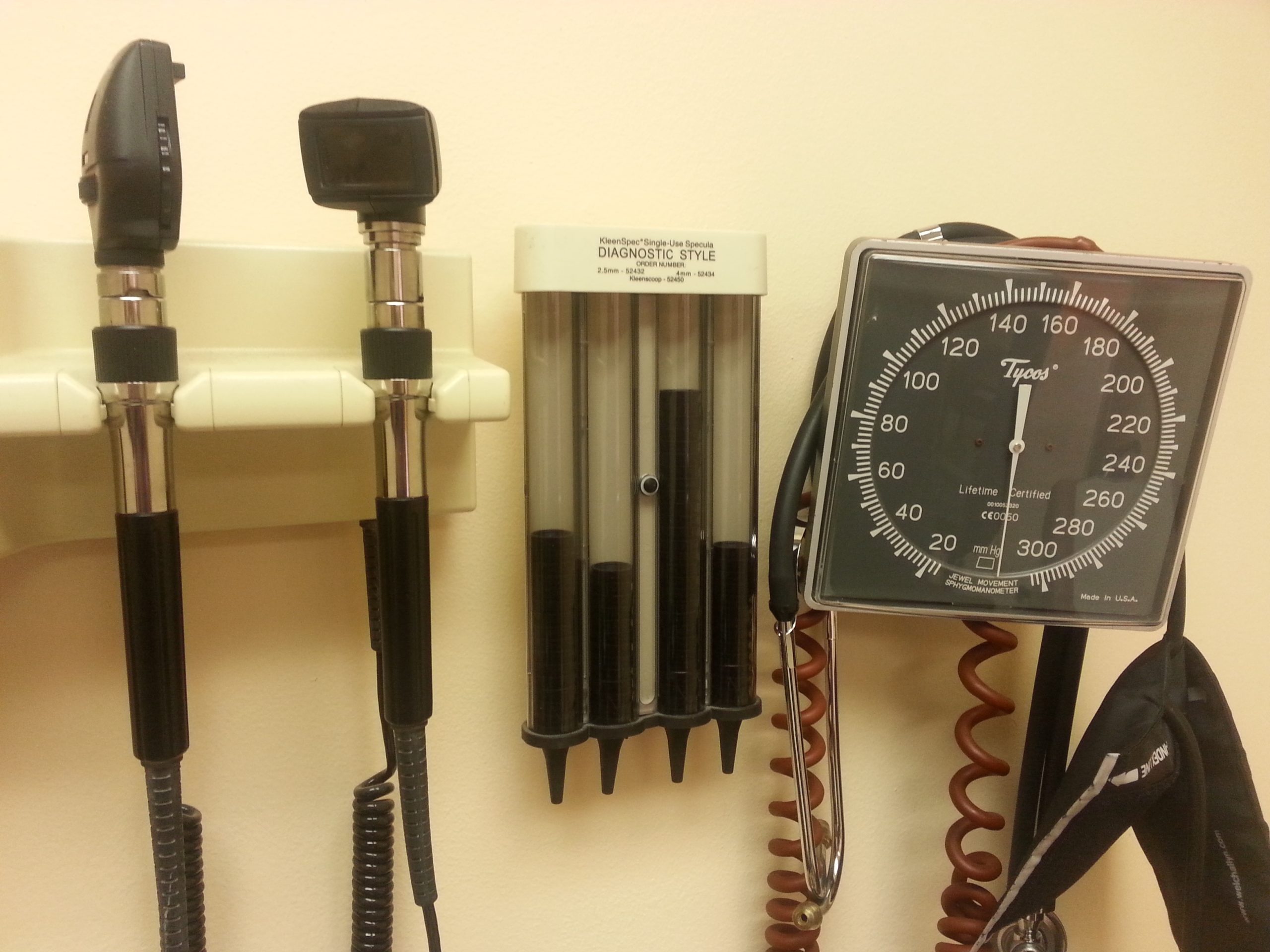 After a medical malpractice-induced injury, patients may need significant awards of damages to cover the expenses of a resulting disability.  A case in Shreveport shows how to present substantial evidence of an ongoing need for care. It also helps answer the question; What kind of Evidence is Needed to Prove Future Medical Benefits in a Medical Malpractice Lawsuit?
In 2007, Dr. Anil Nanda operated on Barbara Wise to address weakness in her right shoulder. Unfortunately, during the surgery, Dr. Nanda accidentally made a small tear in the membrane covering the spinal cord. Although Dr. Nanda attempted to seal the tear, Barbara experienced ongoing post-surgical weakness in her upper and lower extremities. When Wise and her husband brought up her symptoms to Dr. Nanda at follow-up appointments, he told them that these complications were normal and would eventually go away. However, when the weakness persisted, Dr. Nanda ordered an MRI, which showed a spinal fluid leak putting pressure on Wise's spinal cord. Although Dr. Nanda corrected the tear in a second surgery, Wise continued to suffer severe weakness in her extremities that required aggressive rehabilitation. 
Wise filed a medical malpractice lawsuit against Dr. Nanda and Louisiana State University Health Sciences Center to recover the costs incurred due to her condition. She was awarded $1,355,740 for medical expenses and benefits between the injury and verdict, 2) $1,054,776 for future medical expenses  3) $517,000 for lost wages, and $250,000 for pain and suffering. LSU appealed the award of costs between the injury and verdict and lost wages. 
Under La. R.S. 40:1237.1, "future medical care and related benefits," includes all care needed after a malpractice injury, including care from non-professional family members. However, courts must review expenses for family member caregiving with extra scrutiny, ensuring each claimant has accurately described the necessity of the caregiving, the amount of care rendered, and the market value of the services. Edwards v. St. Francis Med. Ctr.
Wise presented ample evidence of her husband's extensive caregiving, including the testimony of multiple lay witnesses, pictures and videos of their home with mobility modifications, and records of her progress in rehabilitation. Her abilities were extremely limited when Wise was initially discharged from the hospital. Her husband's care had significant effects on her recovery, enabling her to perform many small daily tasks with mobility aids and even drive again. However, despite these improvements, she will still need significant assistance from her husband and other caregivers for the rest of her life. 
Considering this, the court rejected LSU's arguments that Wise had not accurately shown the necessity of family caregivers and the amount of time they assisted. However, the court did find the hourly rate assigned for her husband's care was miscalculated. Wise's expert witness had come to a figure of $18 per hour by calling two different care agencies in the area. However, because Wise's husband was a non-professional and not employed by a care agency, the court found that $8 per hour would be a more appropriate rate. Therefore, the award for medical expenses between the injury and verdict was reduced to $904,944.24. 
The court rejected LSU's second argument that Wise had not adequately proven the amount of wage loss she suffered due to her injuries. Although Wise was 65 and had already retired as a teacher at the time of her injury, she had been making plans to return to teaching as a retiree. Under Section 515 of Title 28, Part CXV of the Louisiana Administrative Code, retired teachers can return to work on a limited basis in areas with a shortage of teachers. Wise had obtained a teaching position she intended to start in the fall of 2007 and was hoping to have her surgery before the school year started. Witnesses testified that Wise had said that if she taught until 75, her salary could cover a house that she and her husband planned to build. Based on the evidence in the record, the court concluded that her award for lost wages was appropriate. 
It is essential to ensure that your award for damages after a medical malpractice injury is adequate to cover your needs. A skilled personal injury attorney can help you assemble a solid case to fight for the amount you will need to compensate for a long-term injury.
Other Sources: BARBARA S. WISE, ET AL. Plaintiff-Appellee Versus LOUISIANA STATE UNIVERSITY HEALTH SCIENCES CENTER, ET AL. Defendant-Appellant
Article Written by Berniard Law Firm
Other Berniard Law Firm Articles on Medical Malpractice and Increase in Trial Awards: Court Increases Damages Award in Wrongful Death and Survival Action Lawsuit