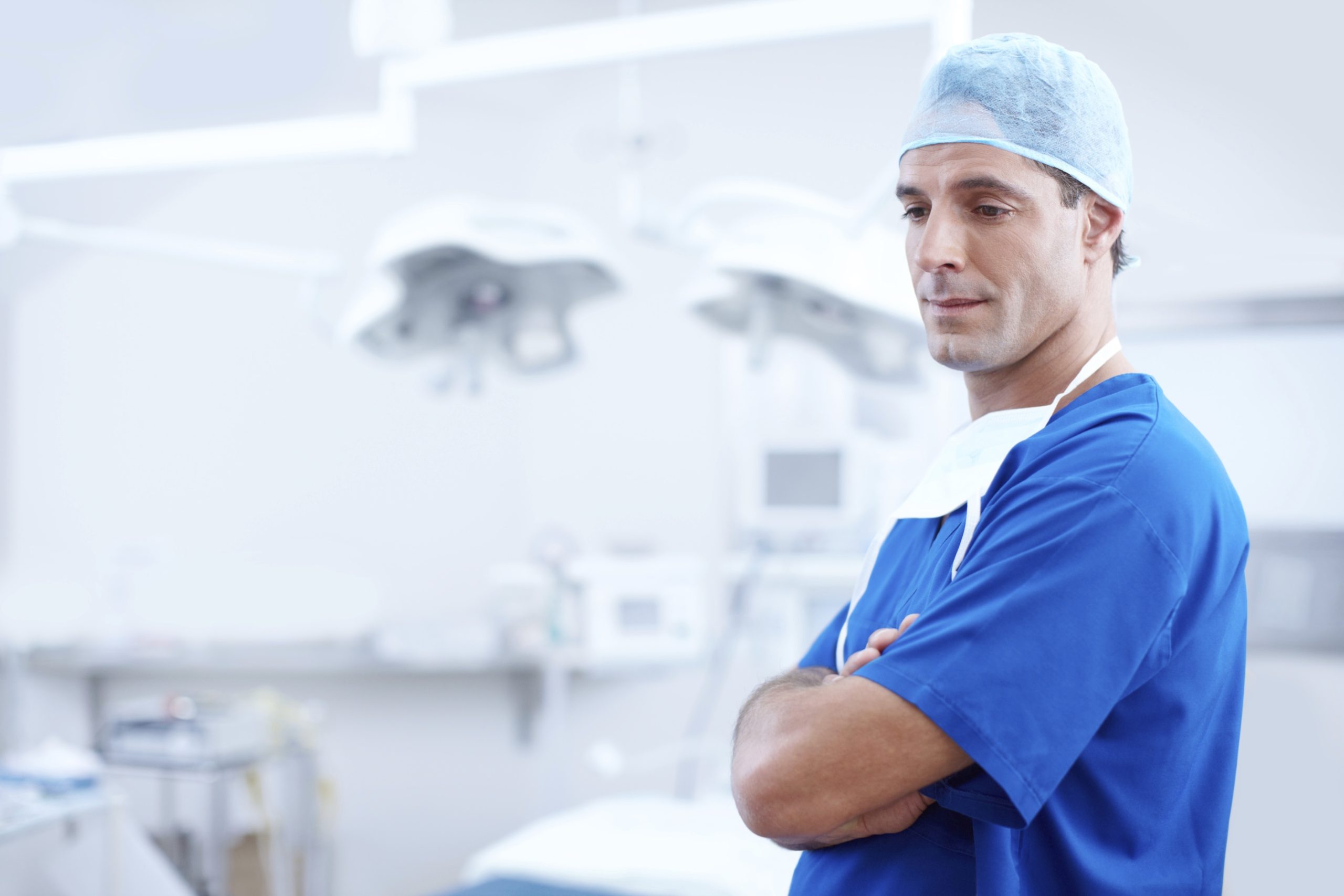 When injured on the job, your doctor knows best until you get a second opinion. While your primary care doctor may advise you to recover instead of resume working right away, if you get a second opinion that finds you capable of working, that second opinion can trump your primary care doctor's opinion. 
In the Louisiana civil service world, an employee cannot refuse to go to work if they have not presented a viable reason for their inability to work. If a civil servant refuses to work, they could be terminated. While our court system sympathizes with people injured on the job, if one doctor says you can work, you need to present testimony from a doctor that you cannot work at the pre-termination hearing or risk losing your job. The following lawsuit out of New Orleans helps answer this question; when do you need your doctor's testimony to win your workplace injury lawsuit?
Kerry West was injured on the job while a classified employee with twenty-five years of experience working for the Sewerage and Water Board of New Orleans (S&WB). Although  West's primary care physician ordered him to recover and not return to work, S&WB sent West to get a second opinion. This second opinion found West was capable of "light duty." Accordingly, s&WB assigned West to a light-duty position for the duration of his recovery, but West followed the advice of his primary care physician and did not return to work. 
West was terminated for refusing to work after a hearing. He appealed the ruling through the Civil Service Commission for the City of New Orleans, which found his termination justified. His next step was to appeal to the Court of Appeal Fourth Circuit for the State of Louisiana. 
West claimed in his appeal the Civil Service Commission erred in its ruling because they found West had not presented a sufficient reason for his refusal to return to work. West refused to return to work because his primary care physician told him he needed to recover. West deferred to the opinion of the doctor he knew and trusted rather than the doctor that was assigned to him for a second opinion. 
According to Civil Service Rule IX § 1.1, a civil service employee can be terminated for being unwilling or unable to perform their job duties. The court of appeals will only overturn a termination determination by the civil service commission if the commission clearly got the facts wrong in the case or if the termination determination was "arbitrary, capricious, or characterized by abuse of discretion." Walters v. Dept. of Police of the City of New Orleans. An "arbitrary or capricious" determination is one that does not have any logic or "rational basis" behind it. Shields v. City of Shreveport. For the Commission to properly terminate an employee for violating Civil Service Rule IX § 1.1, the commission need only show the employee had failed to present a valid reason for their unwillingness to work. 
In this case, West refused to work. He supported this refusal by pointing to the opinion of his primary care physician, but he failed to have that physician actually testify before the commission. Without the official testimony from his doctor, the commission's only evidence in support of West's side was the testimony of West himself about what his doctor had told him.
On the other side, the Commission had opinions from two different doctors, including the one that gave the second opinion to West, which indicated West could work. Because West failed to present the testimony of his primary care physician to the commission, the commission could logically only believe the testimony of the two healthcare professionals against West. 
In the legal world, what a doctor says only matters if they say it in front of a judge. There is no doubt West legitimately followed the advice of his primary care physician when choosing to recover as opposed to returning to work. Still, West needed to present that advice in a legitimate legal format. While our legal system seeks to enforce the most just solutions to problems, it can only do so with legitimate forms of evidence. The professional opinions of doctors and medical professionals are essential in winning workplace injury cases. Without it, the court cannot support any opposition to alternative medical opinions. Expert lawyers know the importance of this evidence and can help you present the best evidence available to win your case. 
Additional Sources: West v. Sewerage and Water Board. 
Written By Berniard Law Firm Writer: Ethan W. Seitz
Other Berniard Law firm Articles on Cases that Fail Due to Expert Testimony: Louisiana Court of Appeal Dismisses Medical Malpractice Lawsuit Due to Absence of Expert Testimony